• Travel
World's Coolest BnB's: Must-See! 🤩
From floating homes built like boats to the most stunning treehouses, this video explores some of the coolest small BnB's we've seen on the show so far.
Often, BnB's are an opportunity to get really creative and test out ideas that you would never risk in a conventional home and the results can be amazing!
Second to proving affordable housing, Tiny Houses are also increasingly being used to create special get-aways and unique accommodation for people. It's a trend that looks like it could be here to stay and we are excited to see what people create going forward!
There's also a link to our full Amazing Accommodation playlist here.
The Pinecone Treehouse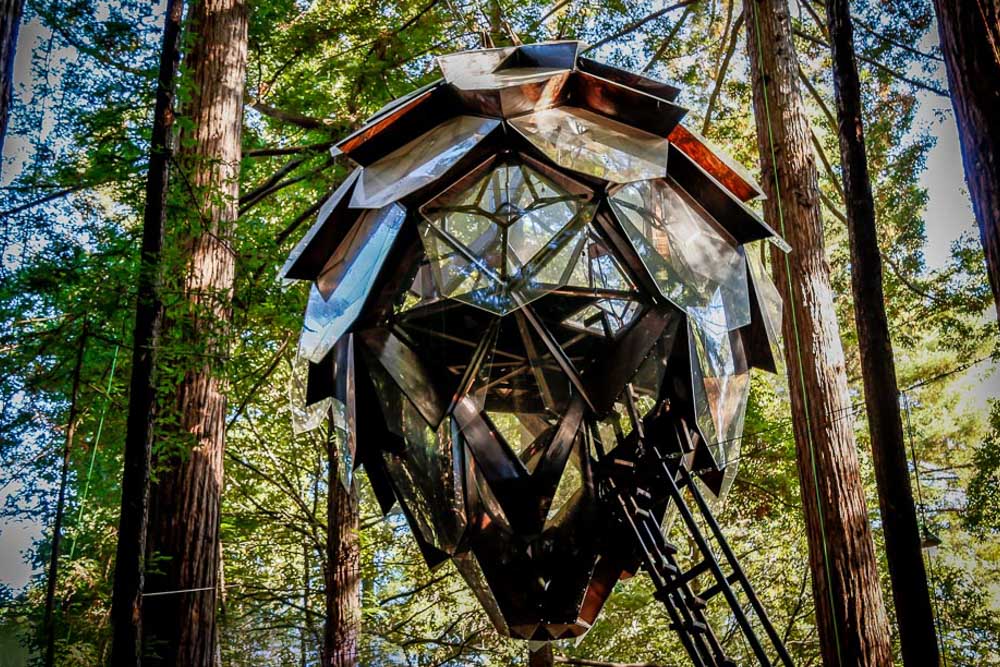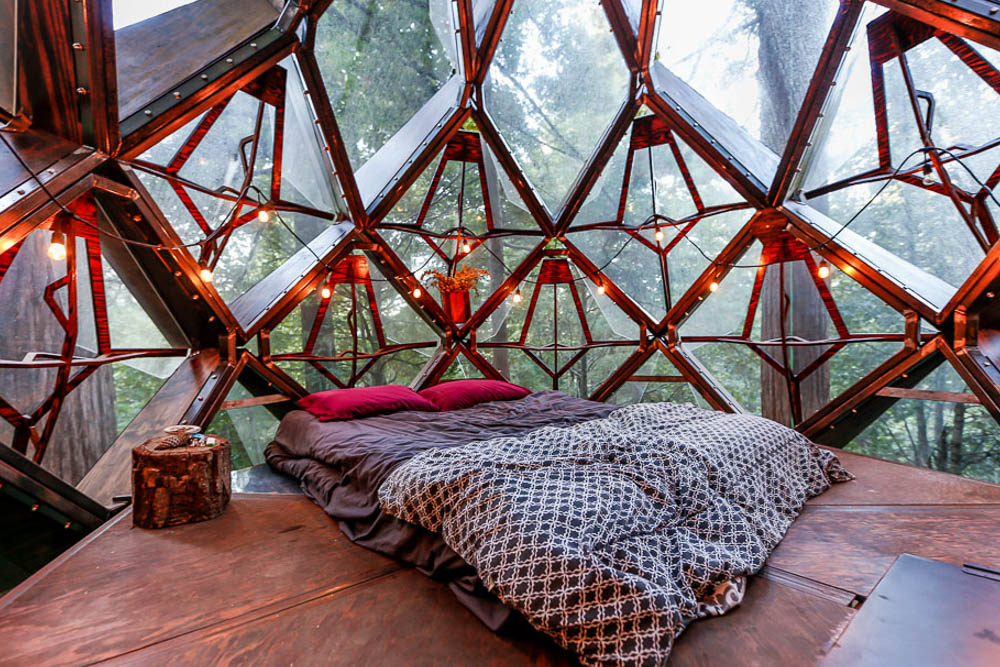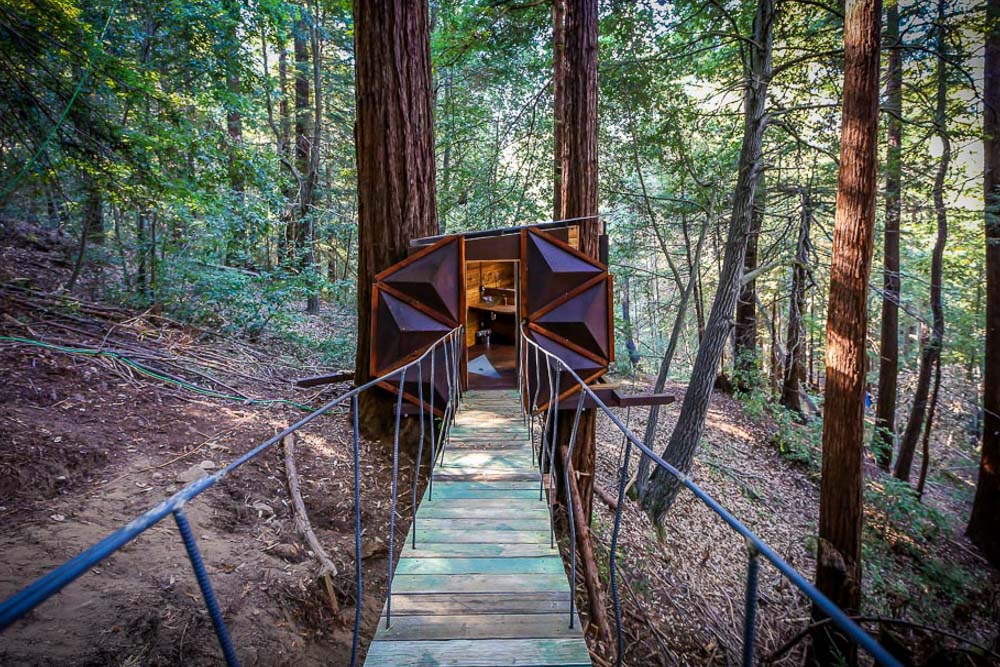 Earthship Ironbank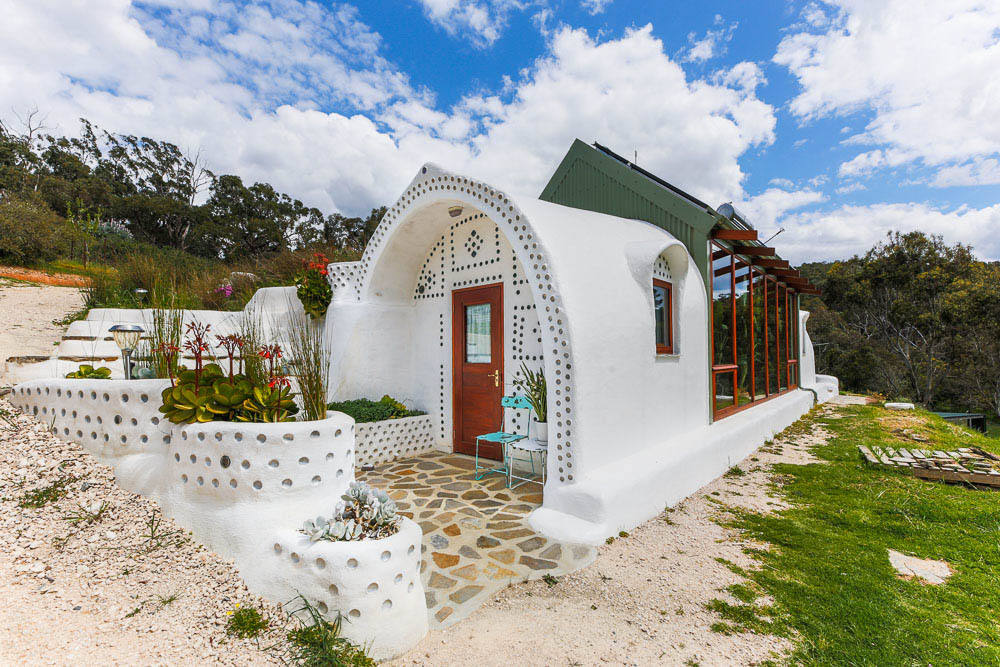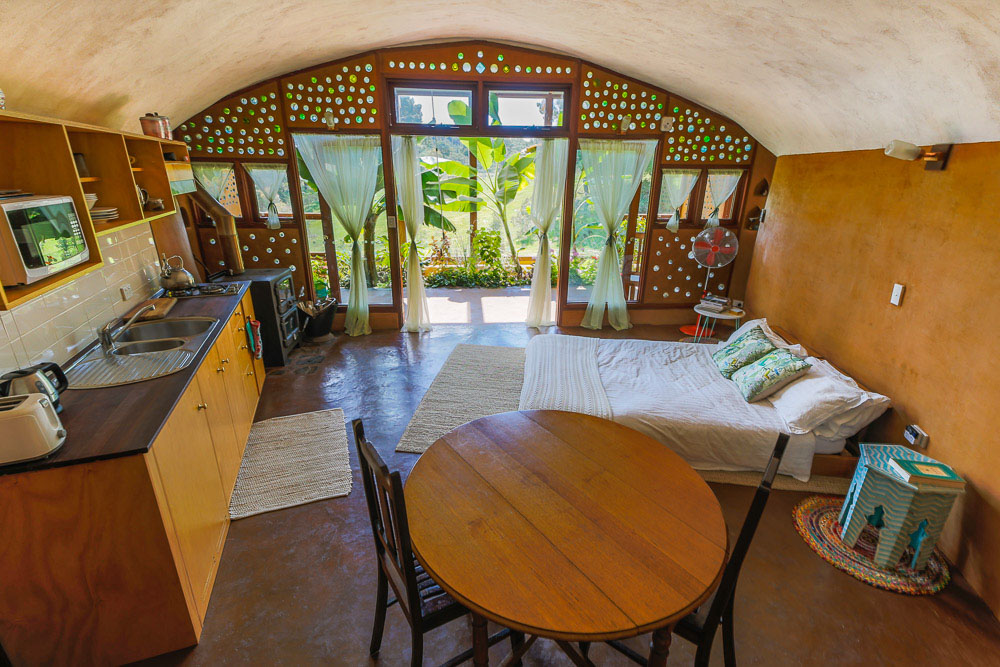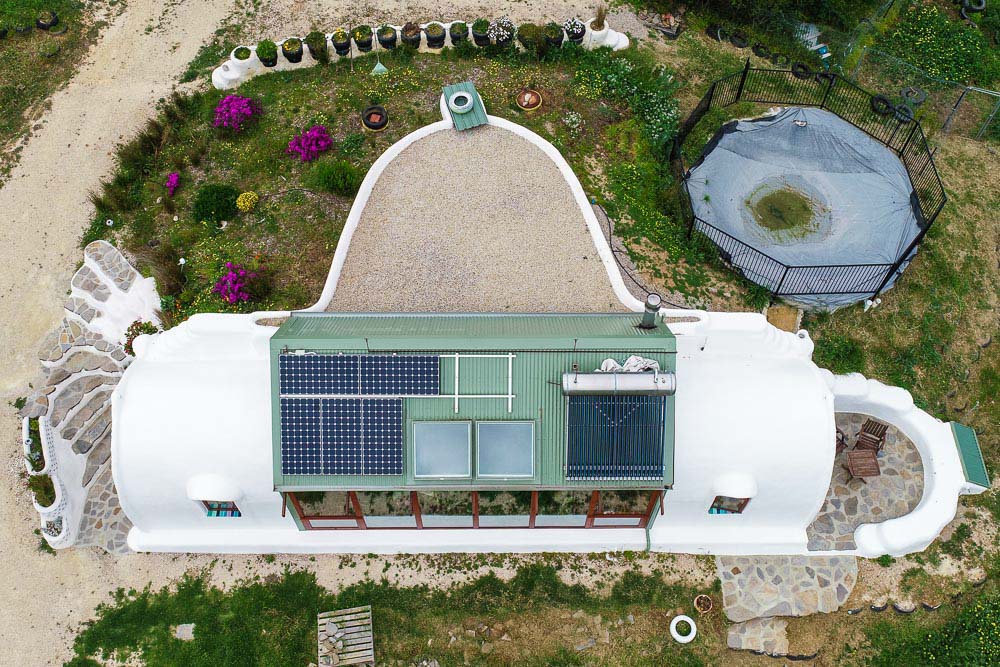 The Ark At Cottle Hill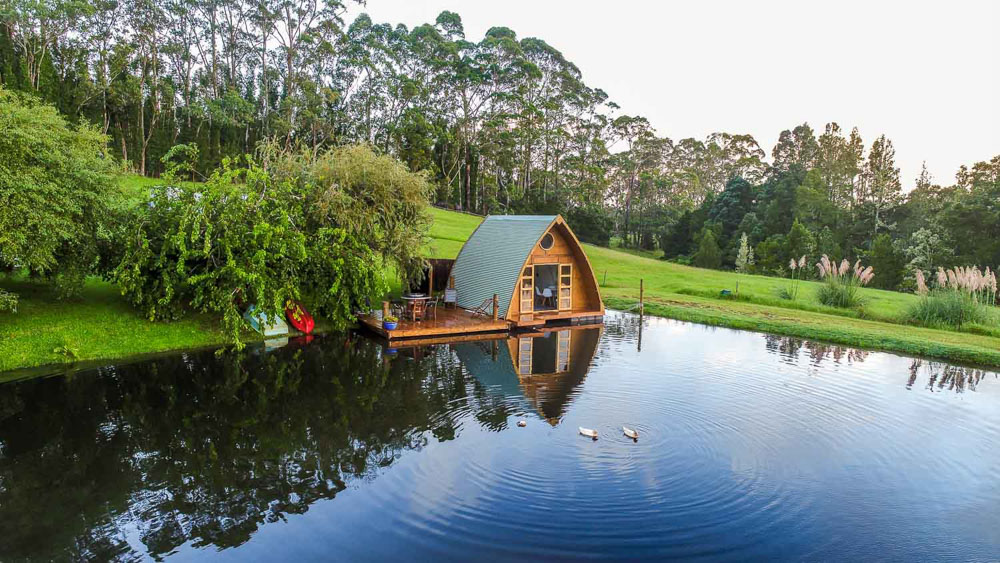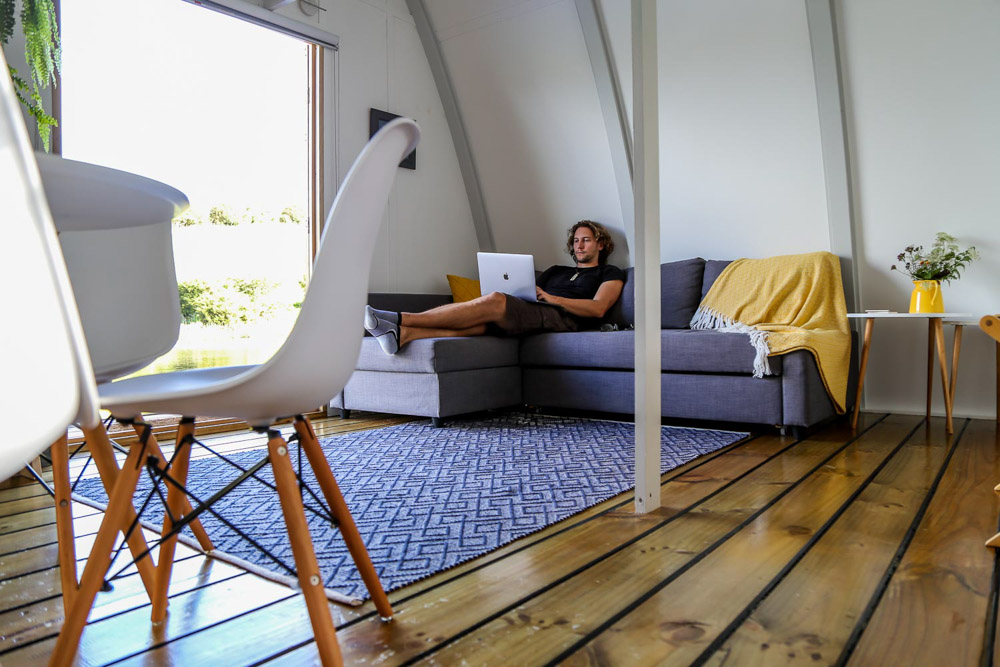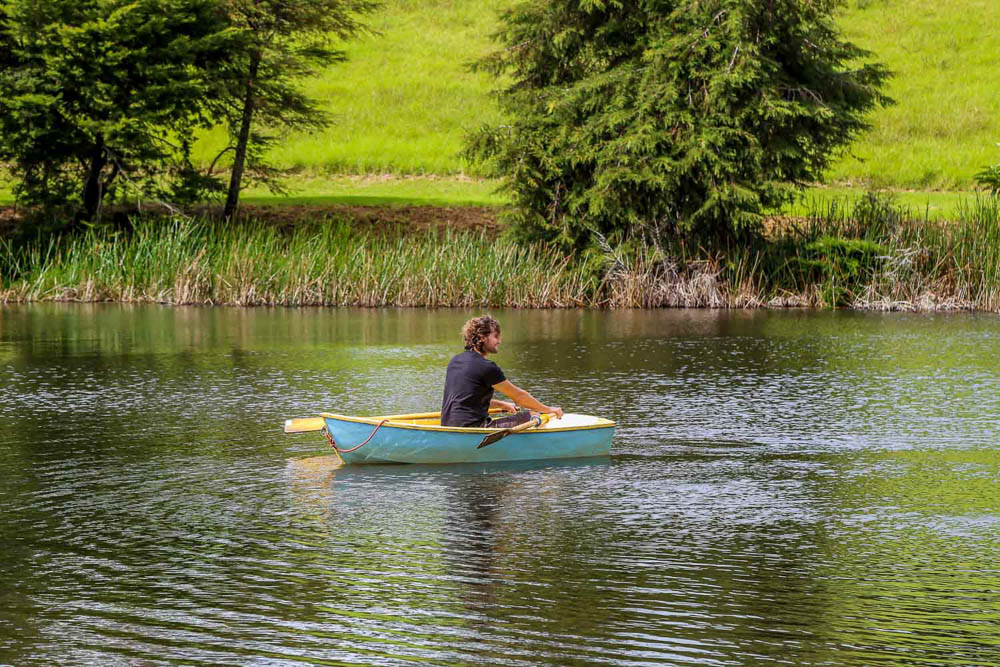 The Skylark Cabin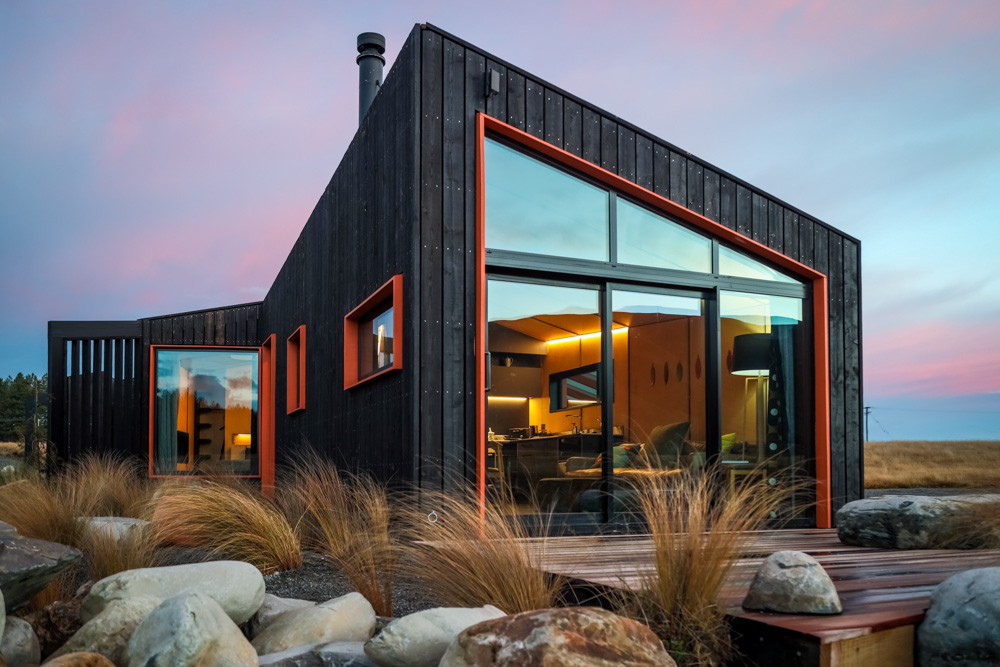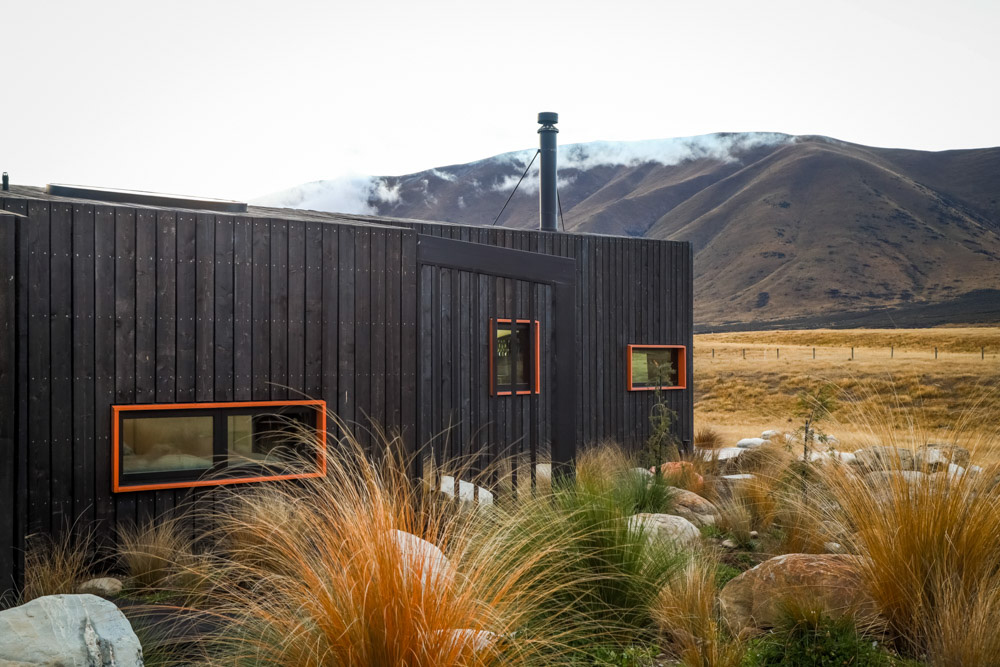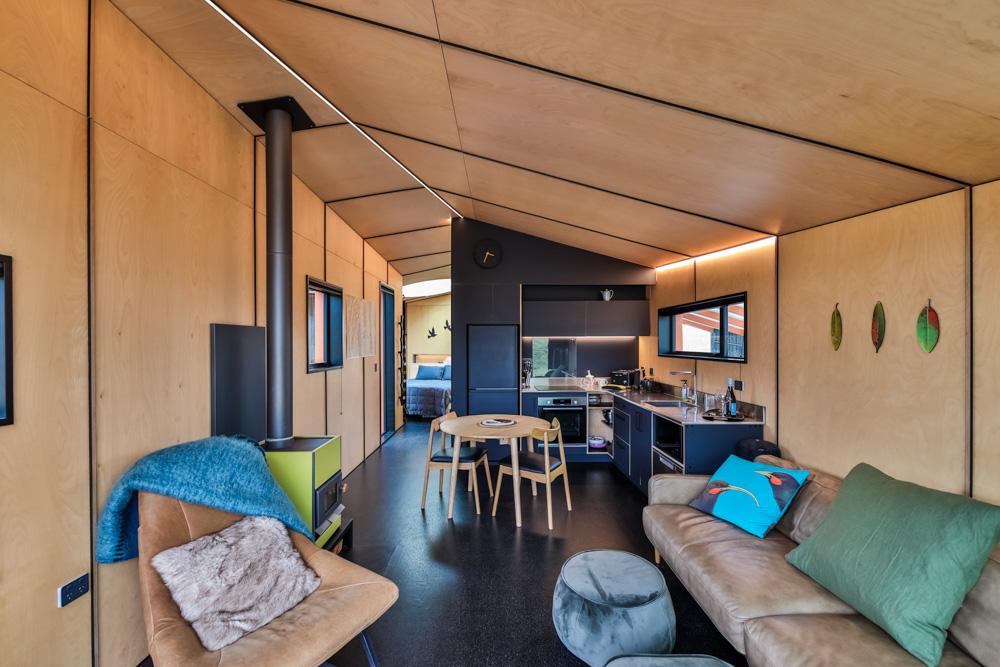 Area 51 Futuro House