Living Big in a Tiny House is a YouTube show which documents the lives of people around the world who live in unique and interesting small homes. The show explores all kinds of downsized living, including tiny houses on wheels, micro apartments, cabins, treehouses, earth homes, shipping container homes, busses, vans and everything in between. With weekly episodes, it delves into the lives of people who are choosing to live an alternative lifestyle in unconventional architecture.
The show was started late in 2013 by Bryce Langston and has since grown to be one of New Zealand's largest YouTube channels, with more than 4 million subscribers and well over 550 million views across the channel. Since then, Living Big in a Tiny House has gone international, with a huge following in North America and Europe.
There is a two person team behind the YouTube show's production.
Bryce Langston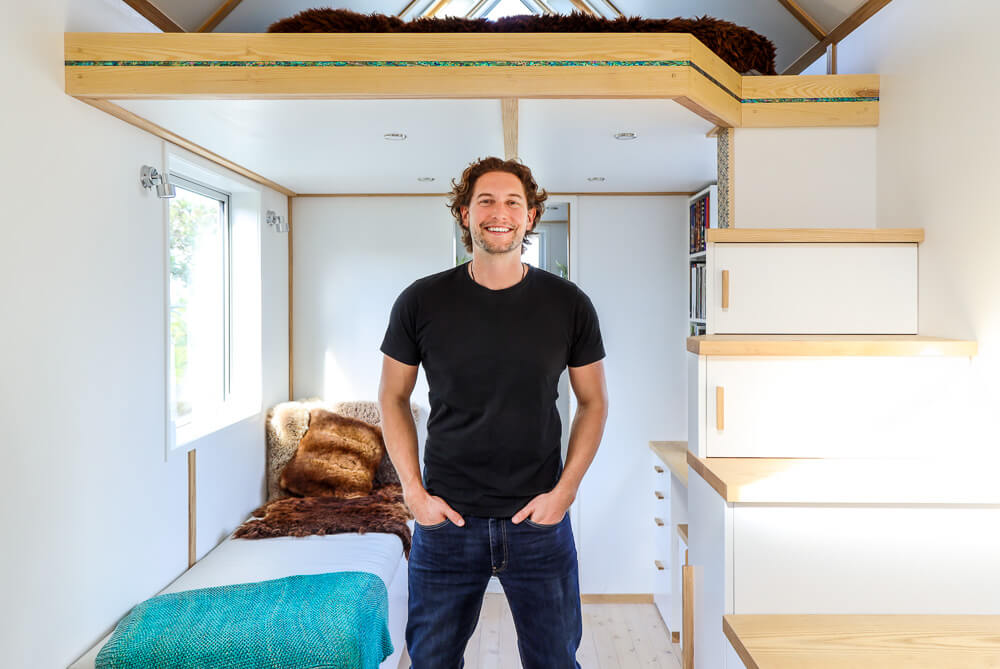 Bryce Langston is a New Zealand based actor, musician, filmmaker, author and environmentalist who has spent the past six years travelling the globe exploring the tiny house movement as the creator and host of the popular web series, Living Big in a Tiny House. He became passionate about tiny house living while working as an actor in New Zealand and searching for ways to break free from Auckland's incredibly expensive housing market. In 2018 he published a book on tiny house living relating to the YouTube show.
Rasa Pescud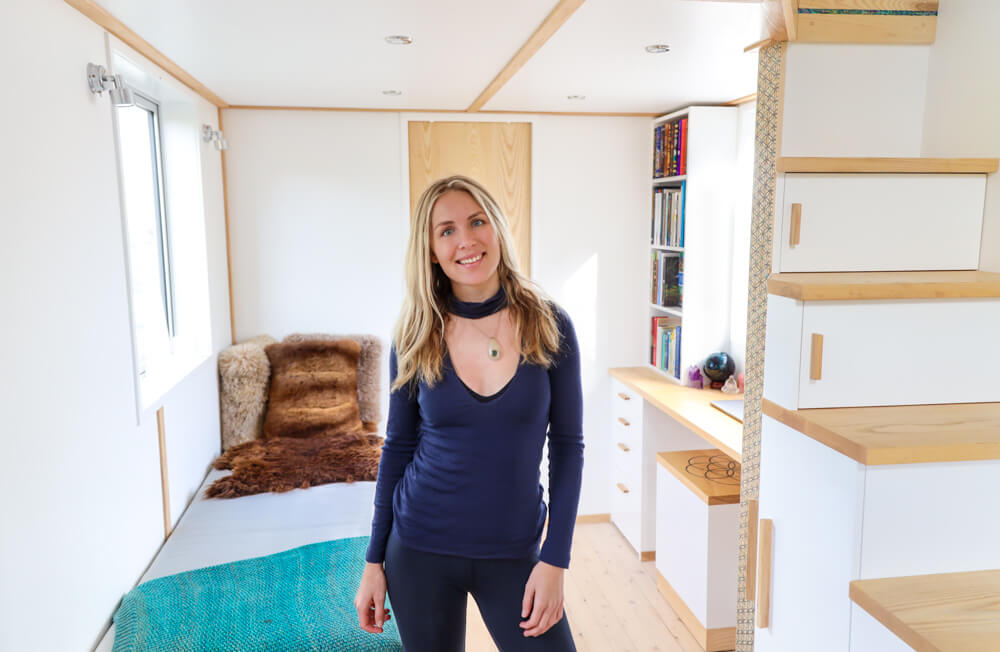 With a background in the creative arts and health, Rasa Pescud is a self taught videographer, photographer and the other half of the living Big In a Tiny House production team. Together with Bryce she films, edits and helps to organise the shows production. Rasa is passionate about helping people, the environment and using her creativity to help create a better world around her.