Travel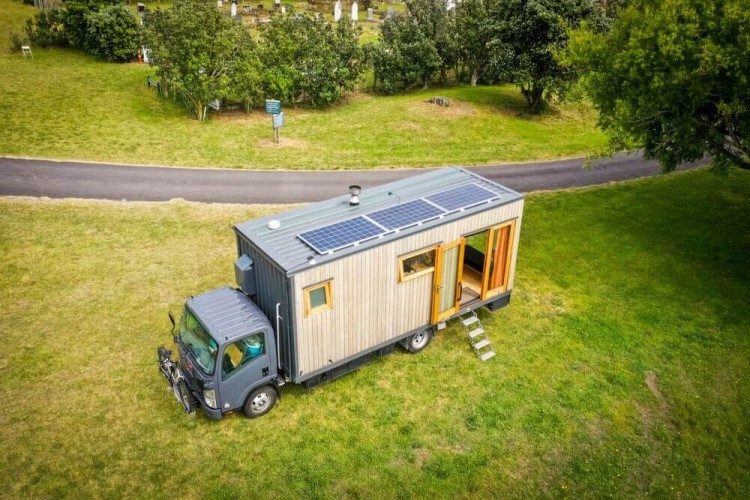 ---
How To Get A Tiny House Truck Ready For Travel
See how Jude prepares her amazing tiny house truck for a new adventure on the road!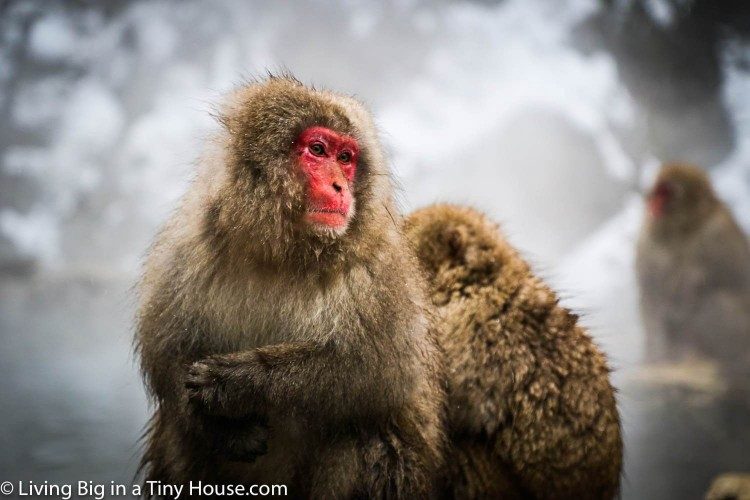 ---
The Snow Monkeys Of Japan
This week we are trying something a bit different! While in Yudanaka, Japan we had the chance to visit and photograph the Snow Monkeys. This was such an incredible experience for me and I hope you enjoy the video. Let me know if you would like to see more travel content on the channel in the future!