• Tiny House
Life In Our Traveling Tiny House
It's been a year now since we built our Little Zen tiny house in North America and in this weeks episode we re-visit our own home and talk about our experiences living in a traveling tiny house on wheels.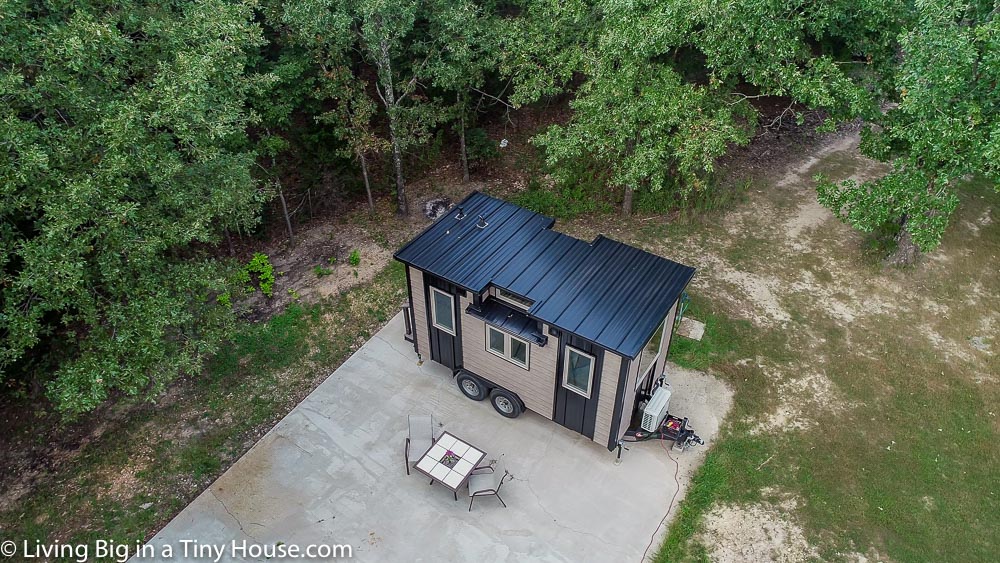 Of course, our tiny house isn't always on the move. We are so fortunate to have a wonderful parking spot and home base for our tiny. I have an Auntie who lives in the USA and on her land was a vacant RV pad, which had power and water hook ups. It honestly couldn't have been more perfect! The pad backs onto the woods, with towering oaks surrounding the house. It's magical.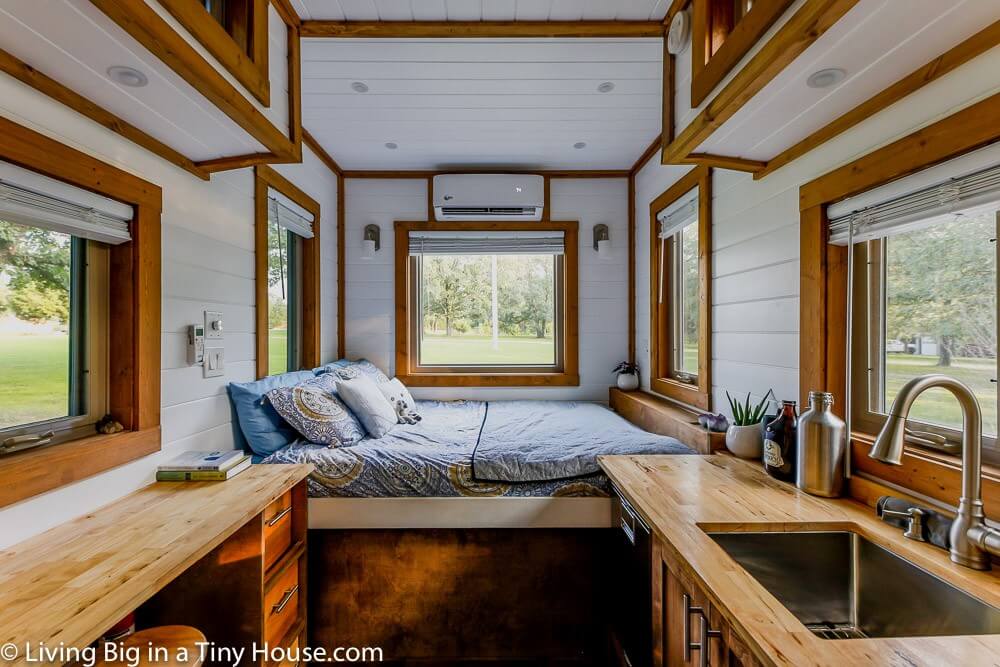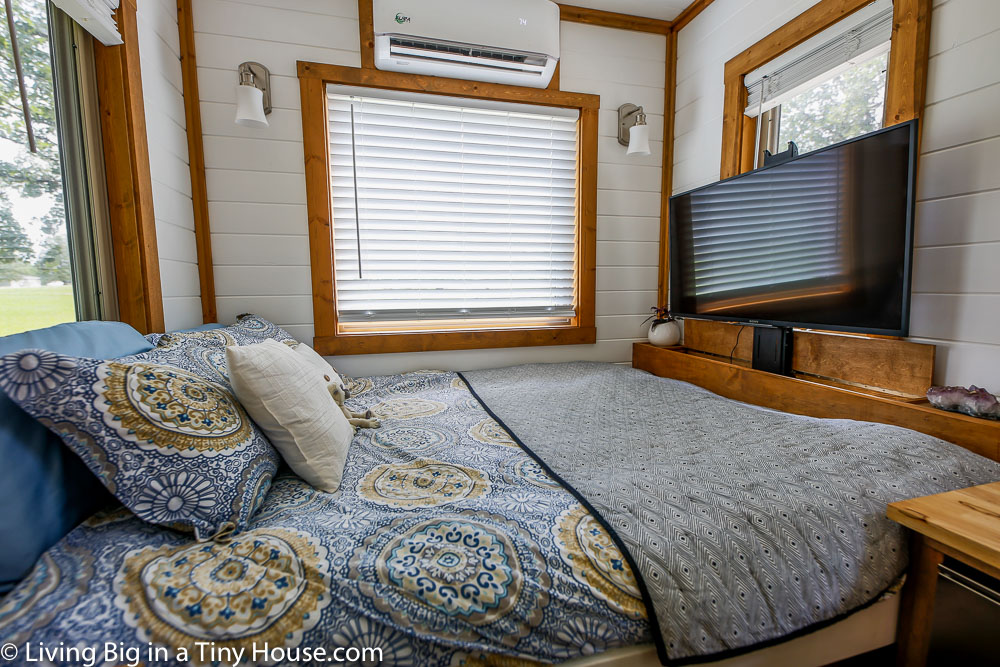 The interior of the home is so comfortable, and even though it's an incredibly small tiny house, good design has meant that the home is a true joy to live in. Whether we're making food, working, or relaxing at the end of the day, this tiny house is definitely proving to be as practical as it is beautiful.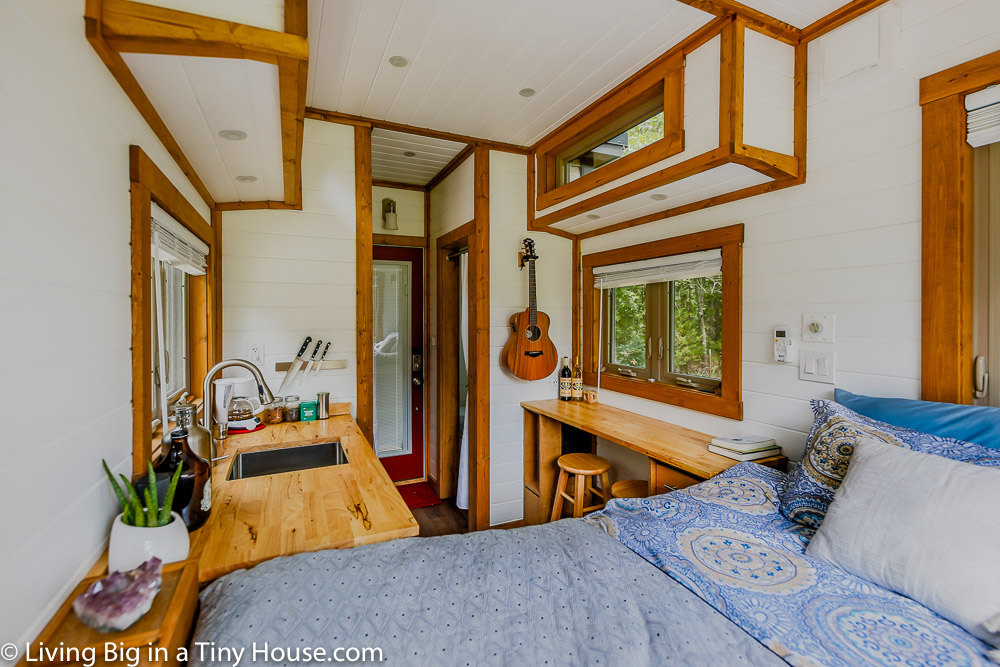 This house was built together with Tiny House Chattanooga in Tennessee last year, and we have already made several videos on it, including one showing the full build from start to finish and the first tour of the completed house. These tours have lots more information on the actual build, design process and materials which went into the home.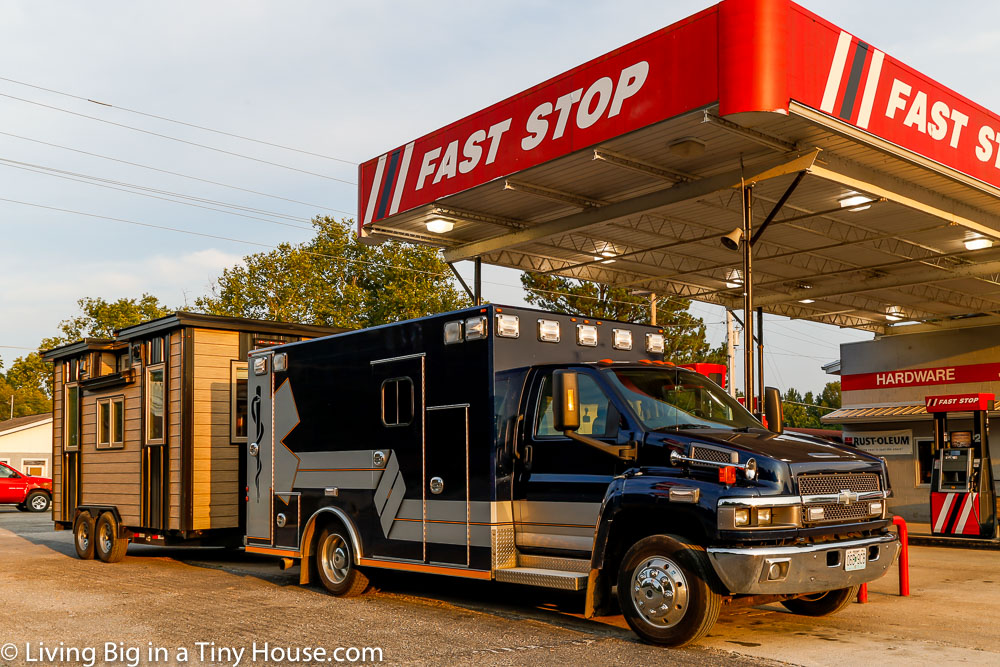 In this weeks video though, we focus lots more on what it's actually like to be living and traveling in the tiny house on wheels. We cover the good (which is thankfully the vast majority), as well as the bad – for example what it's like to break down on the interstate with a tiny house on wheels.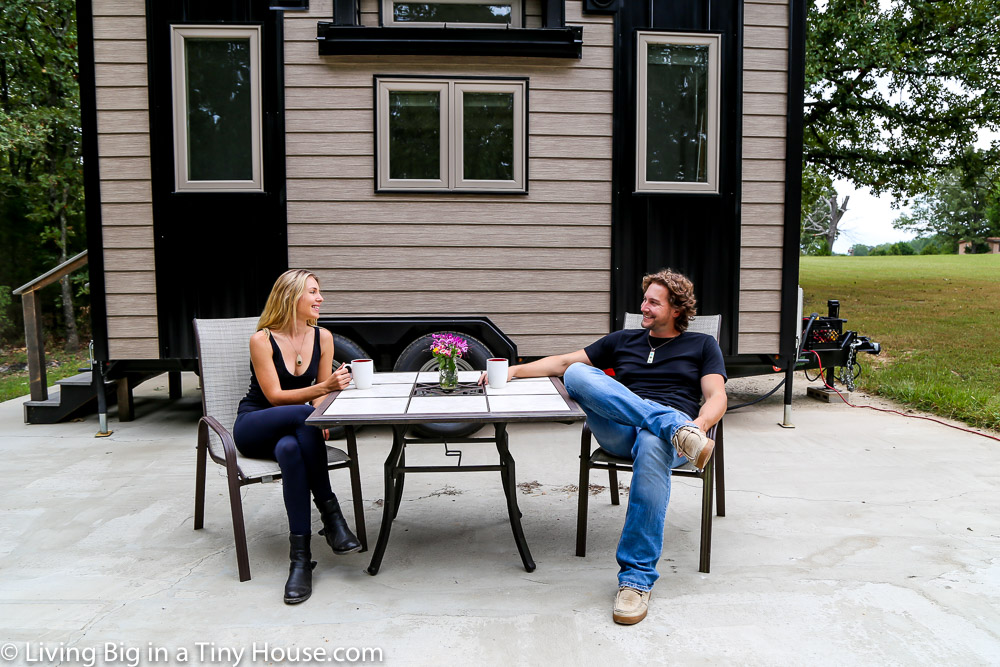 We love our home and we are really excited to share it, as well as a glimpse of our lives together with you in this video. I am so madly in love with tiny homes and the freedom, security and adventure which they can bring. I hope you enjoy this updated tour of our own home on wheels!