• Tiny House
Tiny House Floor Installation (Part 2)
With the floor now securely in place on the trailer, it's time to get it looking good! In this video we show how to plug the holes in the trailer that have been left by the screws and then how to sand and oil the floor. If you have missed the first video of our floor installation, you can check that out here.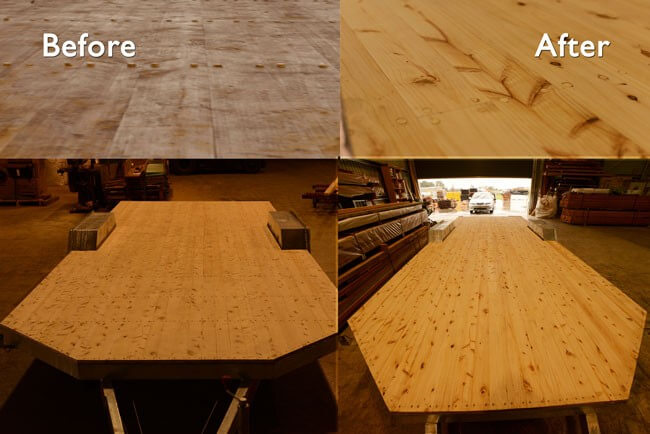 We're incredibly lucky to have master builder Alan Drayton and his team from Bio Build Ltd helping us on our build and giving us their expert advice.
The wood that has been selected for the floor is New Zealand Lawson Cypress from St Lukes Timber. It's been chosen for its great performance and strength to weight ratio.