• Tiny House
Tiny House Floor Installation (Part 1)
In this video we show you step-by-step how to install a tongue and groove floor directly onto a Tiny House trailer. We're incredibly lucky to have master builder Alan Drayton and his team from Bio Build Ltd helping us on our build and giving us their expert advice.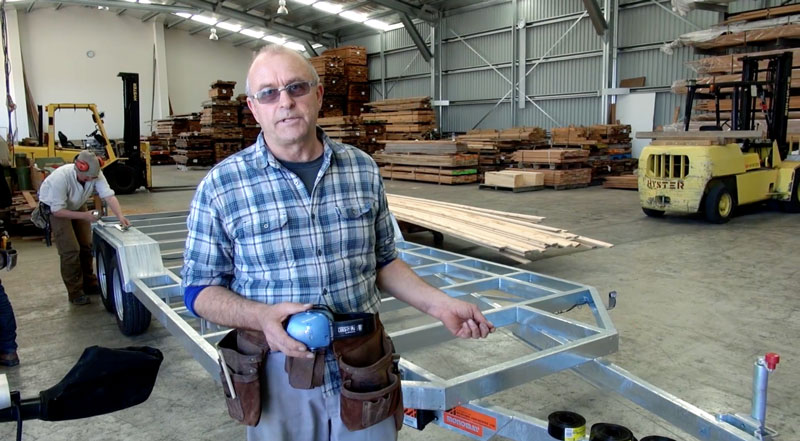 The wood that has been selected for the floor is New Zealand Lawson Cypress from St Lukes Timber. It's been chosen for its great performance and strength to weight ratio.
This video shows the floor being attached to a custom built Tiny House steel trailer, but the same principles apply if you are installing on wooden joists.