• Tiny House
The Stunning Tiny House Earth Domes of Solscape
Introducing the Solscape Earth Domes. These beautiful natural buildings are each less than 10 square meters, and sit overlooking the ocean, amongst the beautiful hills of Raglan, New Zealand.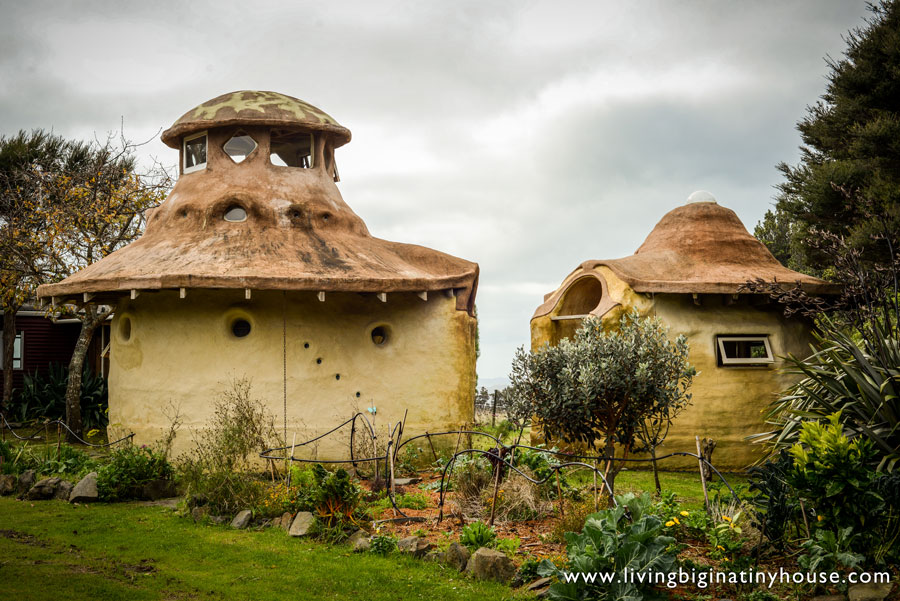 The Earth Domes were built using a technique called earth-bag construction, where sturdy sacks are filled with material such as rock, sand and clay and then compacted down. The buildings each have a ferrocement roof and are finished off with a lime plaster.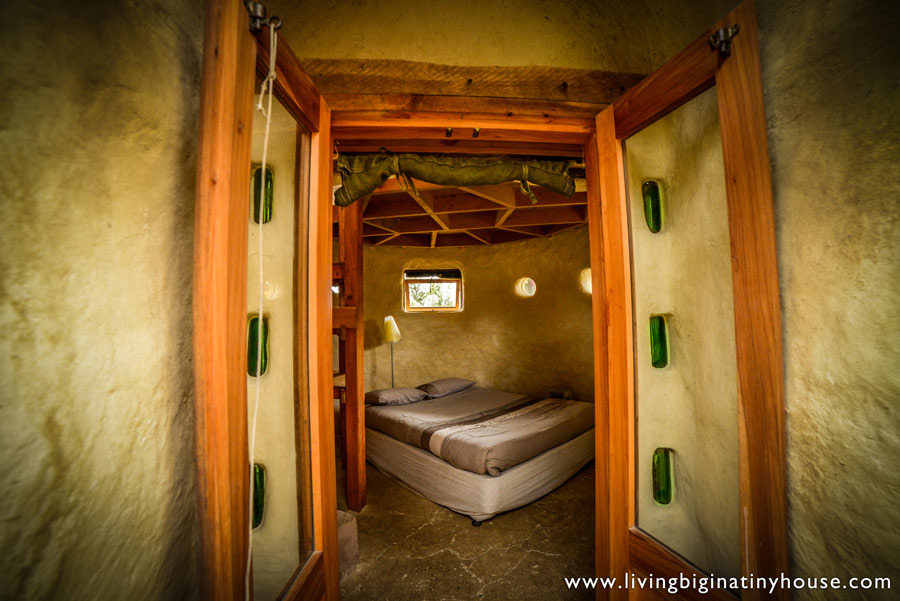 Together, these two domes were constructed for less than NZ$10,000.00. That figure includes all costs such as transport of materials and even food for the team.  A remarkably low-cost and yet still stunningly beautiful build.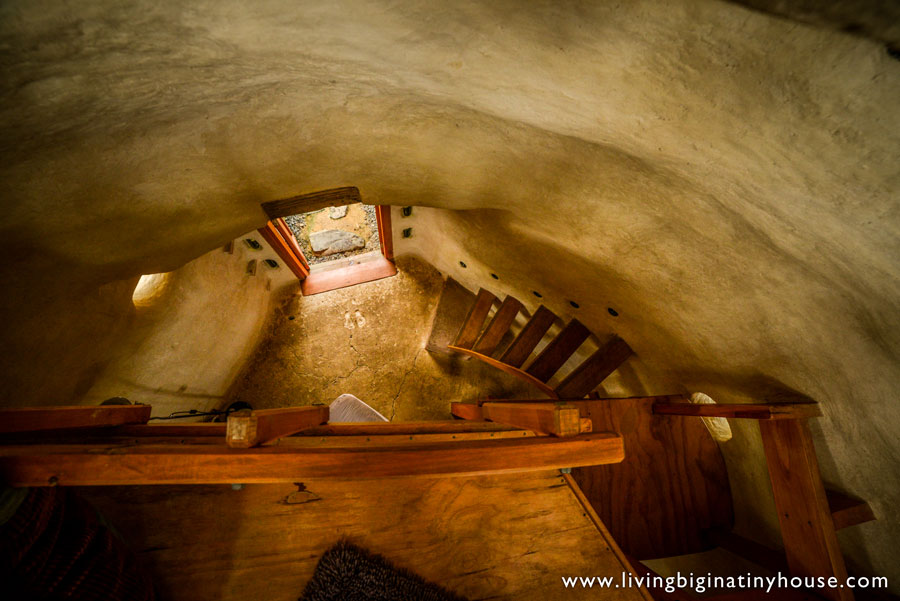 Although they are currently used as accommodation at Solscape Eco Retreat, it's easy to see how easily these could be turned into spectacular, permanent tiny and ultra affordable earth houses with mezzanine sleeping loft, kitchen, bathroom and lounge areas.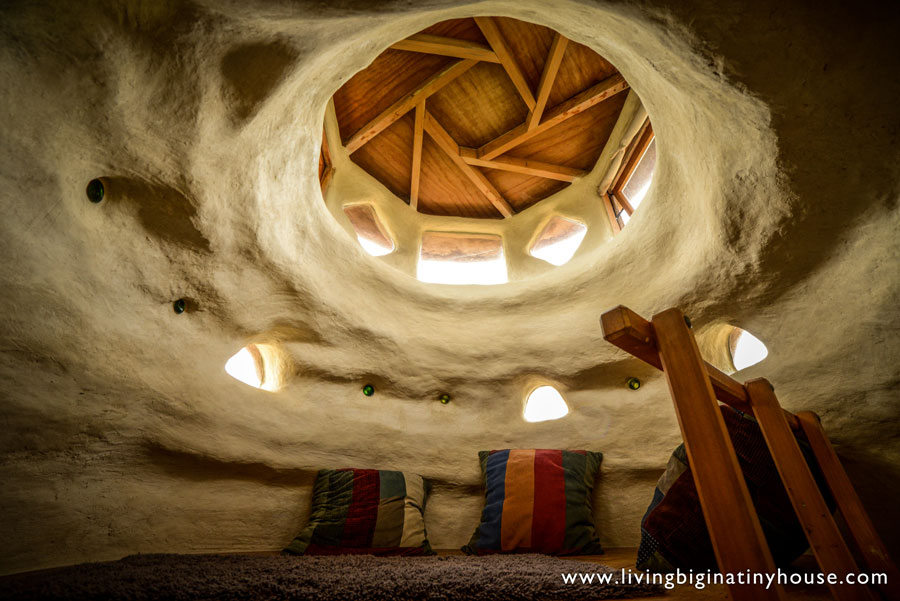 These natural, tiny homes are a wonderful example, not only of the beauty of natural building, but also the inherent power for us all to be able to affordably build our own homes, and create safe, non-toxic housing, in a way that is not harmful to the environment and actually helps to enhance the natural landscape.