• Tiny House
Minimalist Lives in Amazing Tiny House & Fits All His Belongings Into A Backpack
John Paul has designed an amazing life-style for himself by building a tiny house on wheels where he lives in the Blue Mountains, just outside of Sydney, Australia and a stealth camper van which doubles as a rent free central city apartment during the working week.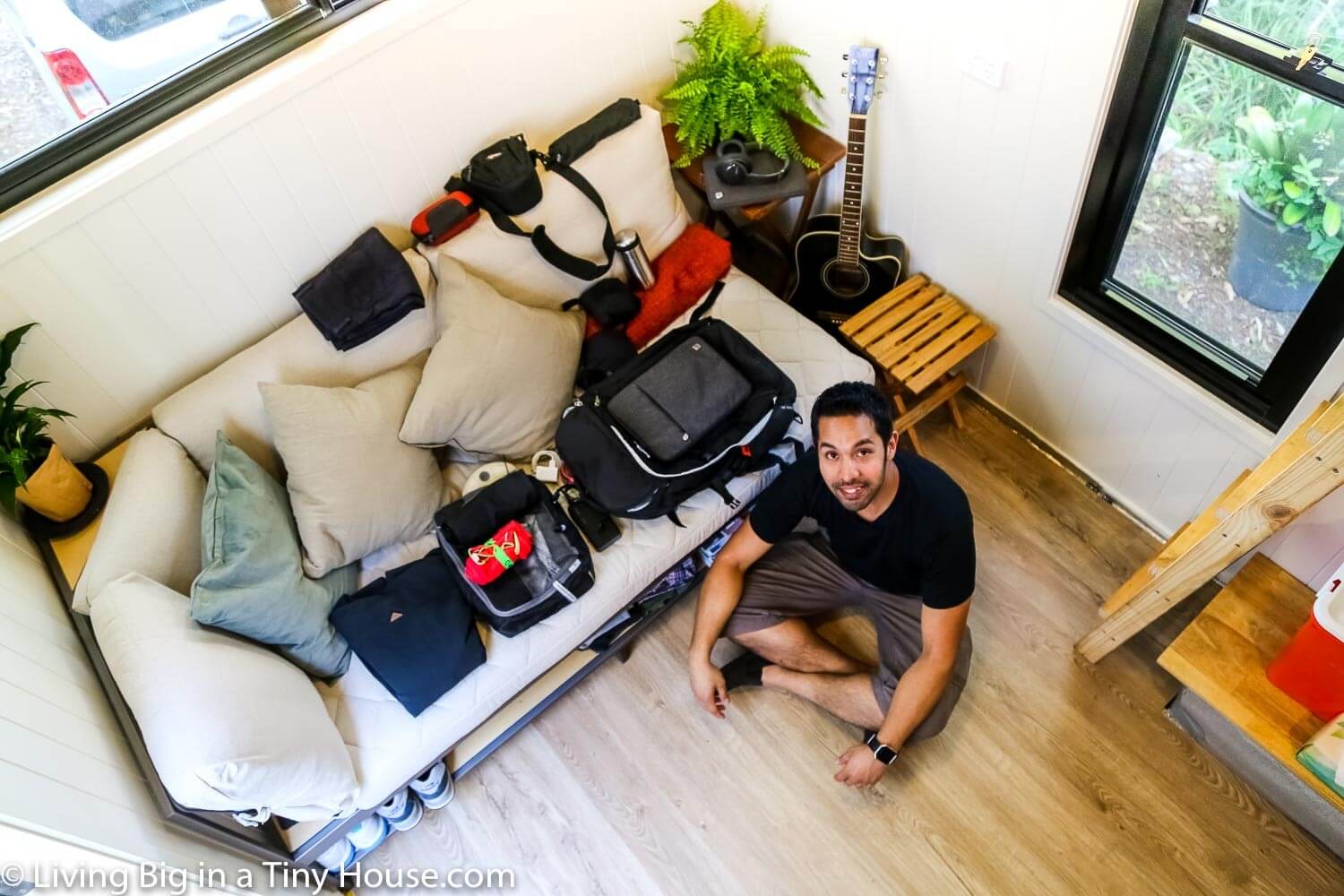 After discovering while traveling just how little he needs to be happy, JP challenged himself to pare down his possessions and now is able to fit almost all of his belongings into a single backpack. This backpack travels with him everywhere he goes so he always has everything he needs on him at all times.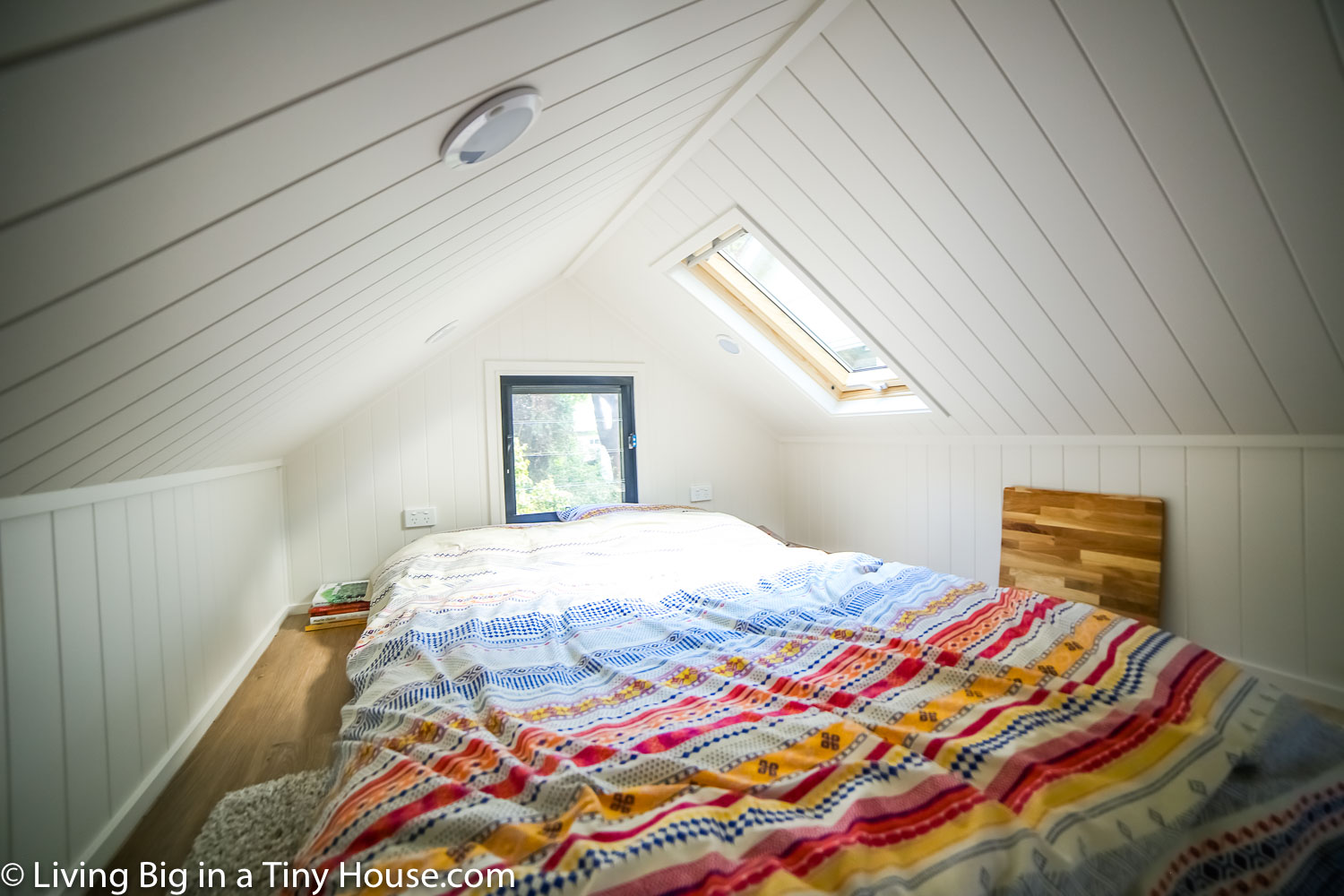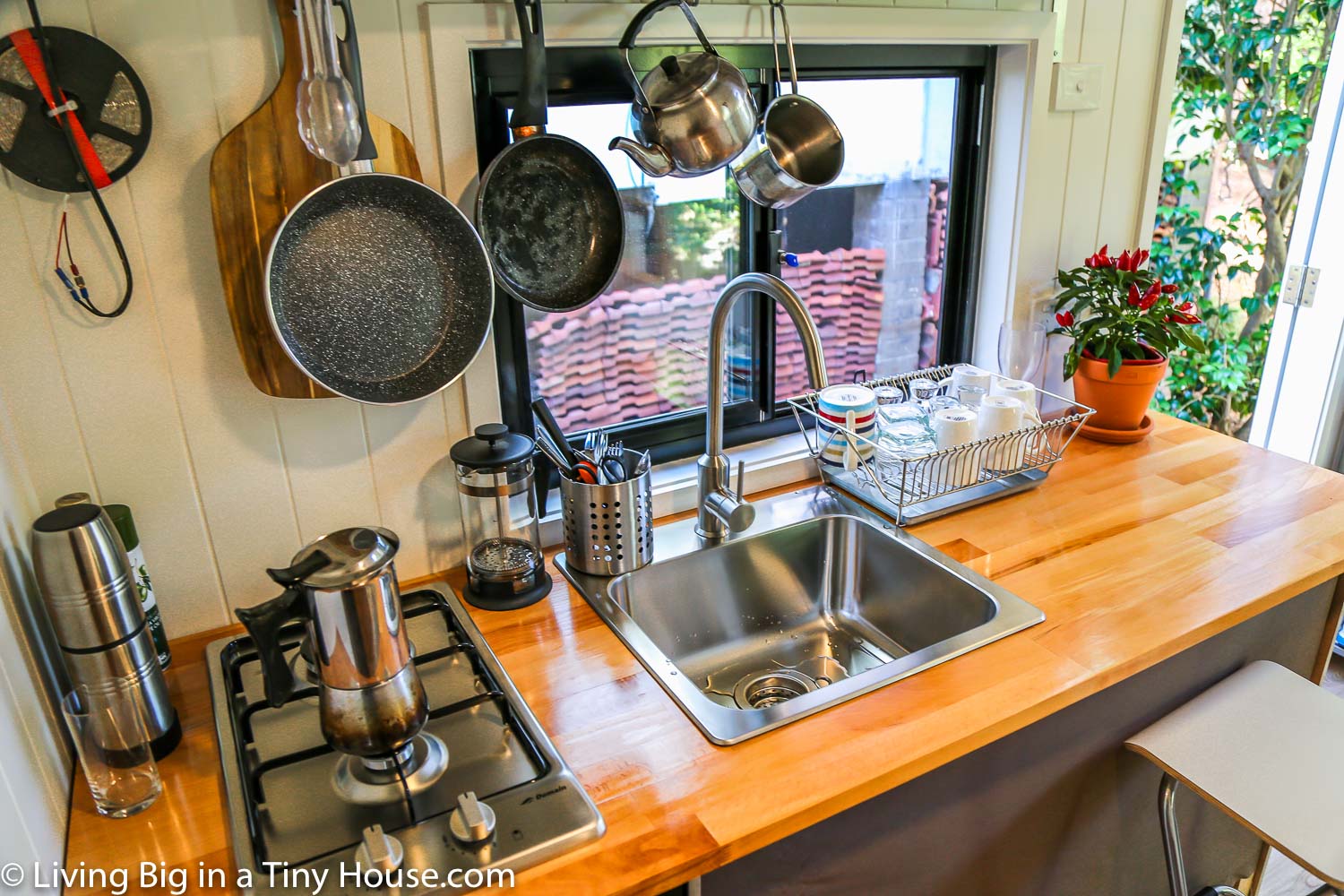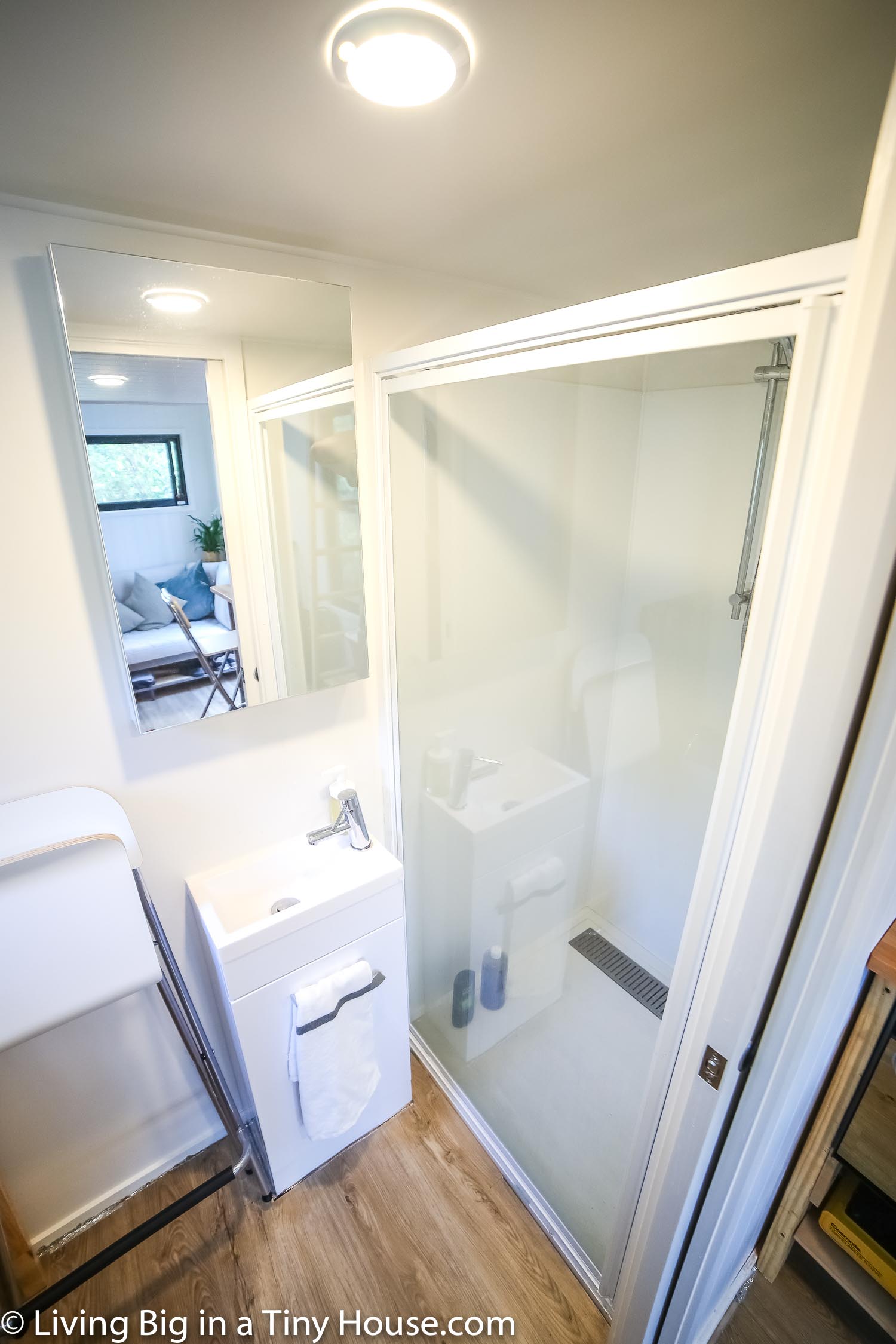 The tiny house is well built, simple, open and feels very spacious. It truly feels like a minimalists tiny house, with no clutter and very few objects lying around. There is a simple lay-out with loft, lounge, kitchen and bathroom areas, the loft being accessed by a ladder.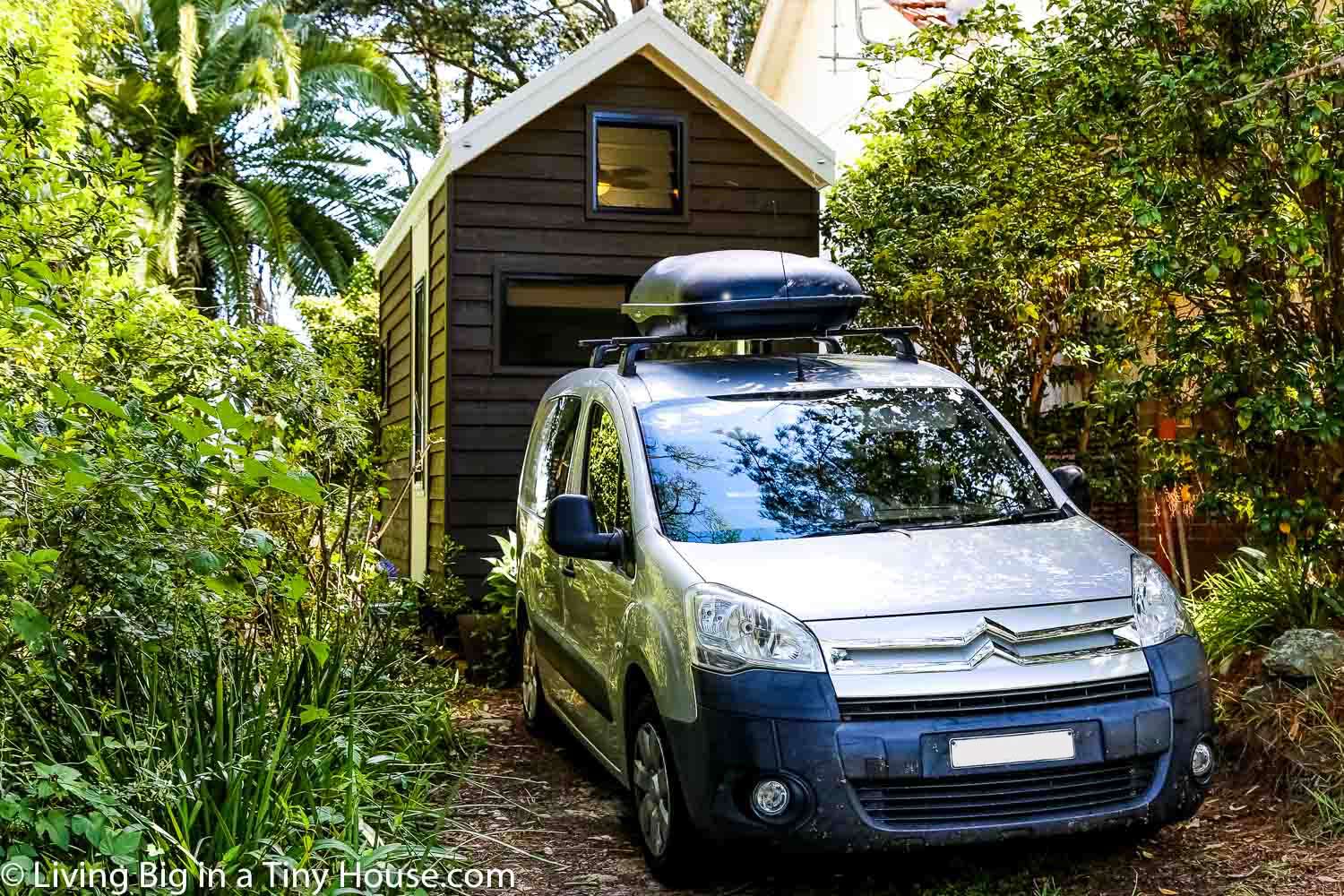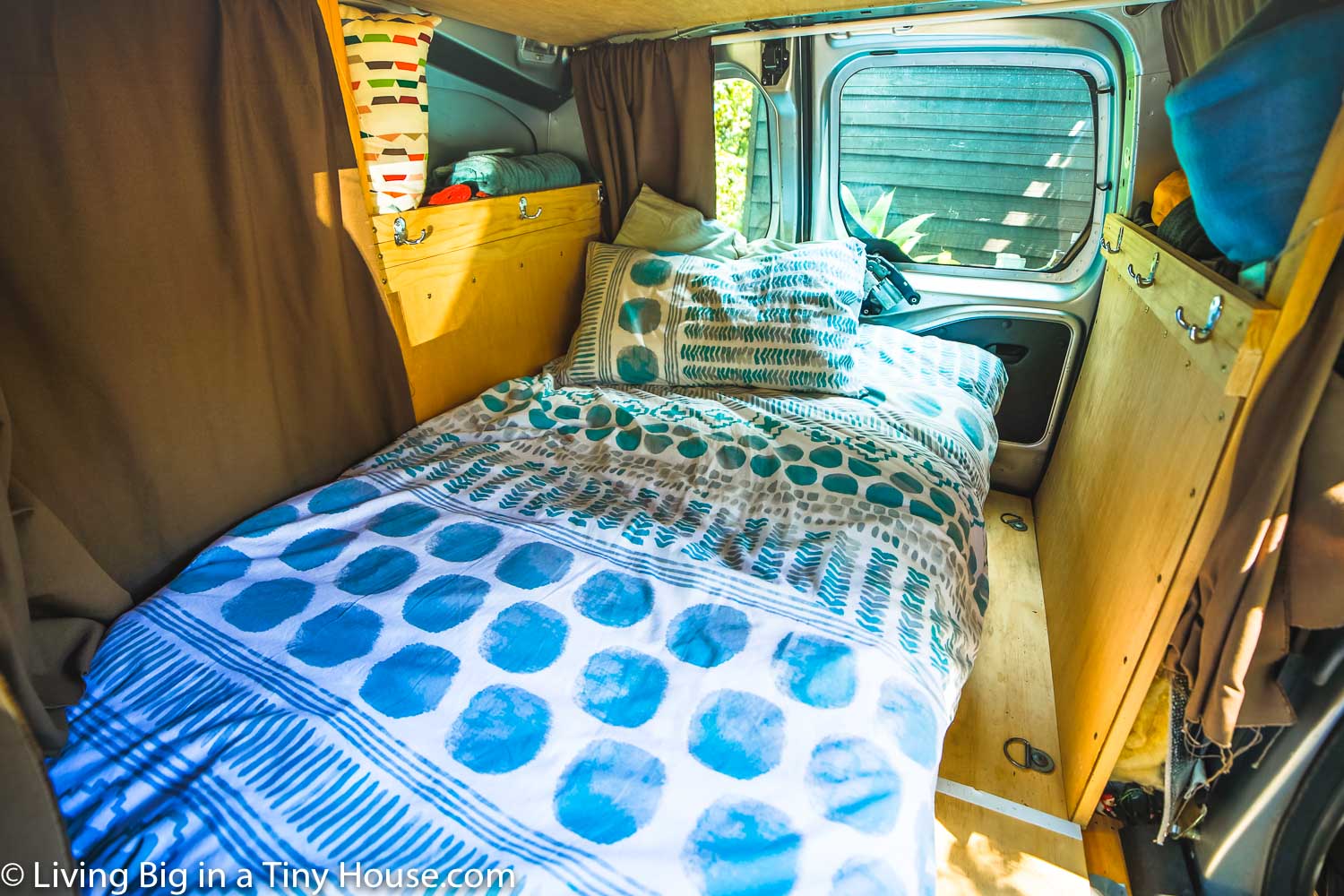 Parked next to the tiny house is JP's van, which doubles as a Sydney apartment during the working week. The van is very small, and ideal for stealth camping. It's just large enough for a bed really, but also has some additional storage space built into it. For his other needs, JP has access to a series of 24 hour gyms around town, where he can work-out, but also use shower and bathroom facilities.
You can follow JP's adventures on his instagram account. Be sure to check out the full video tour of this wonderful home.