• Tiny House
Living Simply in a Wonderful Tiny House Truck
Giving up the rat race and living simply in a mobile home is something that many of us have dreamed about, at least at some stage in our lives. How many still wonder what path their life would have journeyed down if they had given it a go?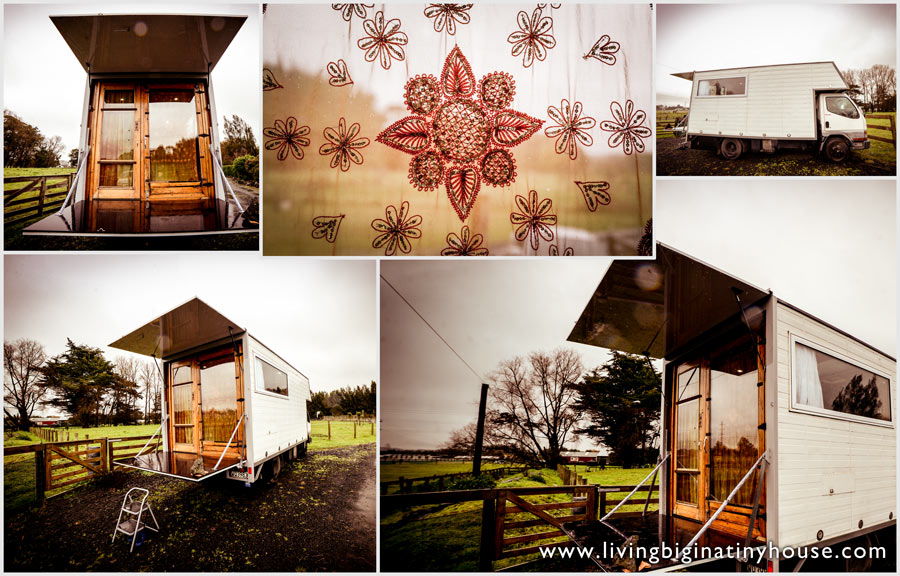 Wayne and Anita are a wonderful couple who have chosen simplicity over complexity, and freedom over debt and stress. Over six months ago, they made the decision to downsize their life and live permanently on the road in their wonderful tiny house truck.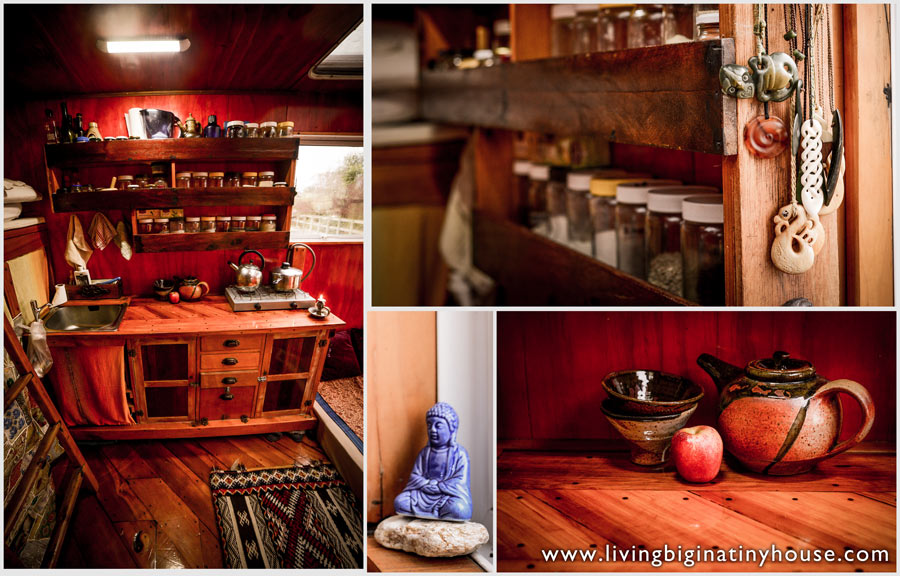 Wayne works part time as a gardener, bringing in enough income to sustain a modest life, filled with simple pleasures.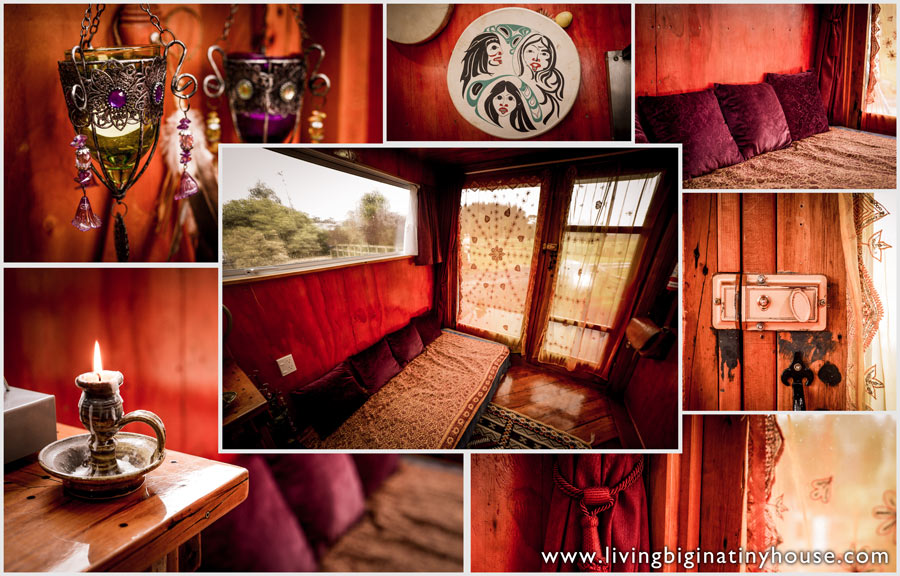 Their home is around 4 x 2.5 meters (13x8ft) and contains everything they need. A sleeping loft with storage underneath, a lovely kitchen, woodstove and spacious living area.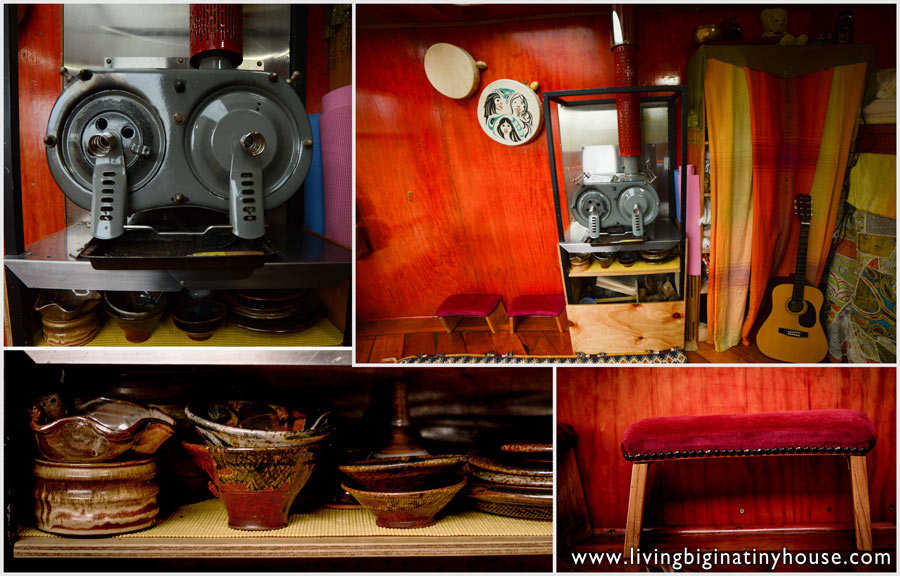 A bathroom is set up in a tent outside their home, giving them more space inside the living room, where they eat, relax, entertain and spend the evenings enjoying nature, and each other's company.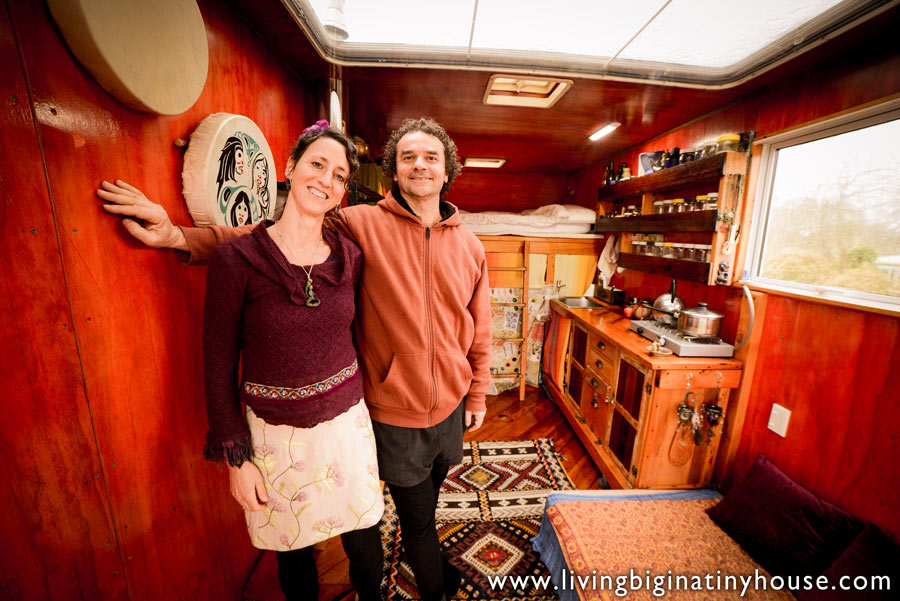 Together, they have found a fantastic balance of life, work and freedom that allows them to grow as people, and make the most out of the things that truly matter to them.