• On The Water
Life Aboard An Epic Sailboat In Japan
People don't often associate Japan with life on a sail boat but the country is rich with incredible places to explore via the great ocean. Daniel Springett and his family of 5 (plus a dog) have been traveling the world on their stunning 55ft James Warram designed Catamaran but for the last couple of years have called the Inland Sea of Japan home.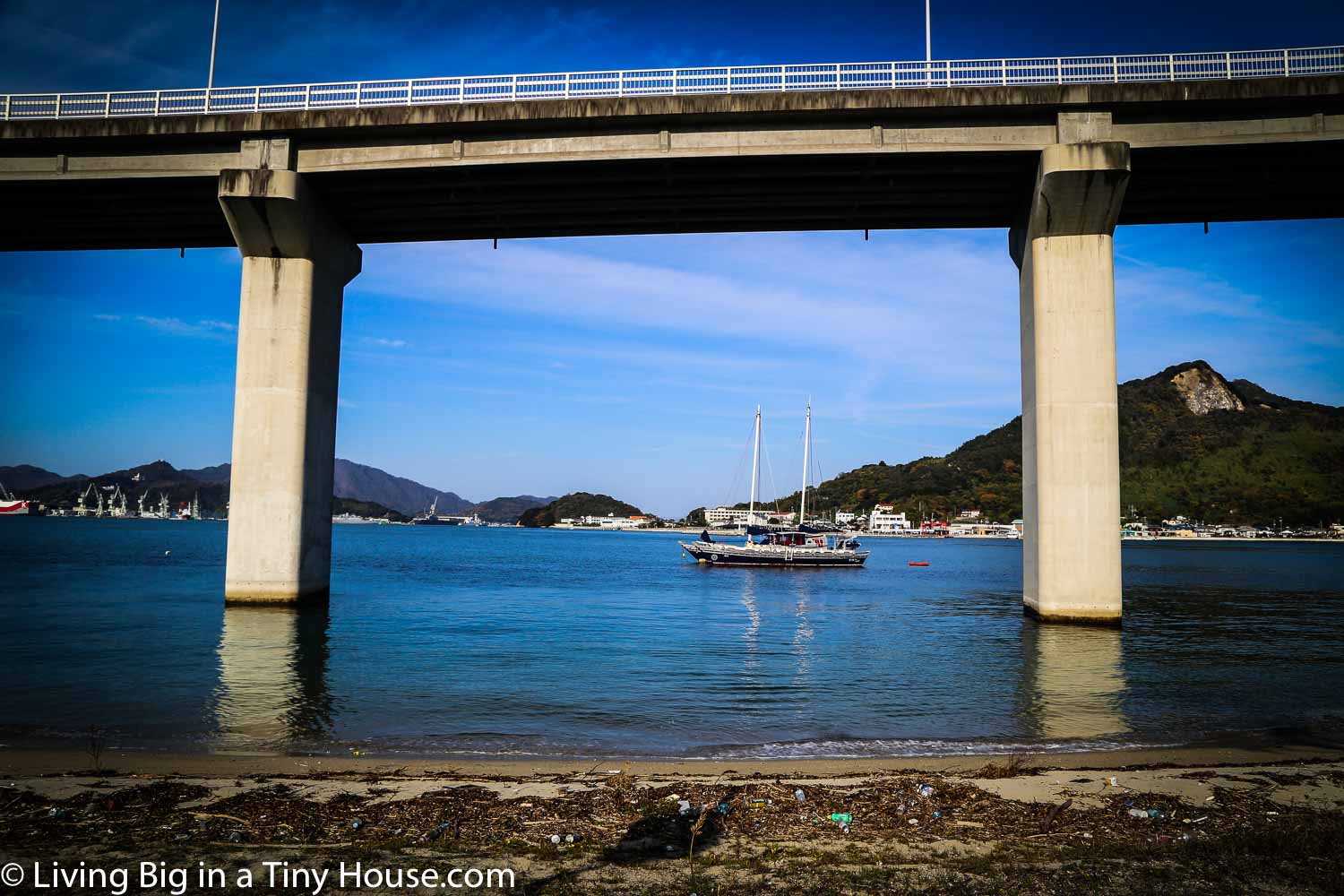 This stunning vessel is named Tiare, the Polynesian word for flower and has been home to the Springett family for the past 6 years. The boat was purchased in Thailand and for 5 years the family sailed the world before settling for a time in Yuge Island on the Inland Sea of Japan.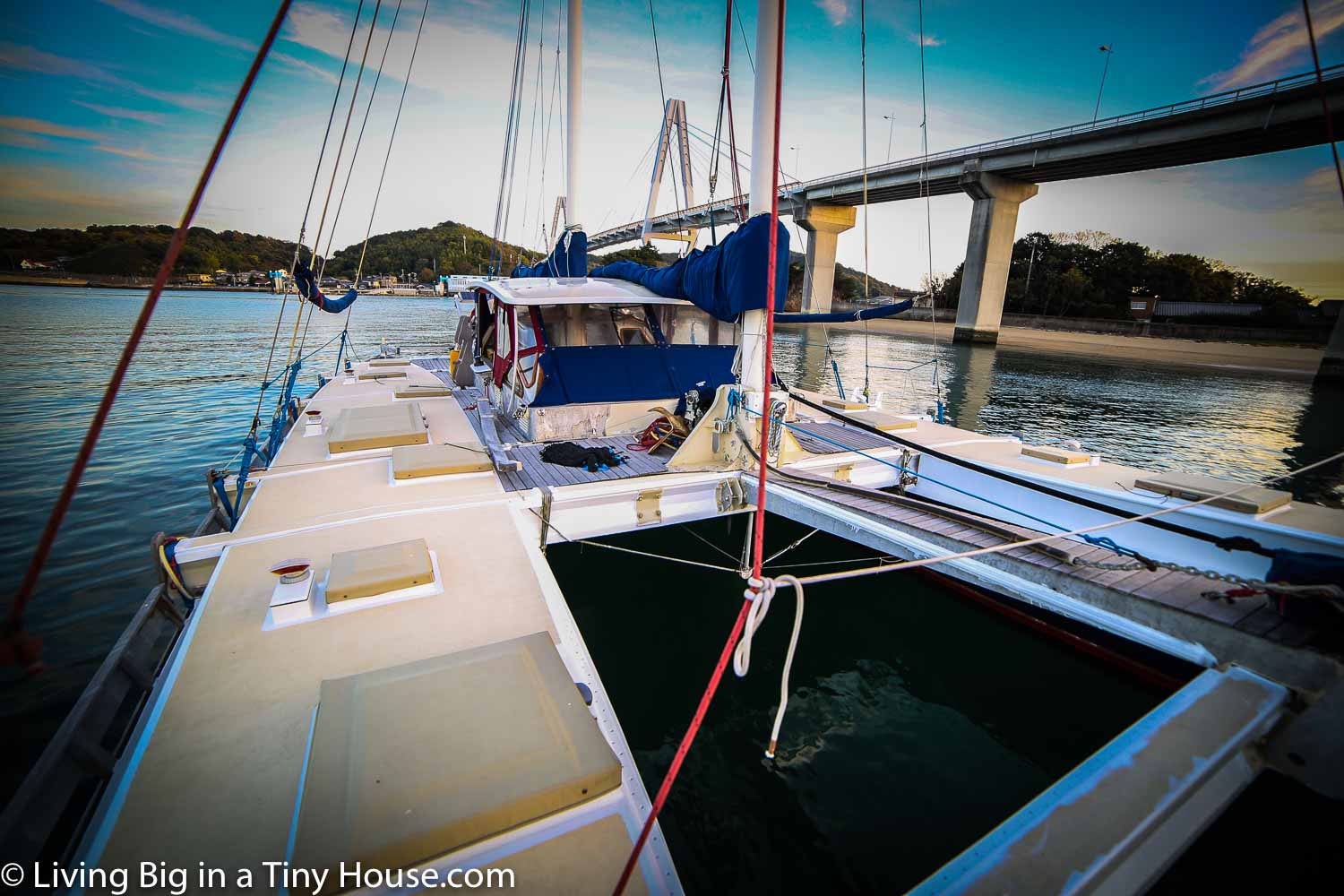 Onboard, the Catamaran is very spacious, offering lots of deck space and plenty of room for the family to move about. Large sun-shades provide a very comfortable environment when the boat is at anchor.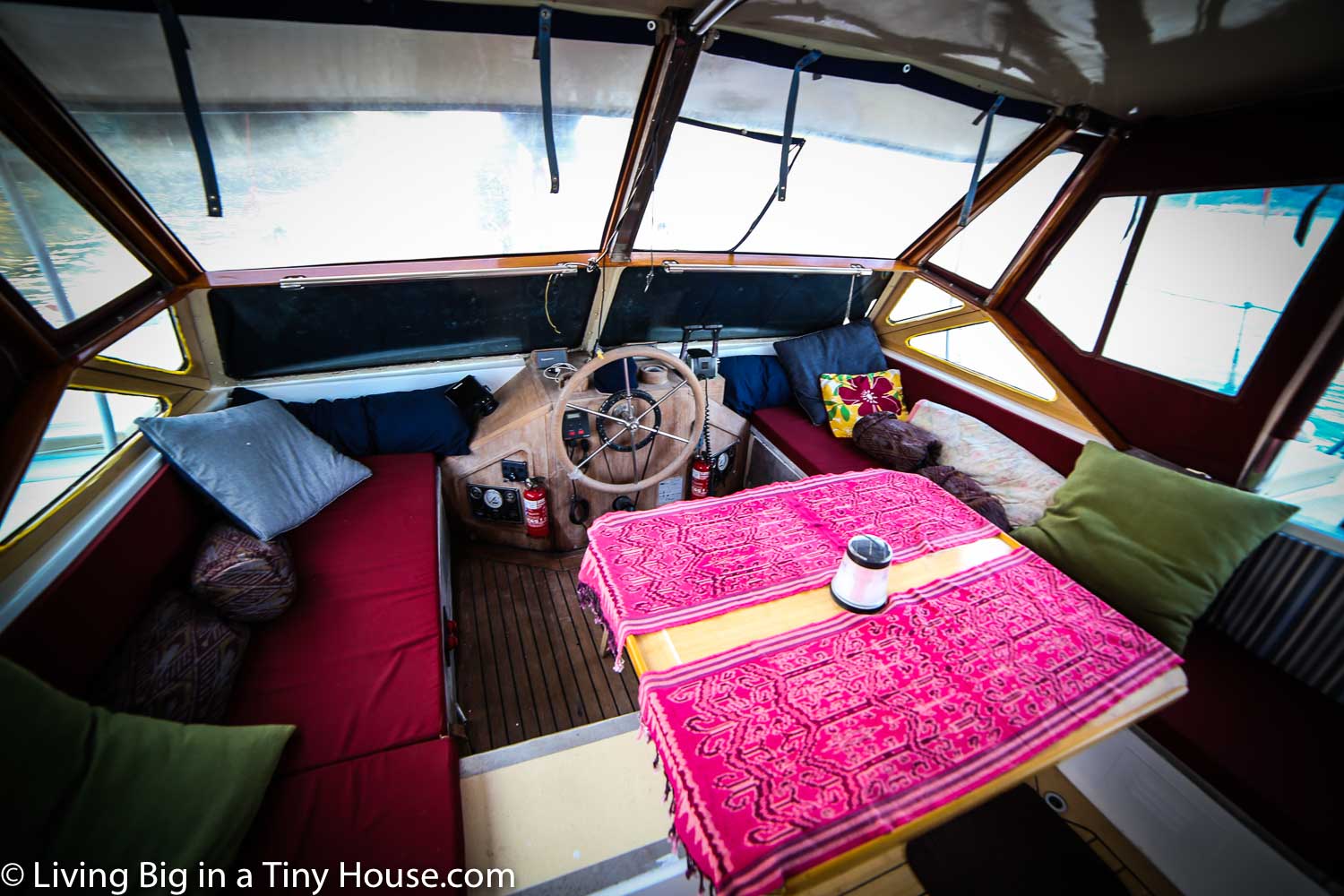 Inside, the catamaran is very spacious offering plenty of space for the family to live without getting on top of each other. The centre of the vessel is where the communal areas are located, including the cockpit / lounge area and also a spacious kitchen.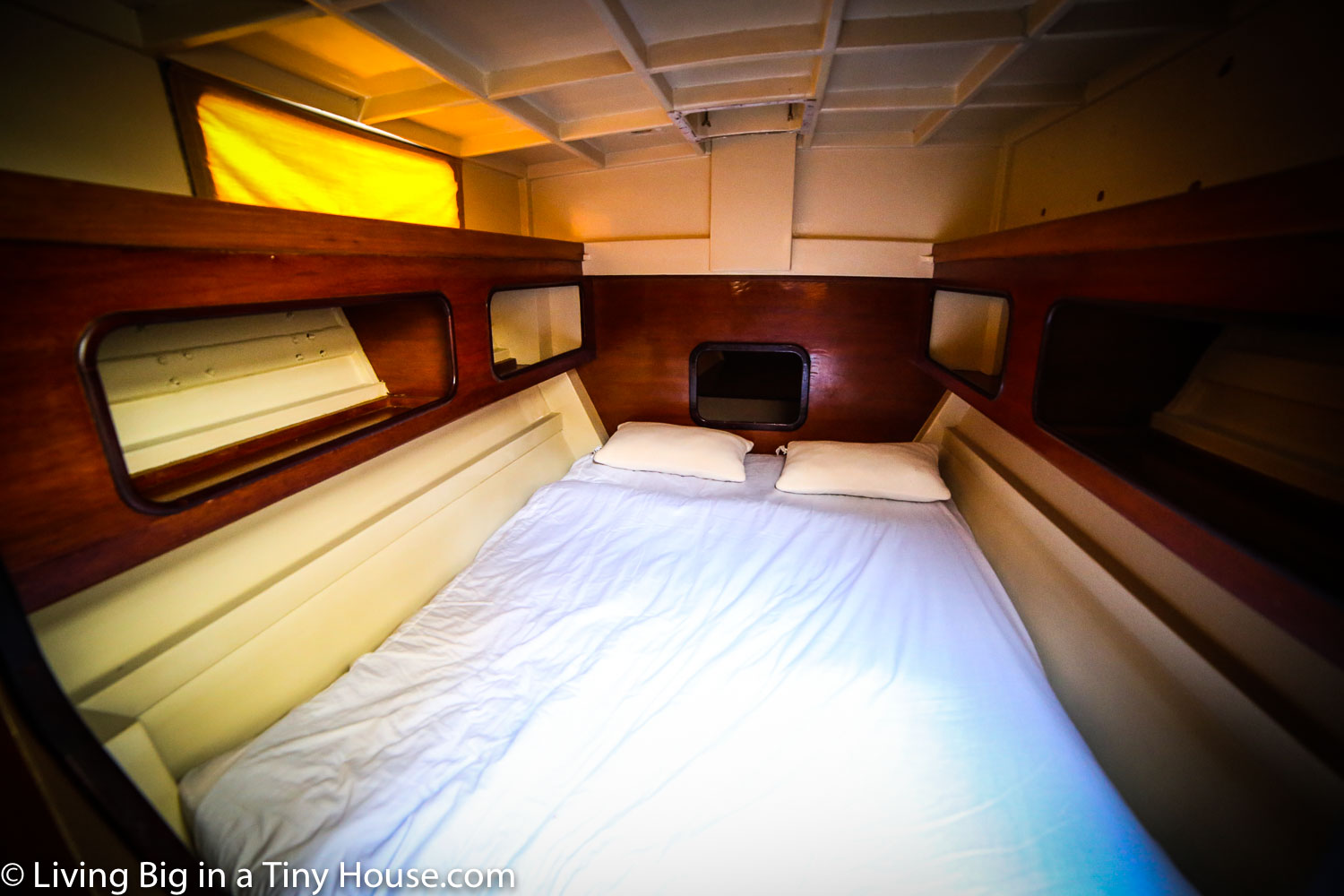 Below deck are the cabins, providing enough space for each member of the family to have their own private space. In total the boat has four of these cabins and a head (bathroom) on each side.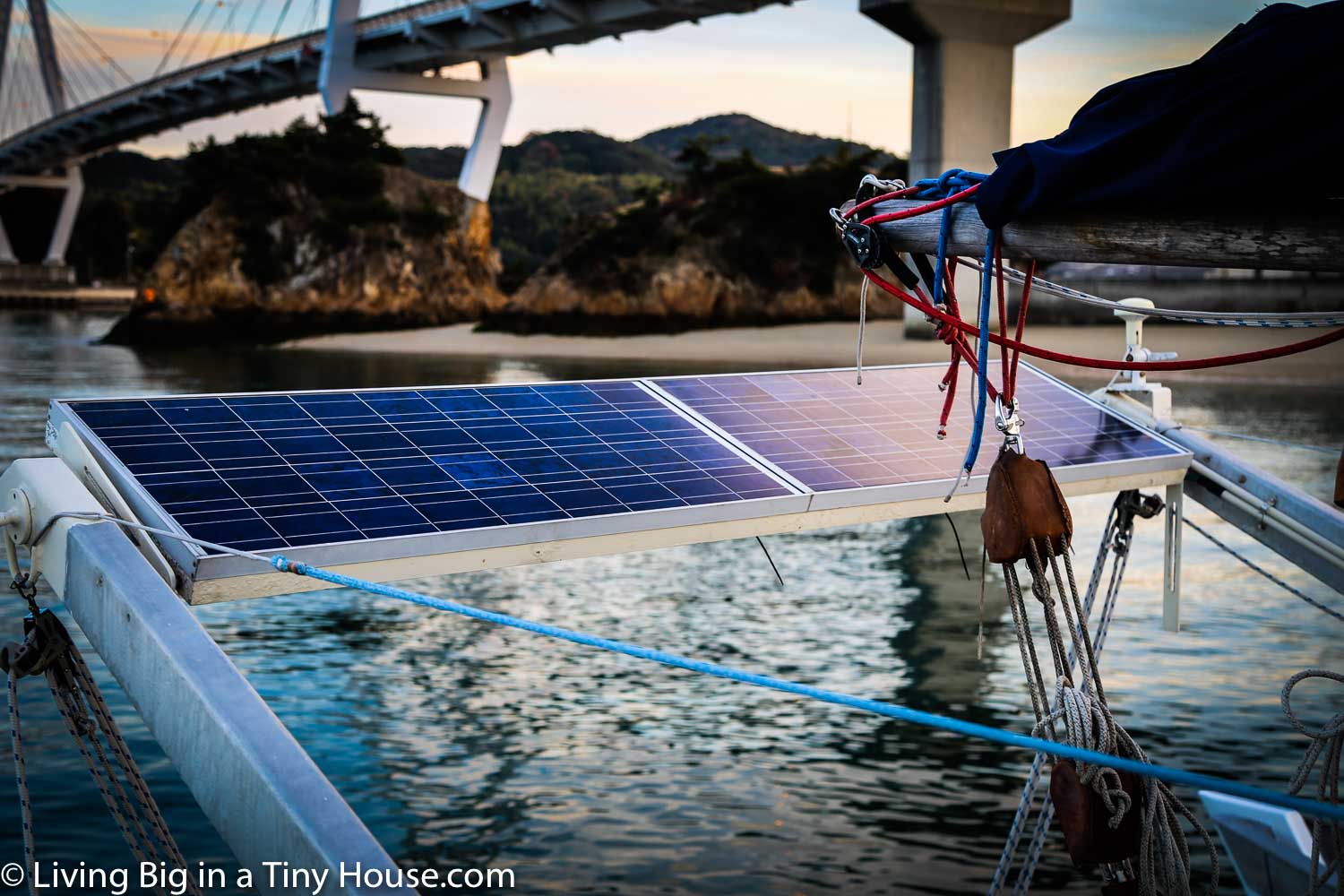 The boat's power comes from two solar panels which keeps the lights on and the fridge cold while the boat is at anchor.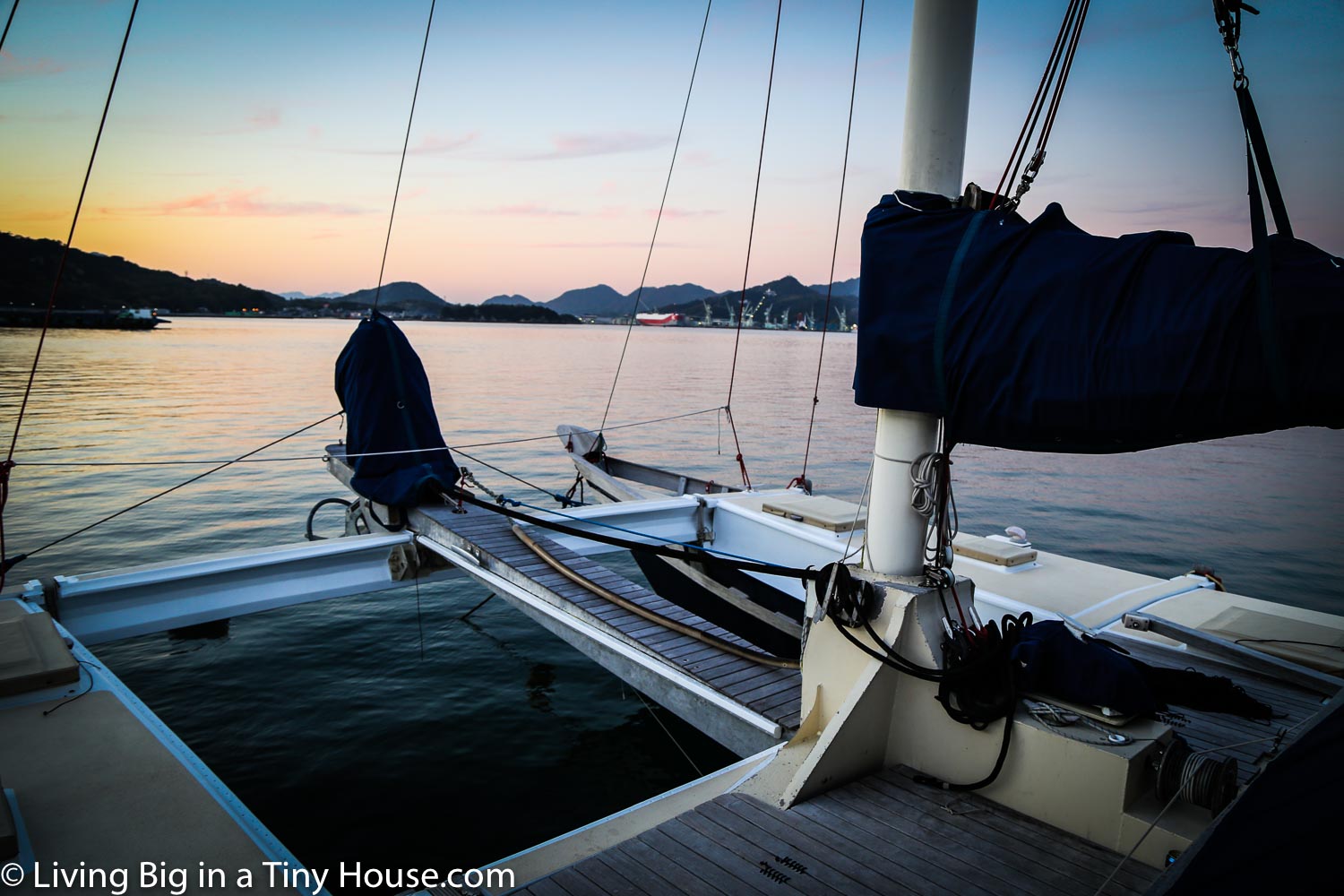 Currently, the family is also renting a home on the island of Yuge, and has been using the Catamaran as an income through a great start-up business Go Sea Camping, where people are able to experience life on-board this incredible floating home.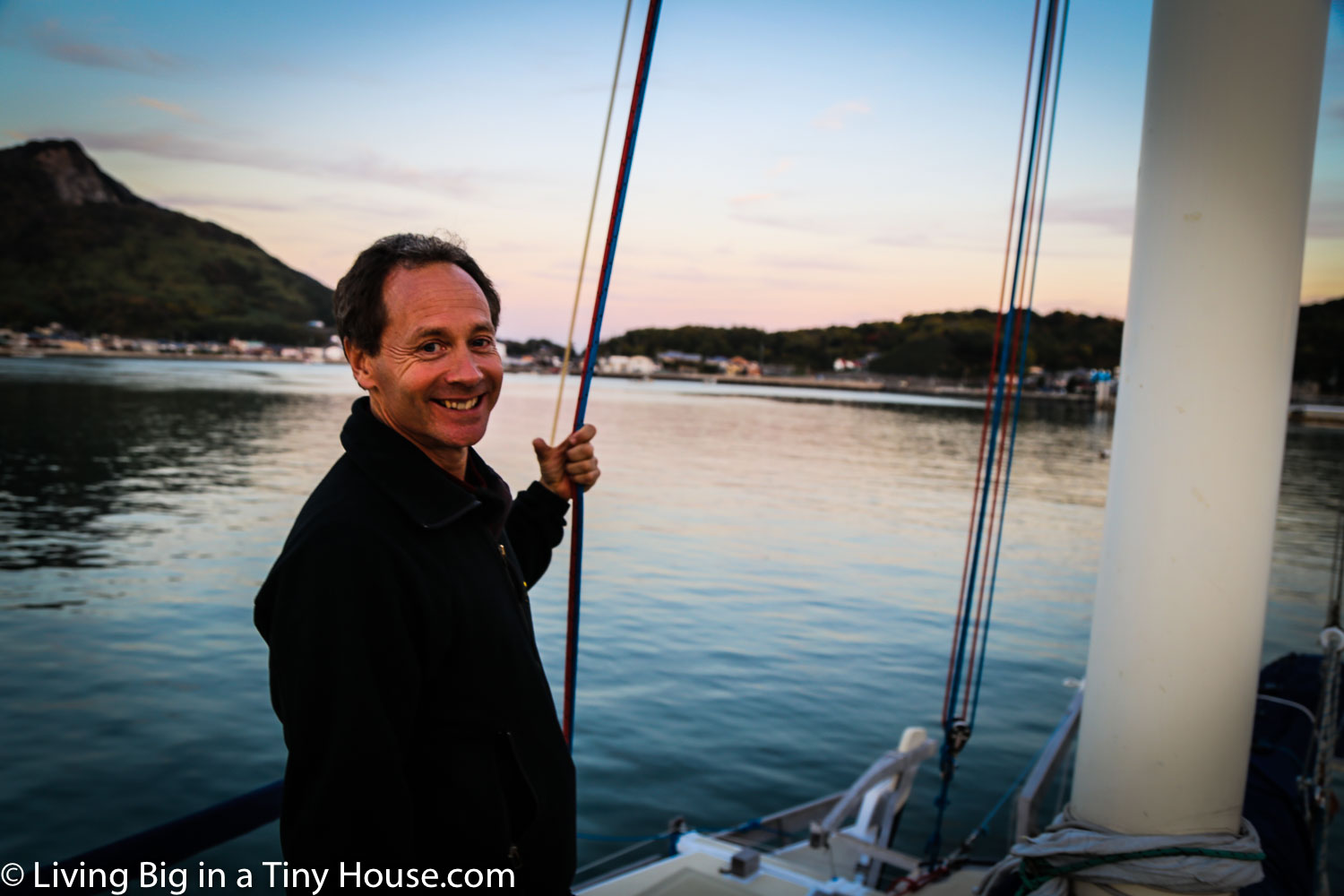 Once the children have finished their schooling in Japan however, the family has big plans to take to the open ocean once again and continue their cruising adventures!