• Tiny House
Couple Build Tiny House To Live Big In Retirement – Revisited
This couple has done an incredible job in building a unique and beautiful tiny home on wheels which will allow them to truly live big in their retirement! When we first met Dave and Adrienne, they had recently completed their first tiny house design. You can see the full tour of their first tiny house design here. After an admirer fell in love with their tiny home and offered to purchase it, the couple decided it would be a fantastic opportunity to have a go at another design, and fix some of the issues they were having with their original home.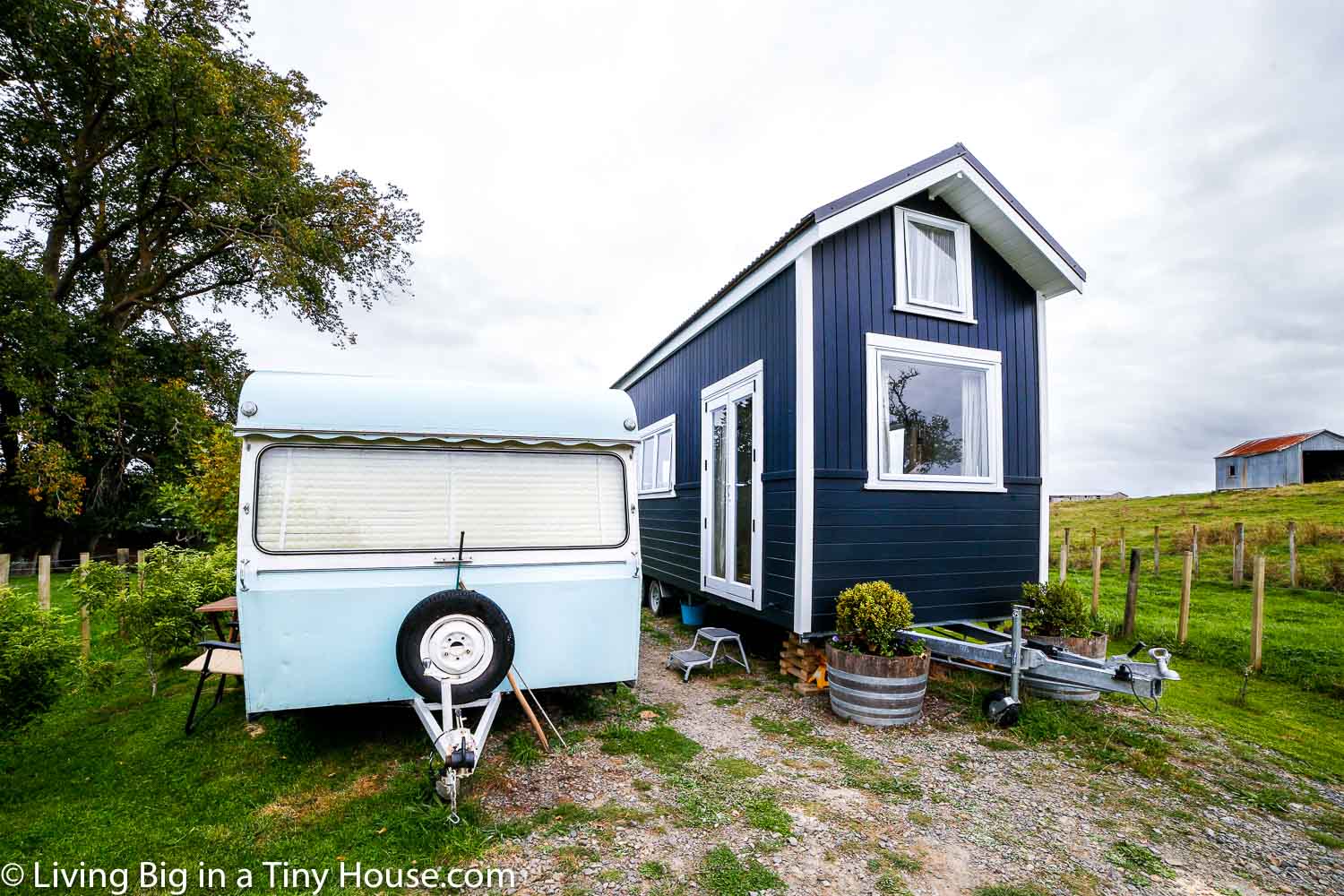 There's no question about it, designing a home is a challenging task. There is a saying in architecture that you design your first home for an enemy, your second home for a friend, and your third home for yourself. It takes time to get things right, and this second house design has allowed Dave and Adrienne an opportunity to do just that.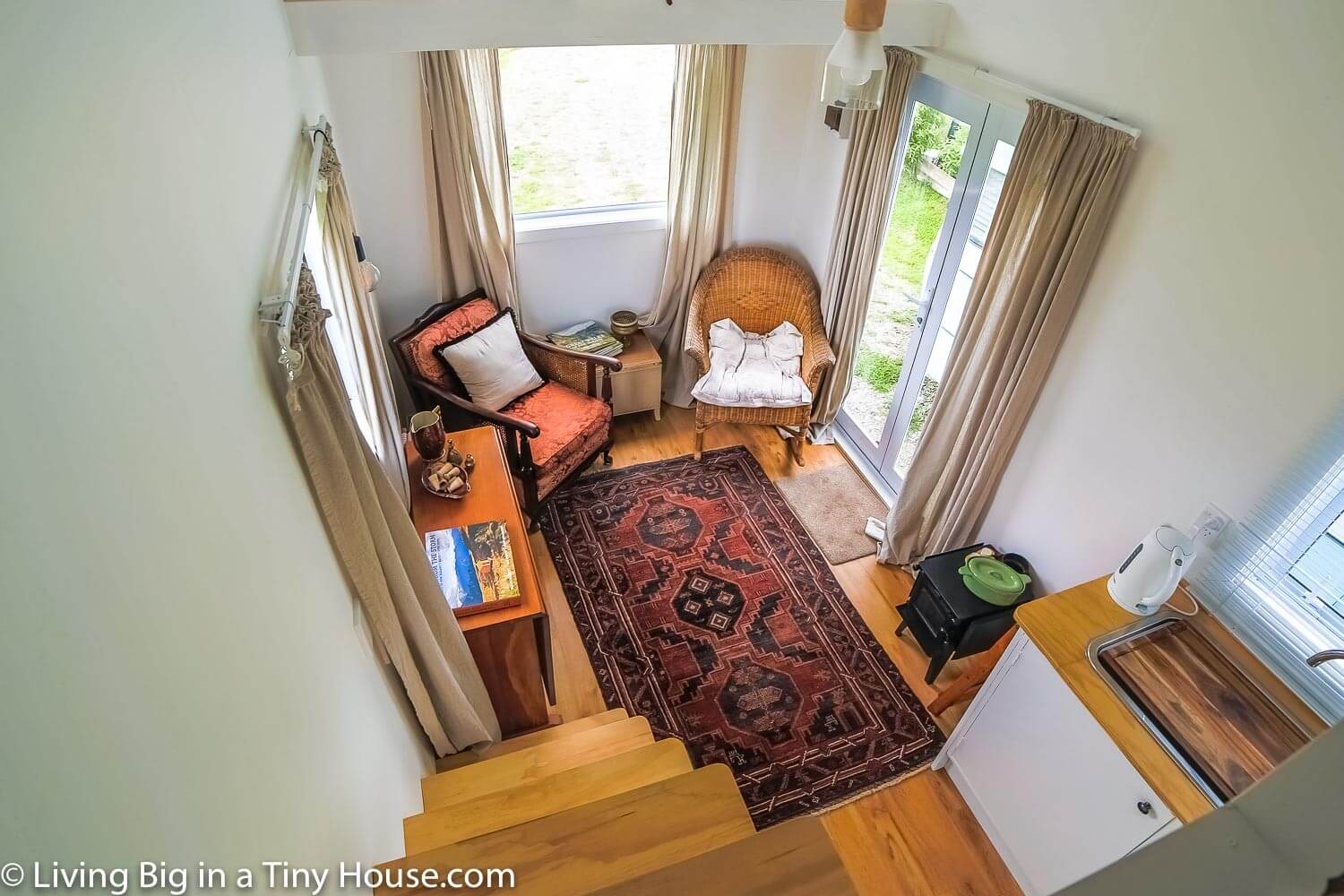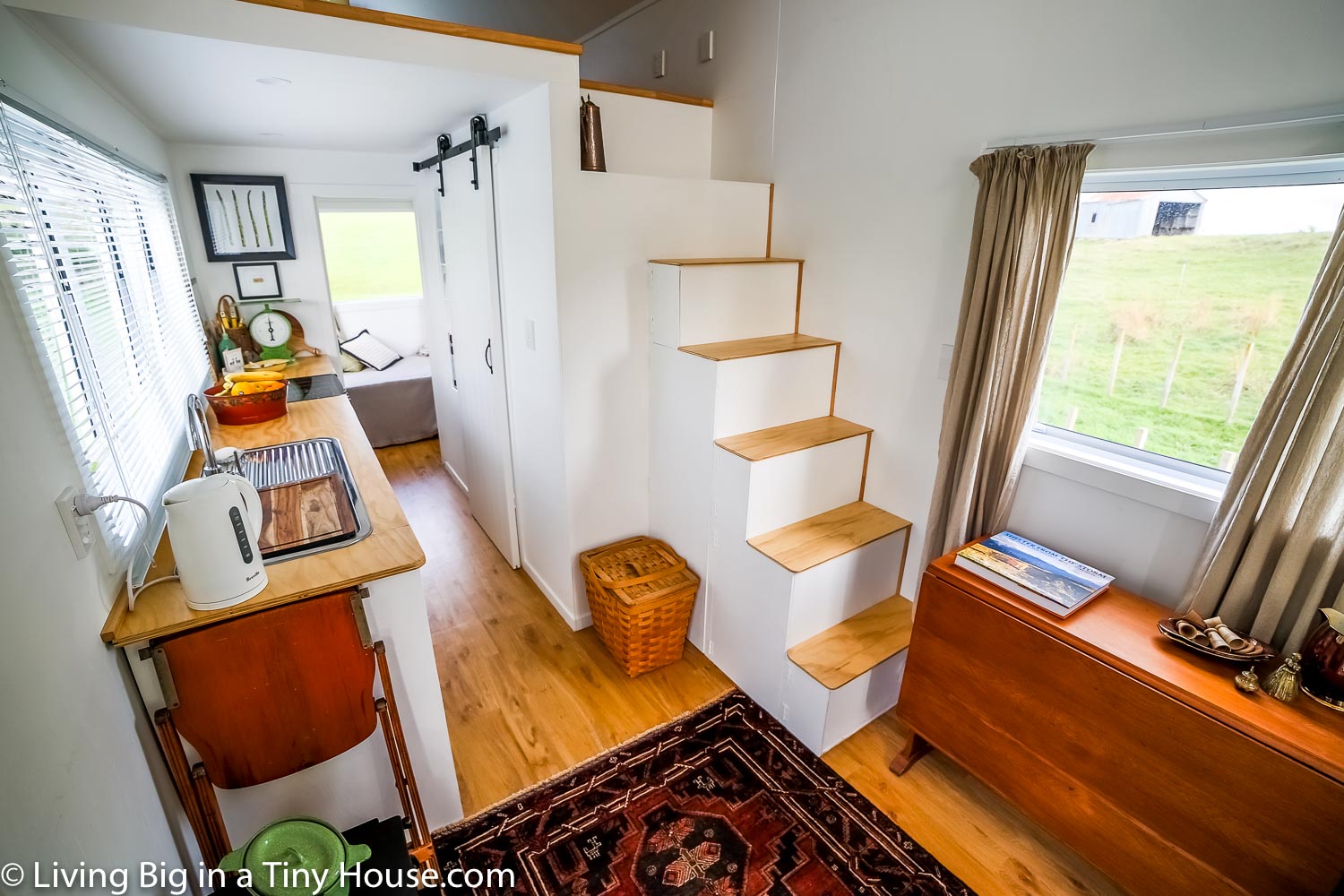 I was exceptionally pleased to see that they had replaced the ladder from their first design with a compact set of stairs with built in storage. While there are many great reasons to include a ladder in your homes design, there are also tremendous challenges when it comes to the accessibility of the sleeping loft area, especially when you are faced with times of limited mobility as Dave discovered when he injured his leg and found himself unable to climb the ladder into bed. Adding the stairs has made the design more functional while also adding to the homes storage thanks to the built in cupboards.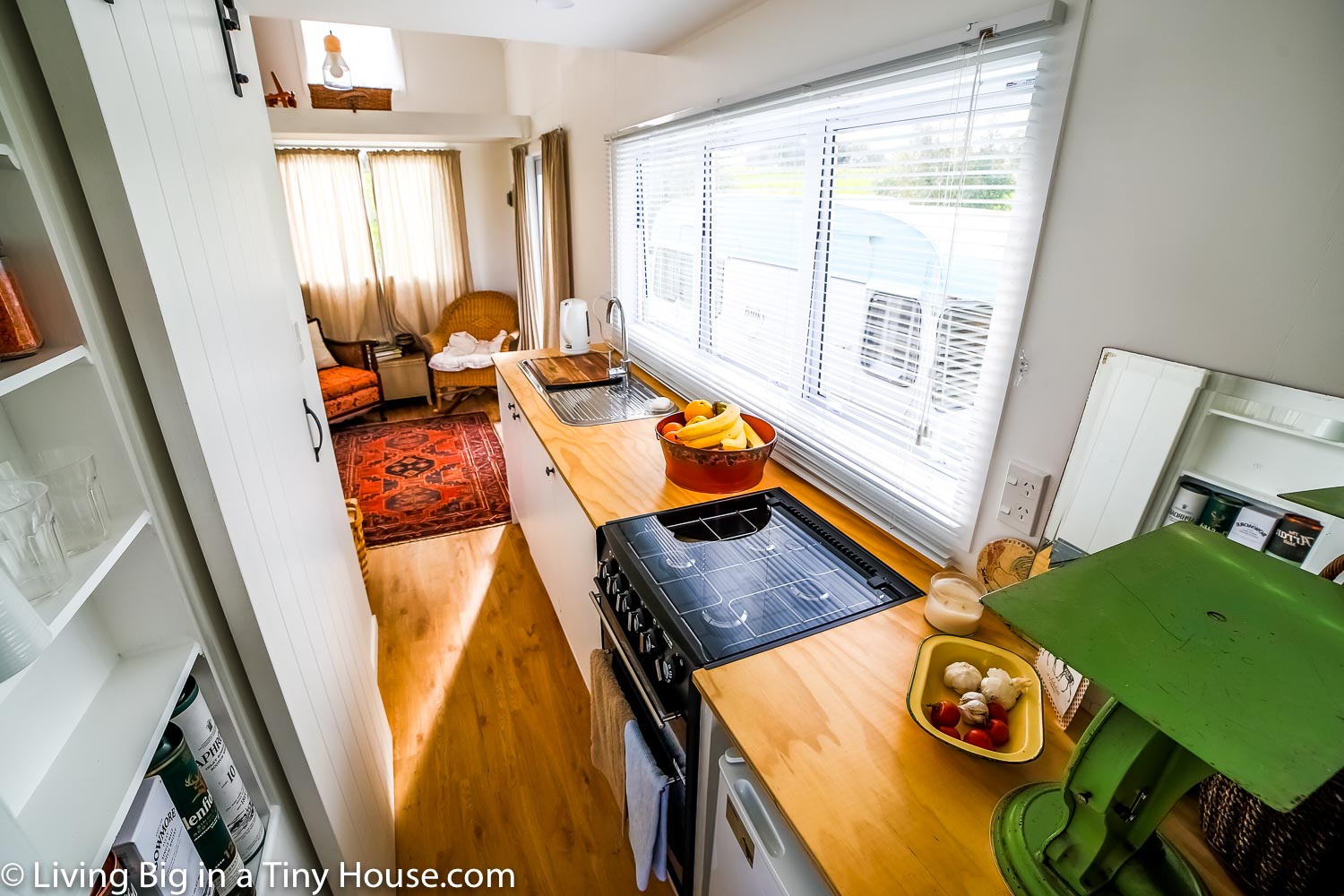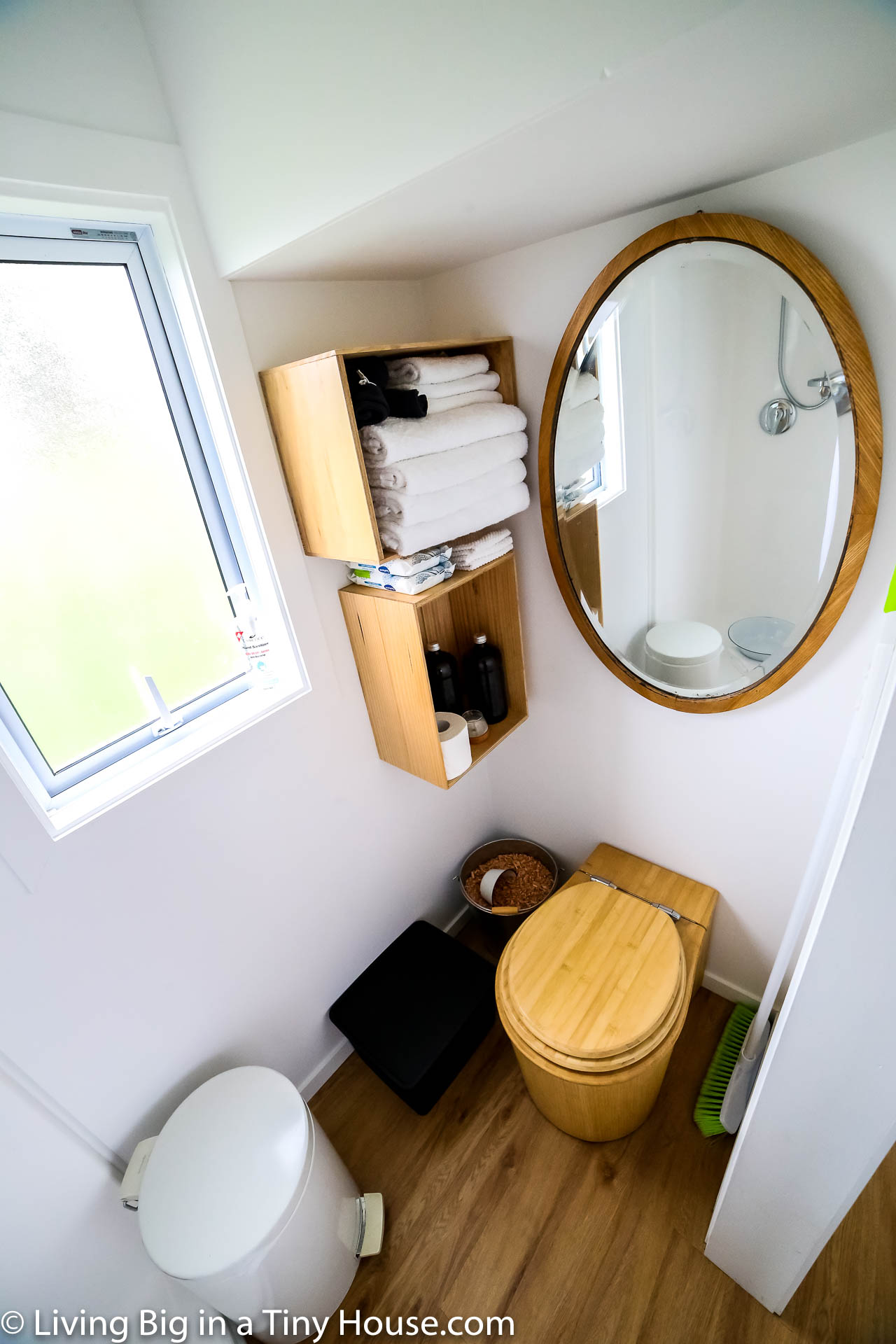 The home still offers the couple everything they need to be comfortable, including a lounge, large kitchen and bathroom with a bambooloo composting toilet. Thanks to the slightly increased length of this new home, they have also been able to create an additional room in the downstairs space, which can be used as a guest bedroom when needed, or just a quiet space to read.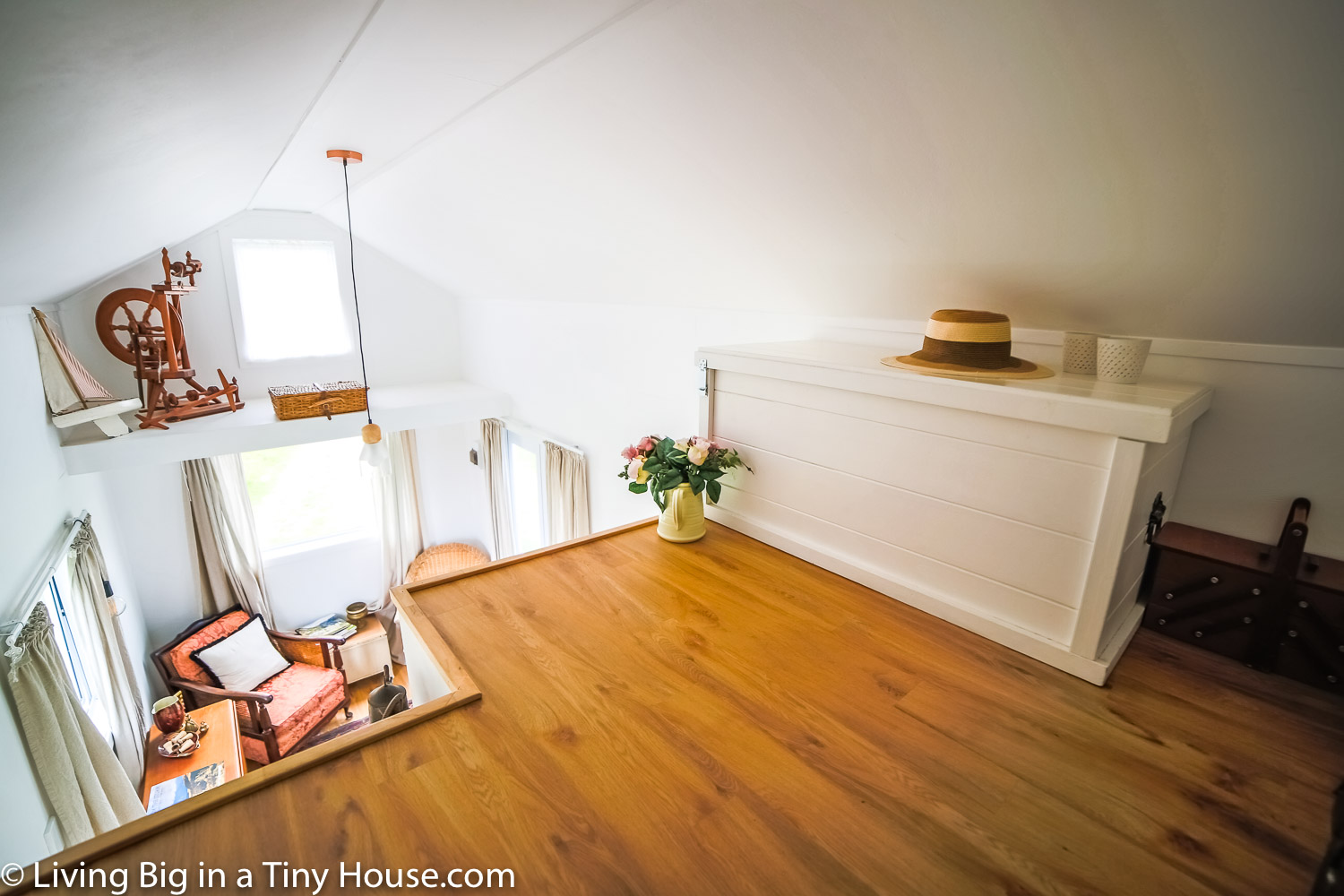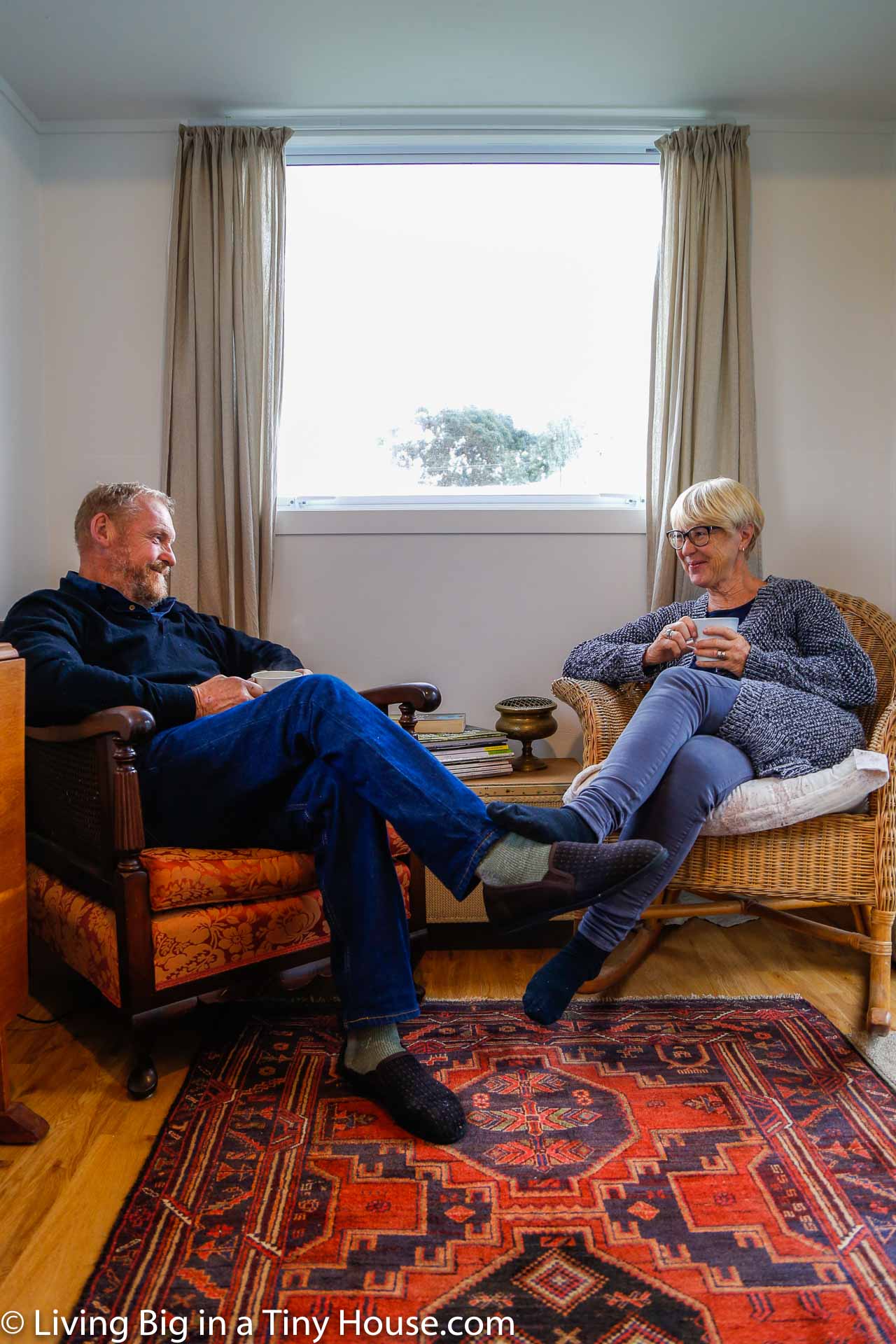 Be sure to check out the full video tour above for lots more information on this incredible couple's tiny house on wheels and learn what inspired them to construct a tiny house on wheels in order to live big in their retirement!