• Off The Grid
Simple Off-Grid DIY Permaculture Based Grey-Water Treatment System
We are often asked how to deal with grey water in a tiny house on wheels, so when we discovered this amazing DIY grey water treatment system created by Murray for his tiny house, we had to show you! In this episode, we explore all the details of the system, and let you know how it all works so you can create your own.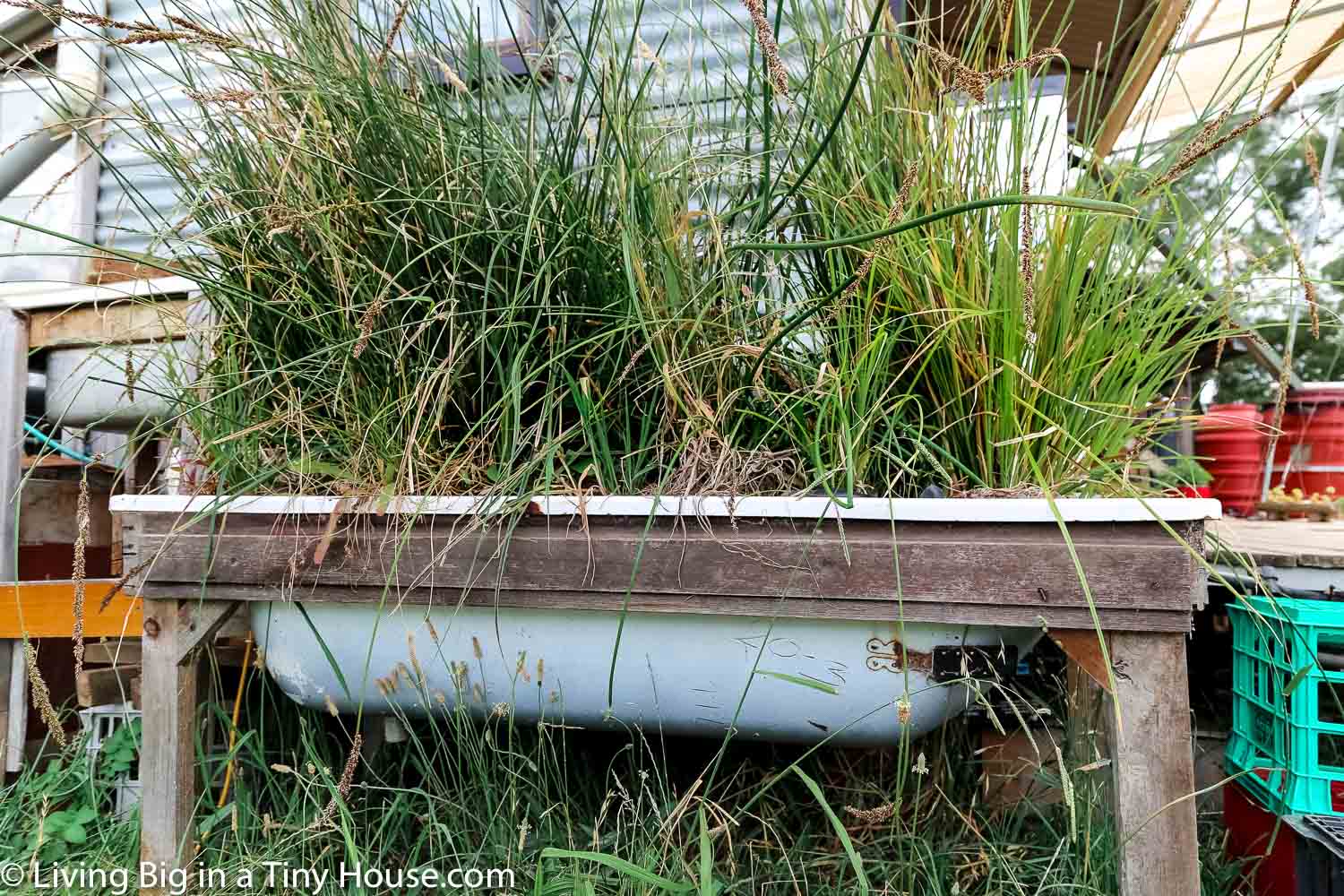 Grey water refers to all the waste water in a home which doesn't contain any fecal matter. Depending on what is in your grey water system, it can easily be used on site for irrigation but in some cases you may want to run it through treatment first to remove any undesirable biology from the water.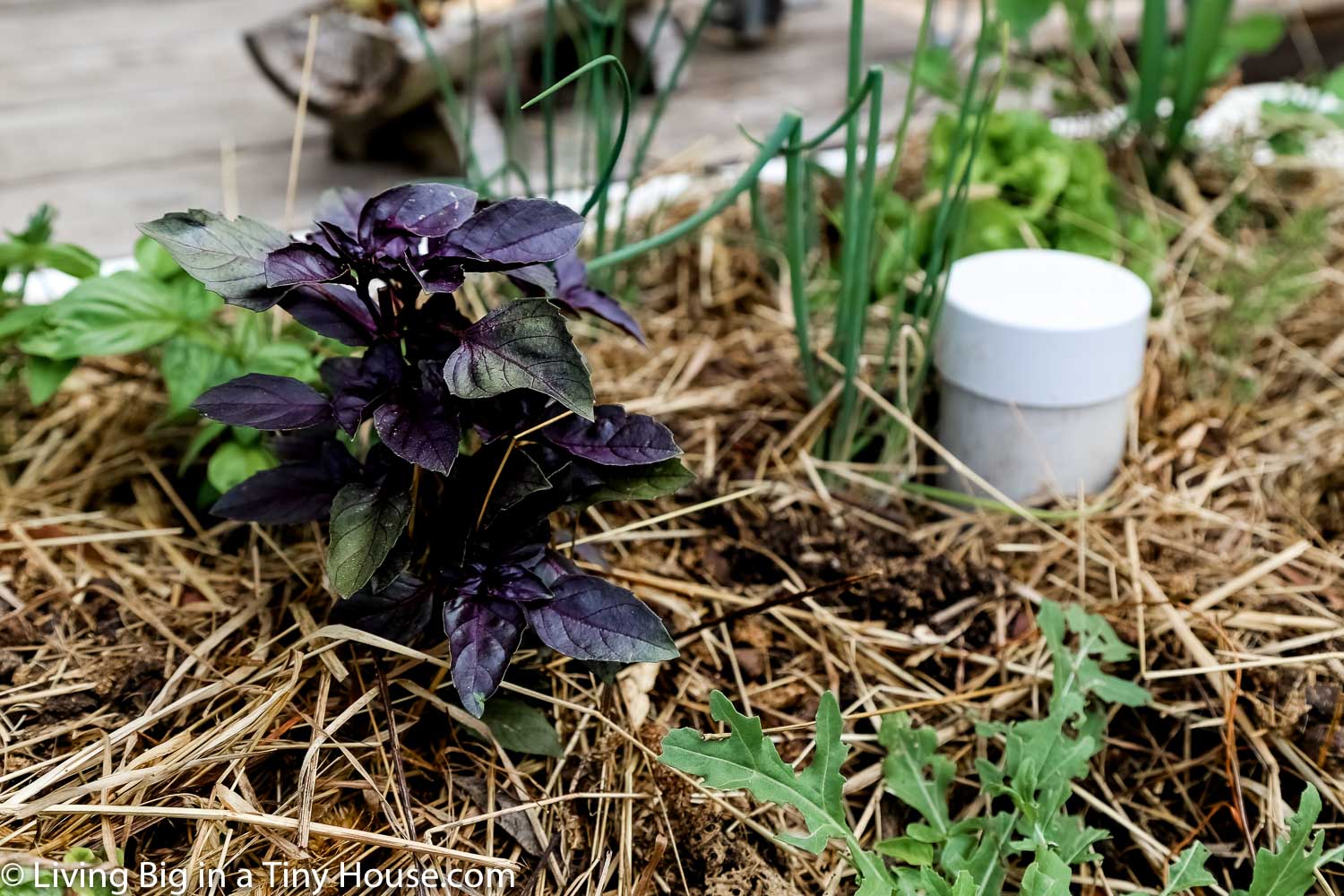 Murray's system is based on permacultural principles of biomimicry, essentially creating a micro-wetland to treat the waste water and bring it back to good quality. The water which comes out of the system is then used in a series of wicking garden beds to grow food.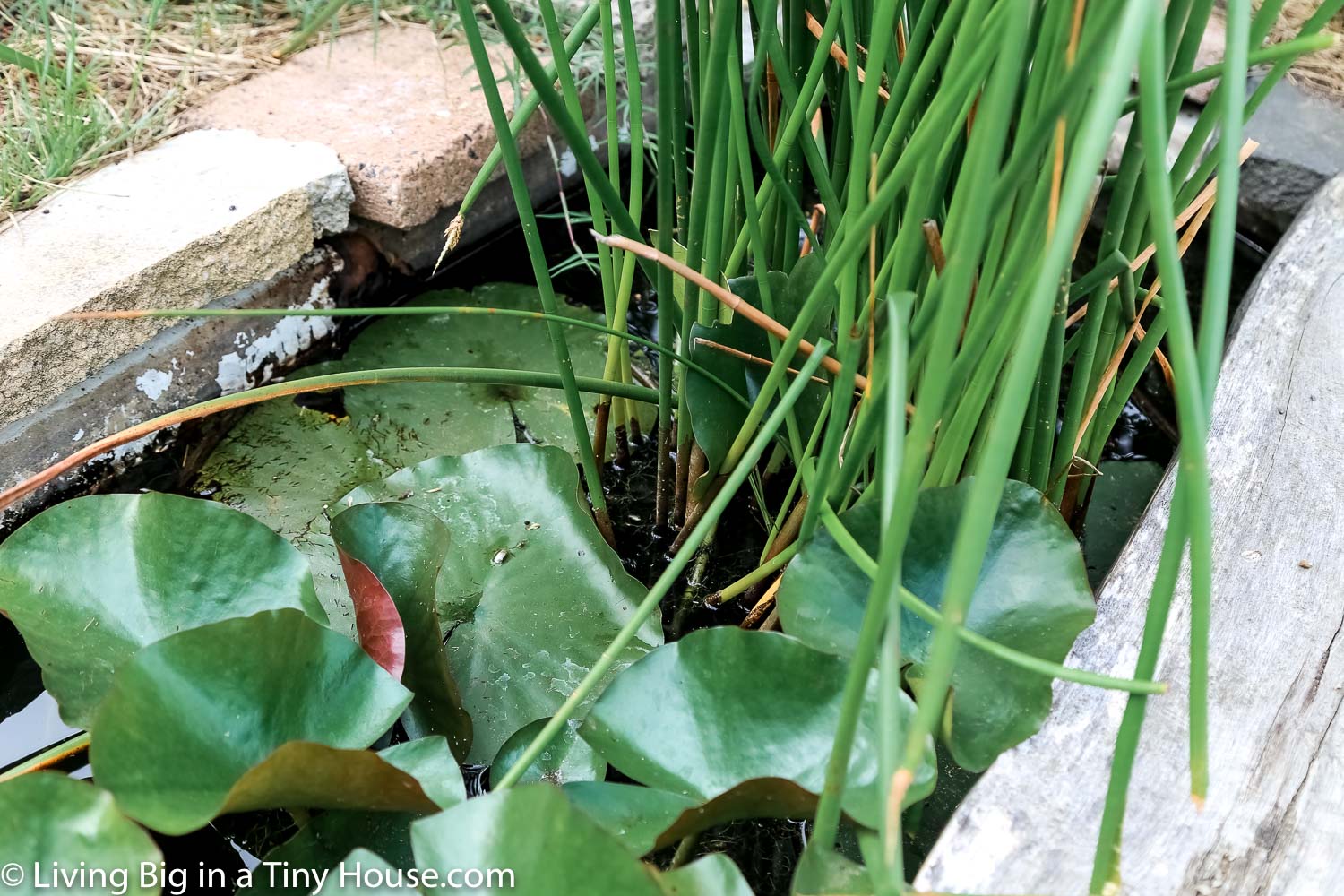 Water is a precious resource, and it's re-use is important, especially in climates which are susceptible to drought. This is a clever system which empowers us to safely treat and re-use our valuable resource. Be sure to watch the full episode above. You also see the full video tour of this incredible home here.