• Small House
Life In The Lotus – Pros and Cons of Living in a Belle Tent
Living in the Lotus really has been a wonderful experience. Over the summer, this place really has been a spectacular home and get-away for me and life there has at times been nothing short of enchanting. It hasn't always been easy though, and with my time in the Lotus now coming to an end, I would like to share with you my experience of living in a belle tent, and look at some of the pros and cons of tent living.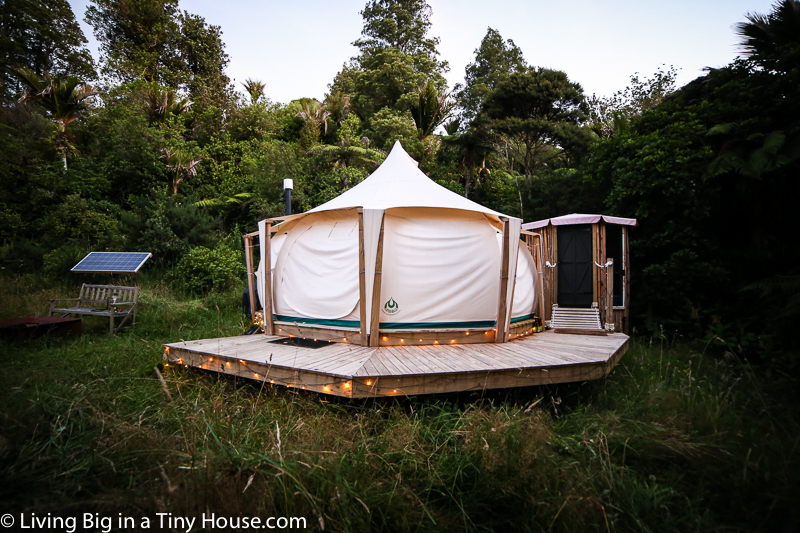 There is no question that the location I chose to build the tent platform was nothing short of stunning. Living in such a remote location has been completely magical and whenever I was there time seemed to slow down. Of course, it wasn't always all positive though, as the remoteness did occasionally cause some big access problems to the tent and as I often had heavy equipment to carry in and out, the hike home wasn't always welcome.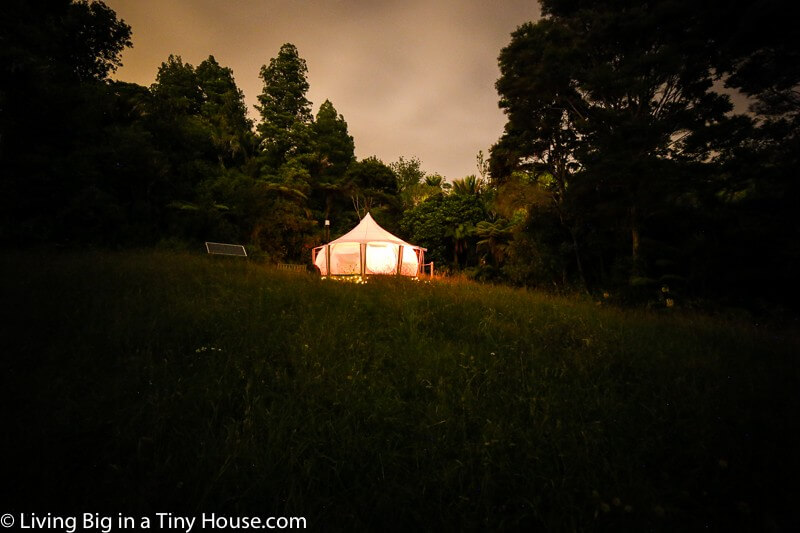 Far away from the lights of Auckland City (New Zealand) the sky above the lotus was breathtaking. Astro-photography has recently become a hobby of mine, and there was nothing more enjoyable than sitting out under the blanket of the night sky and photographing the heavens. You can check out some of the photos here.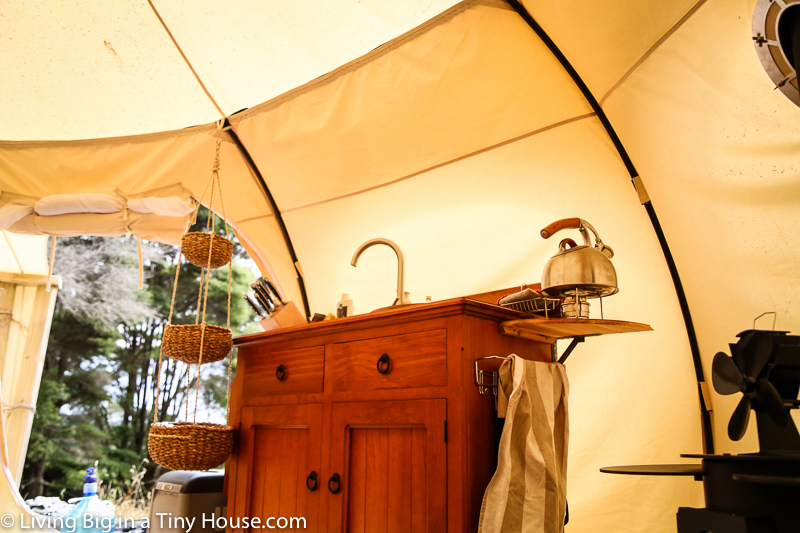 Life in the tent was slow and simple. In many ways it's been a fantastic exercise in learning about what I am willing to do without, and what I really need. In the beginning I had a wonderfully romantic idea of doing all my cooking on the wood stove, but after some time, the labour involved in starting the fire and waiting for everything to heat up before I could even make a cup of coffee in the morning quickly lost it's charm.
In the end, it has been a truly amazing experience and I am so glad that I gave this project a try. Make sure you watch the video above for my full account of the pros and cons of belle tent living! Next, will be the Tiny House. I can't wait!