• In The Trees
Life In The Trees With The Treehouse Masters
There is something about the idea of a treehouse that truly captures the imagination. For builders, it's a licence to let their creativity run wild and construct something which is playful and adventurous. For years now the team at Nelson Treehouse and Supply (better known as the Treehouse Masters from their hit TV show) have been doing just that. This week we were fortunate enough to be able to visit one of their latest projects in Seattle, Washington.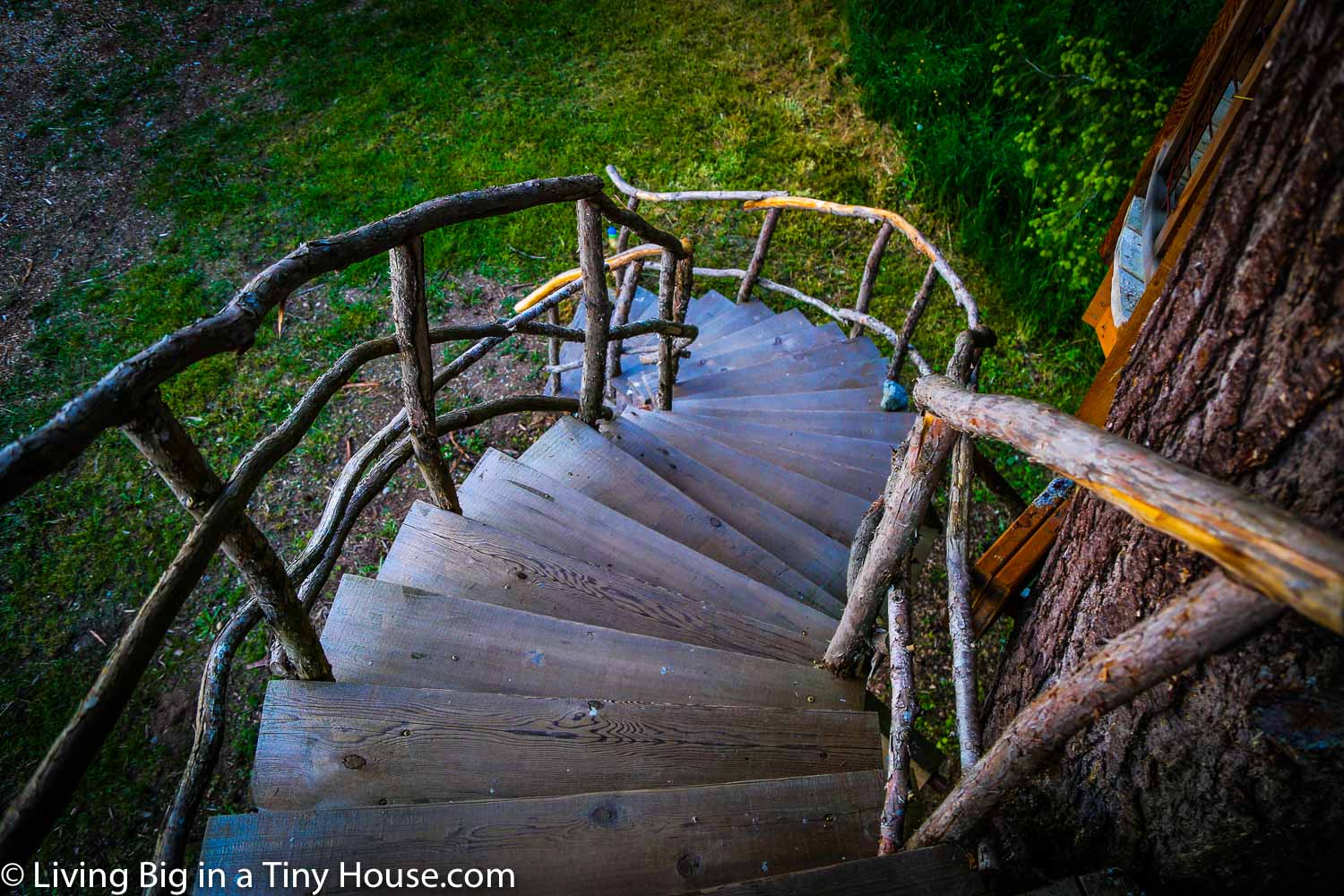 The treehouse is accessed by a rustic set of stairs which wrap around the trunk of the tree and curve down to the ground below.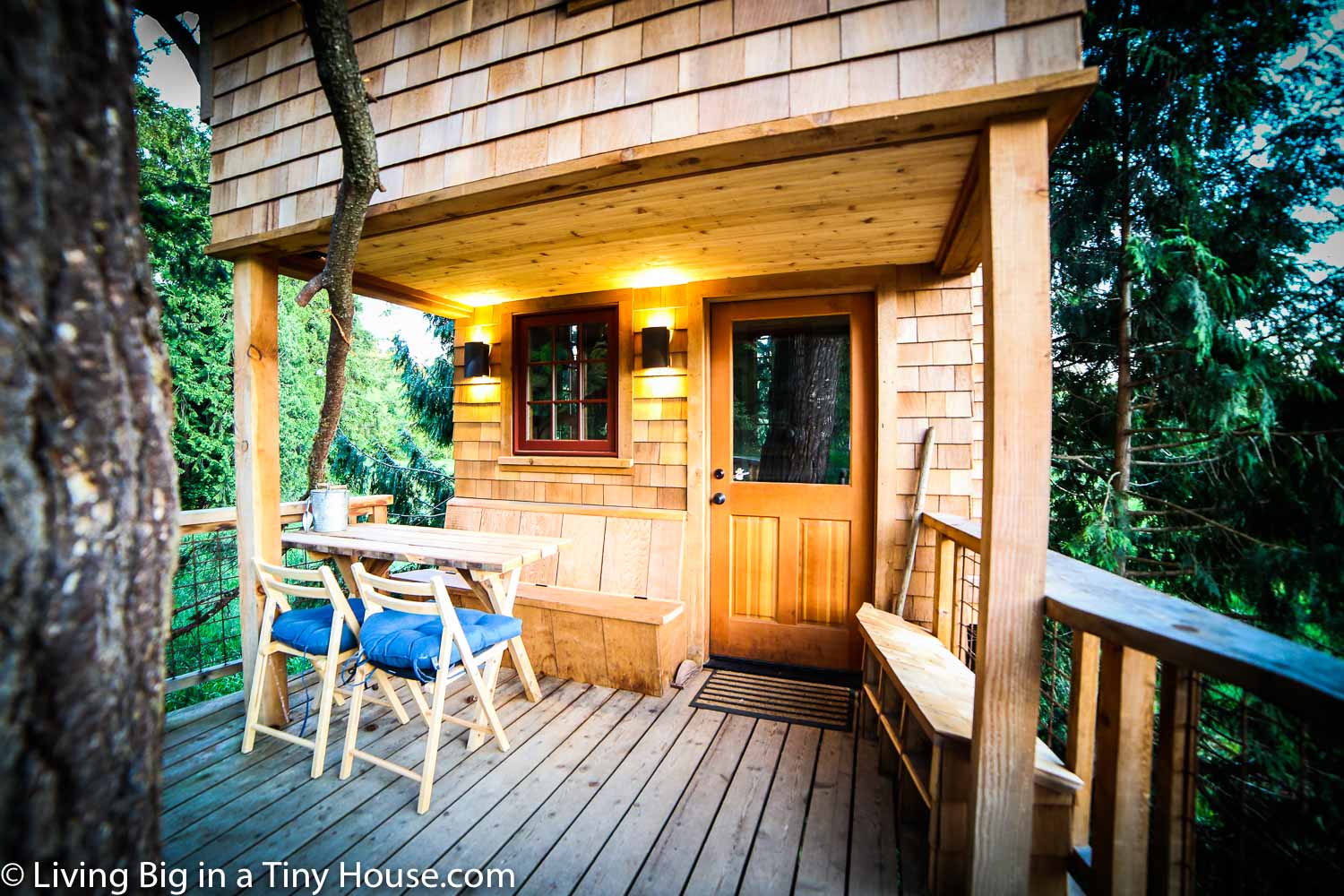 The exterior of the treehouse is exquisitely finished, with spectacular yellow cedar shingles. A large porch area provides plenty of space to relax, entertain and enjoy being up amongst the trees.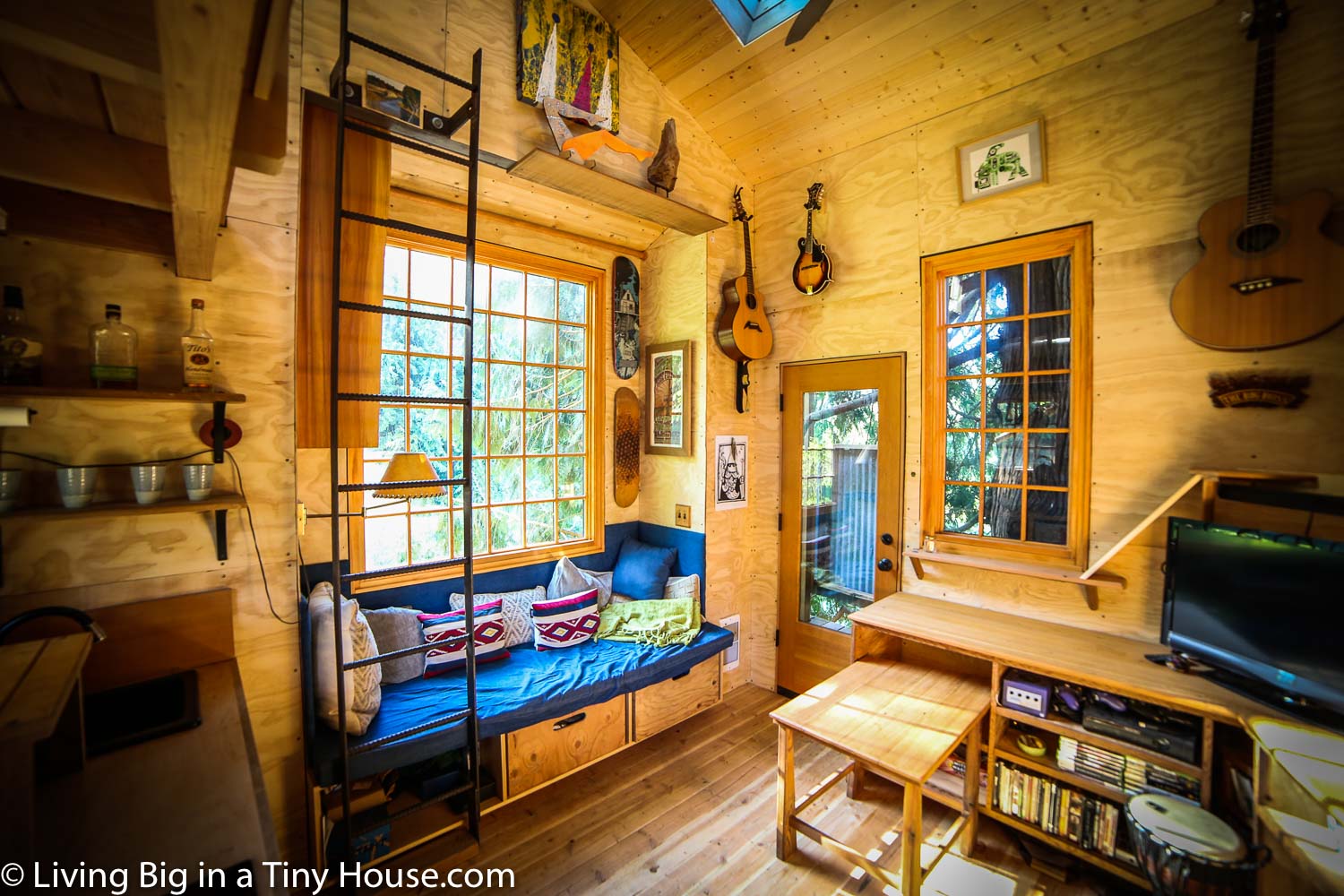 Stepping inside the treehouse it's hard not to be impressed. The space is small, but efficiently laid out and filled with everything you need to live happily in the space. Like a tiny house, there are many clever storage solutions and none of the space has gone to waste.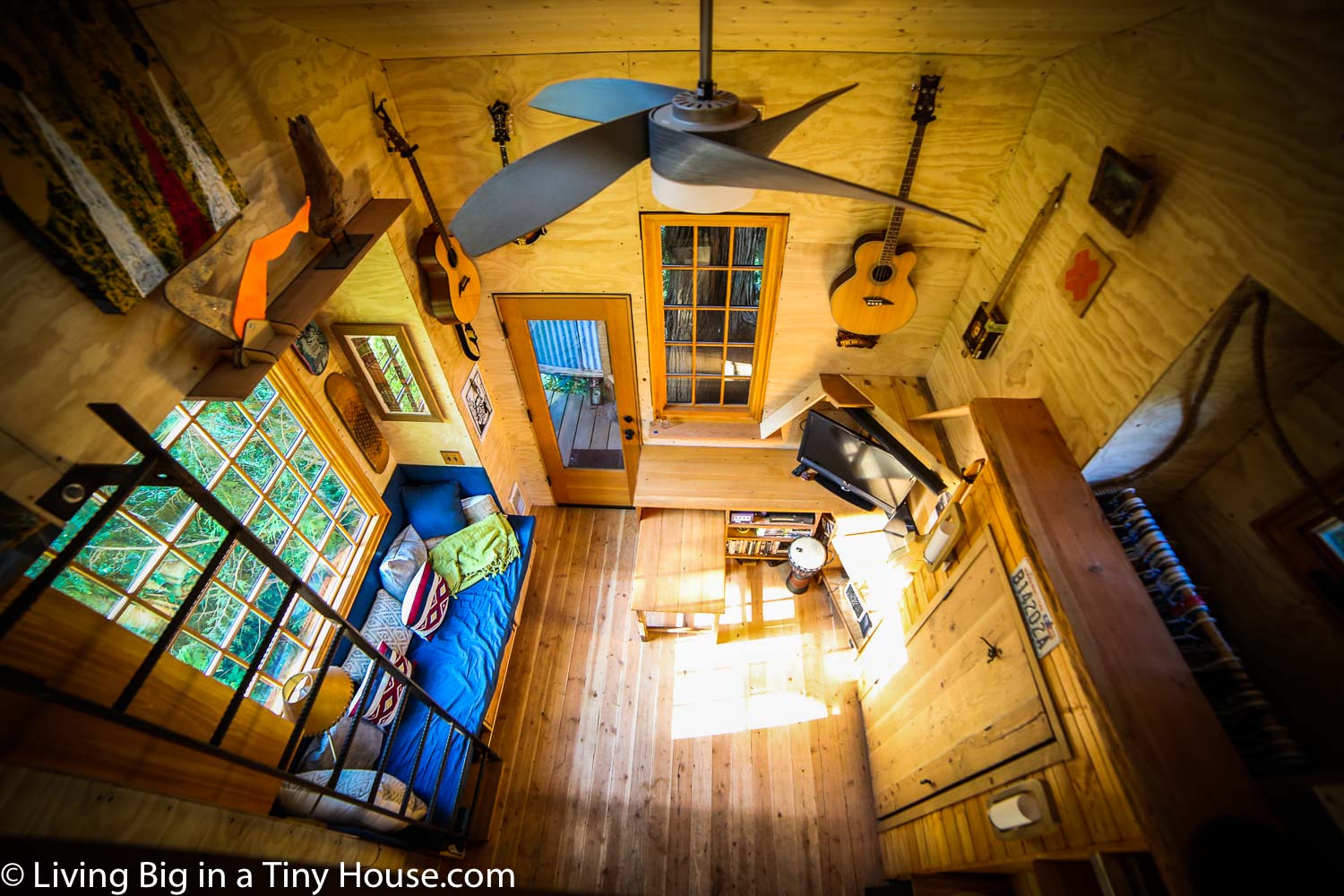 Thanks to the impressive support hardware used in the homes construction the house is incredibly stable and feels like a very solid and sturdy home.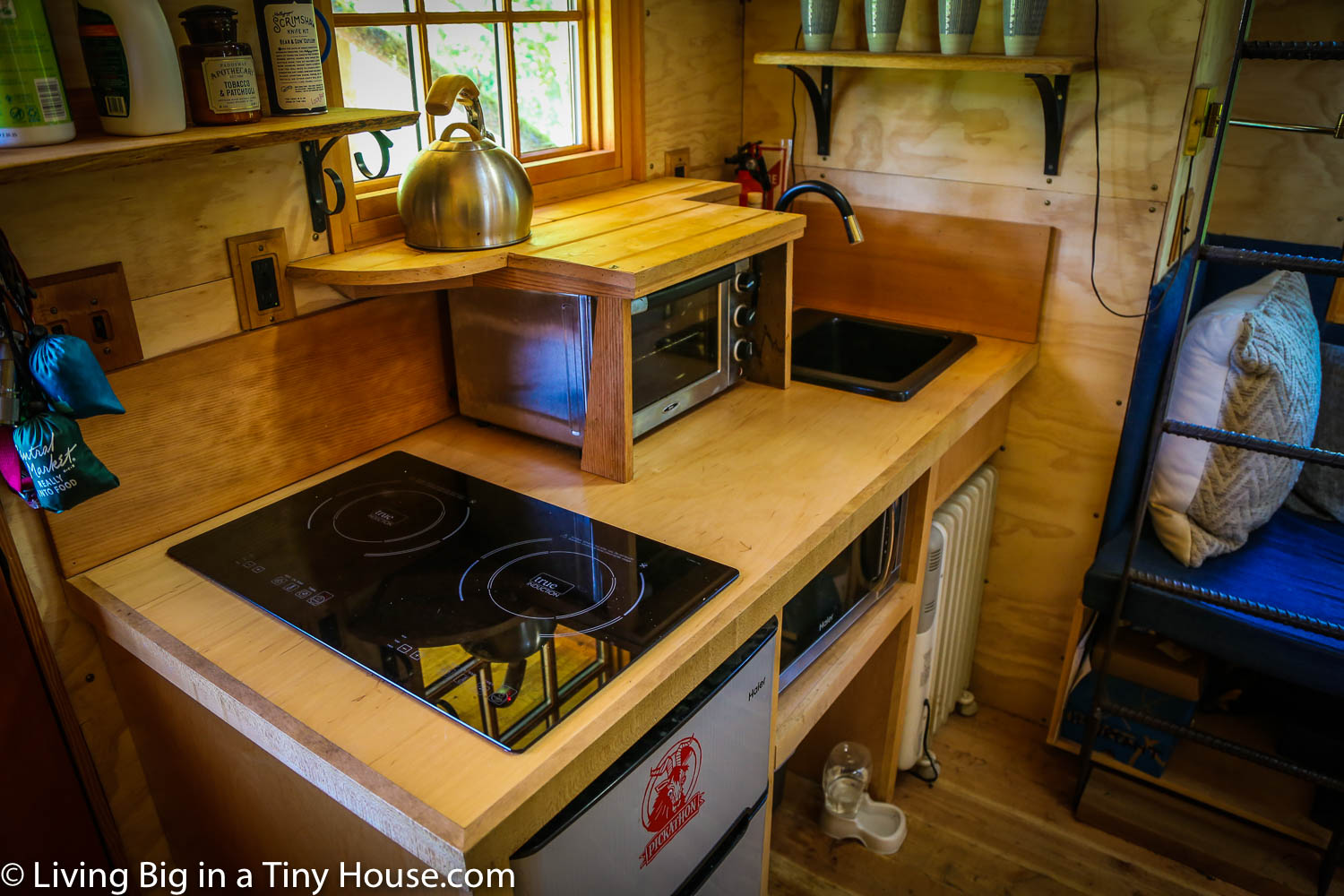 Nestled unassumingly into the corner of the room next to the doorway is the kitchen, which is small yet functional with a mini-fridge, toaster oven, microwave and twin element induction stove.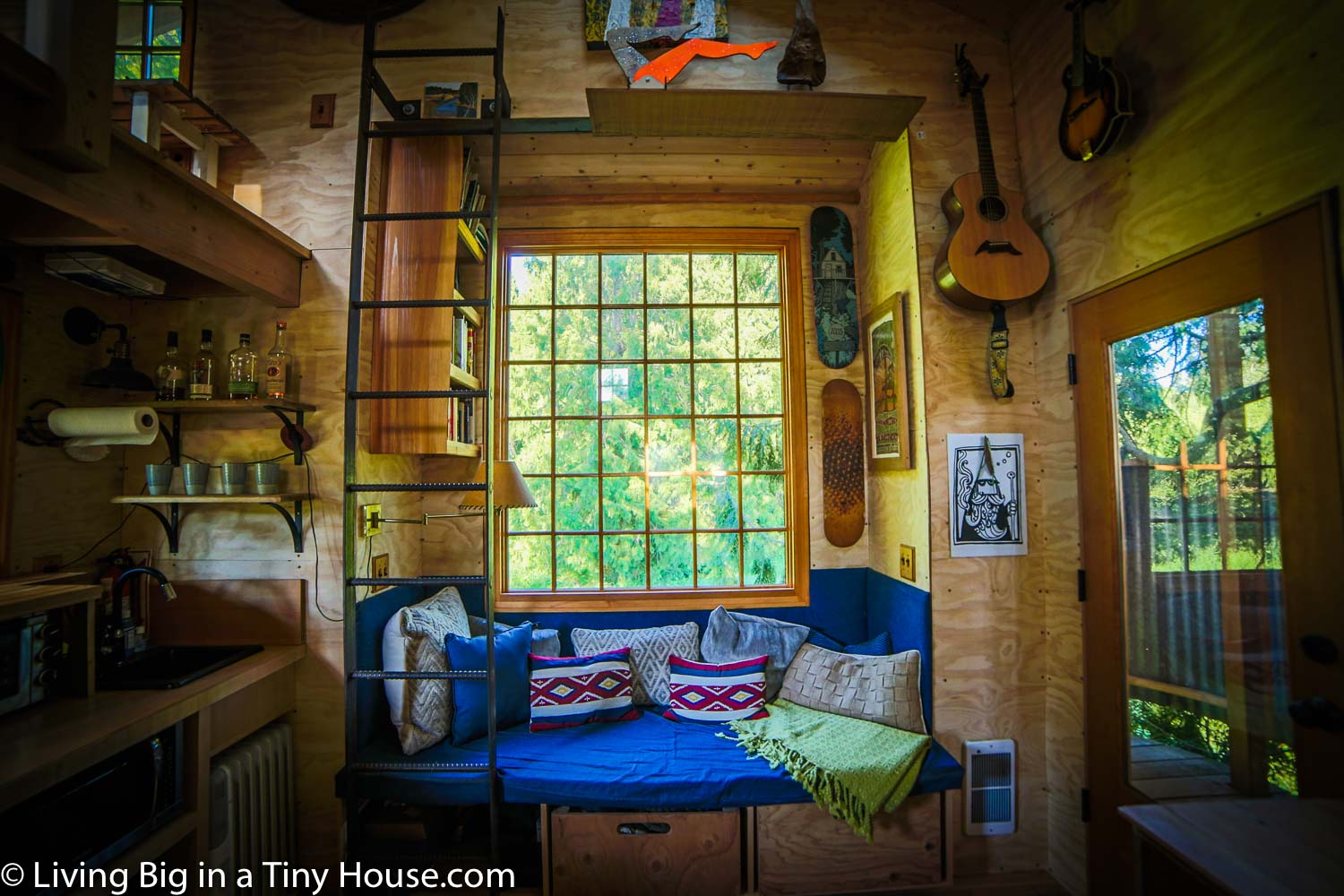 Under a large picture window is a couch which is easily big enough for a comfortable afternoon nap. The view outside the window serves as one of the few reminders that you are actually in a treehouse.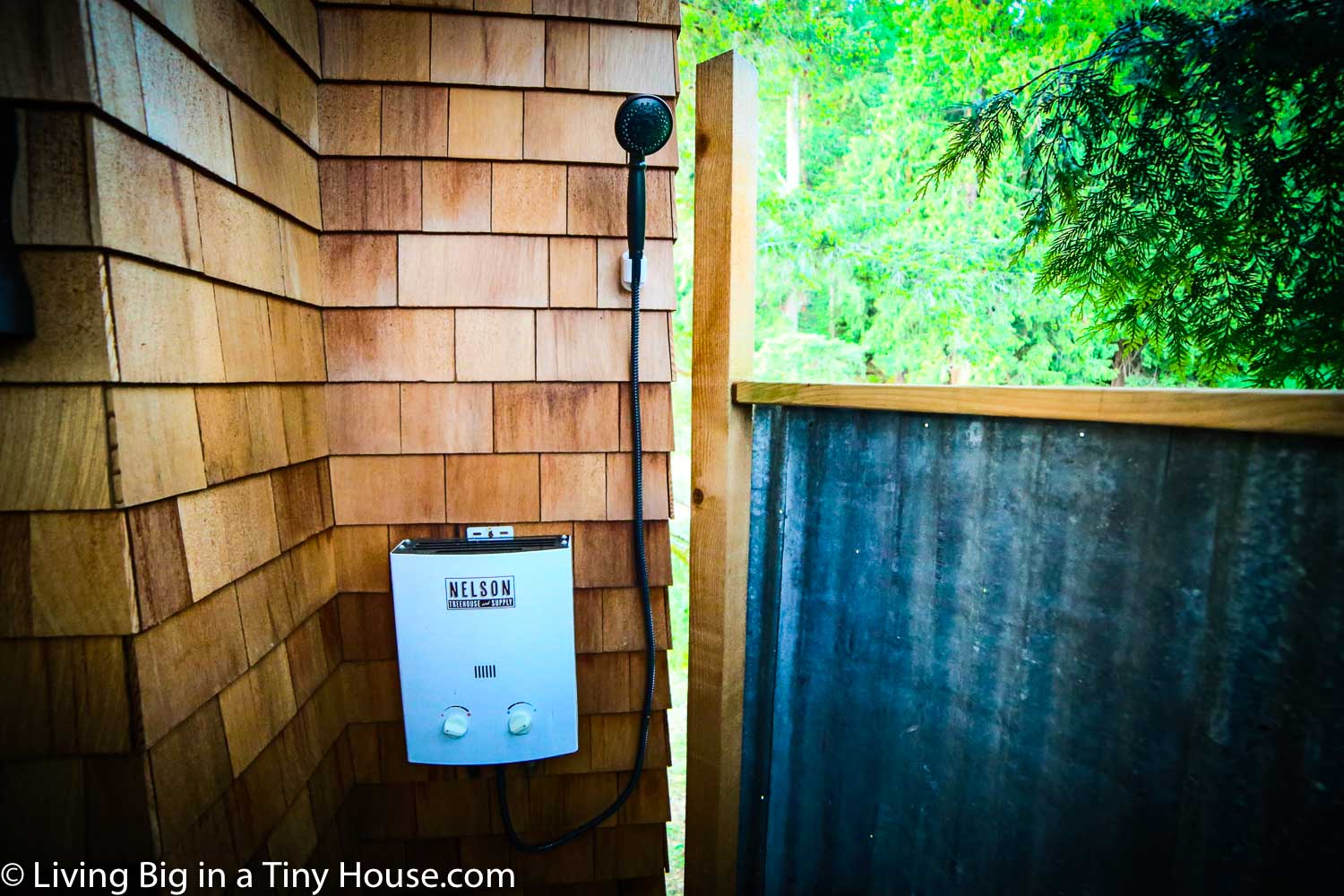 Out the back door, there is another small balcony area, which also has an outdoor shower. Metal corrugate siding is placed around this area to provide extra privacy. Although there is currently no toilet installed in this house, it would be possible to also fit a composting toilet in this area.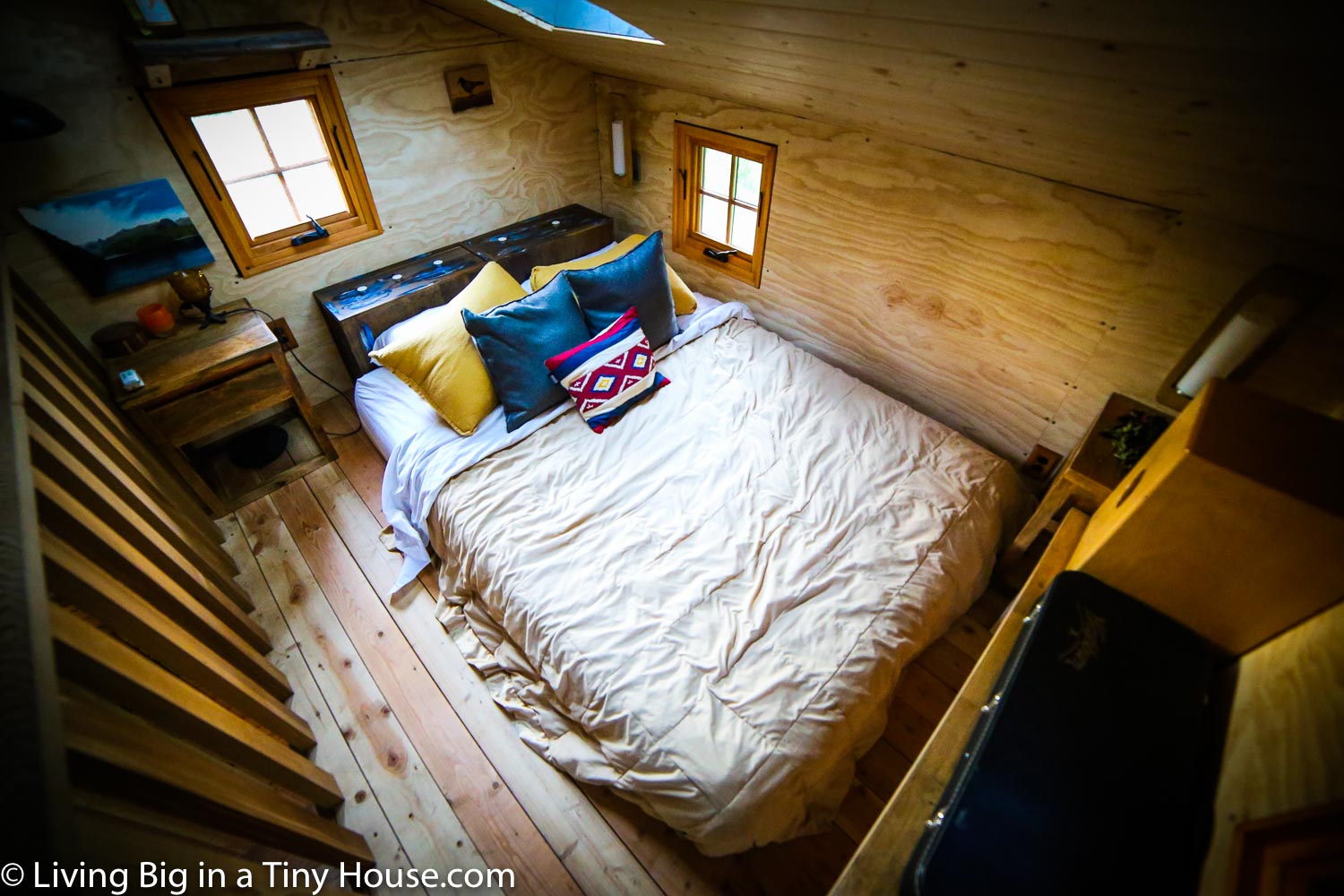 Venturing upstairs via a steel ladder you will find the sleeping loft, which is spacious and comfortable and easily fits a queen sized bed. There is also plenty of storage space here for extra items of clothing, bedding and blankets.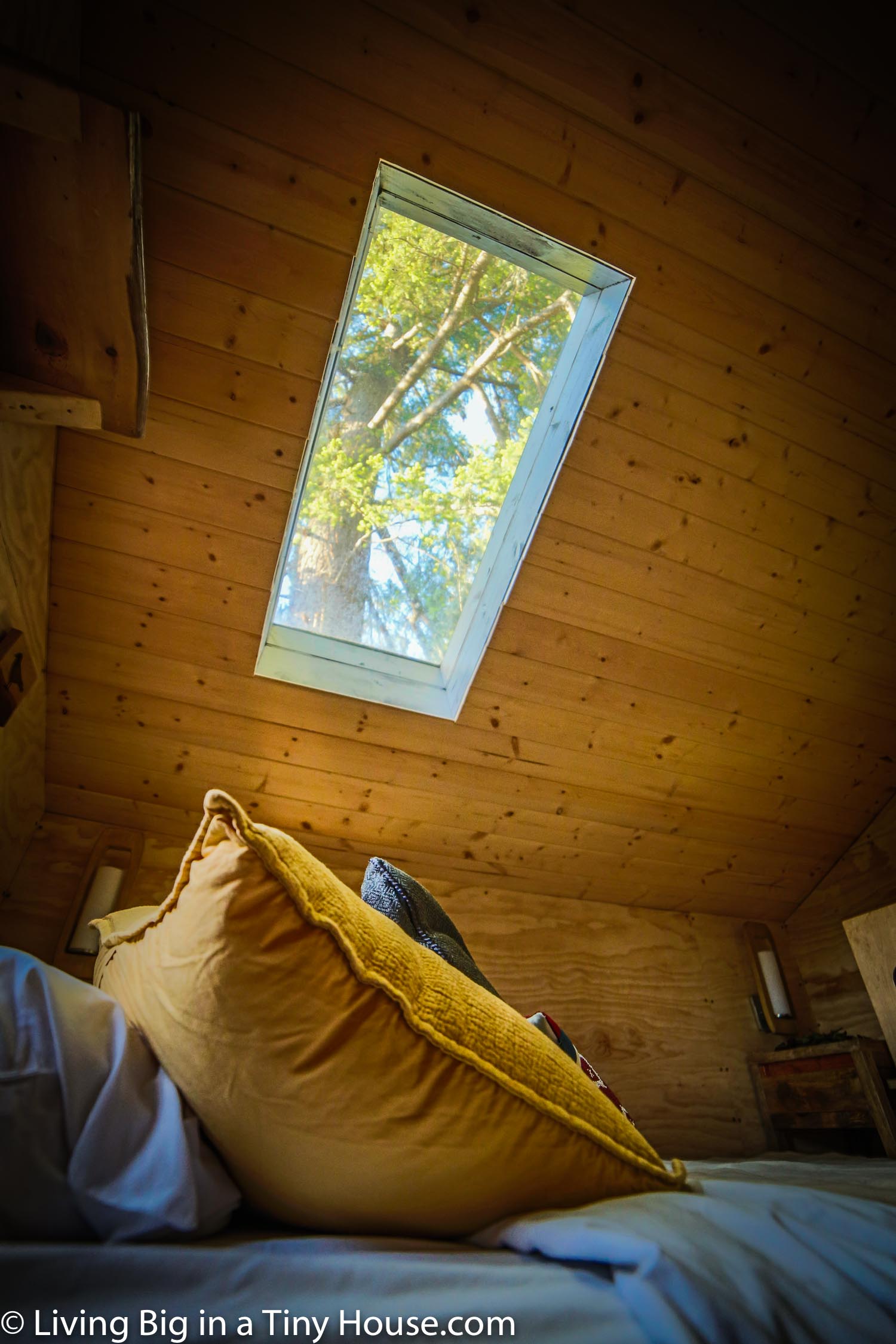 Of course it's essential for the treehouse to capitalise on the unique views provided by the elevation and a strategically placed skylight above the bed presents astonishing views of the tree canopy above.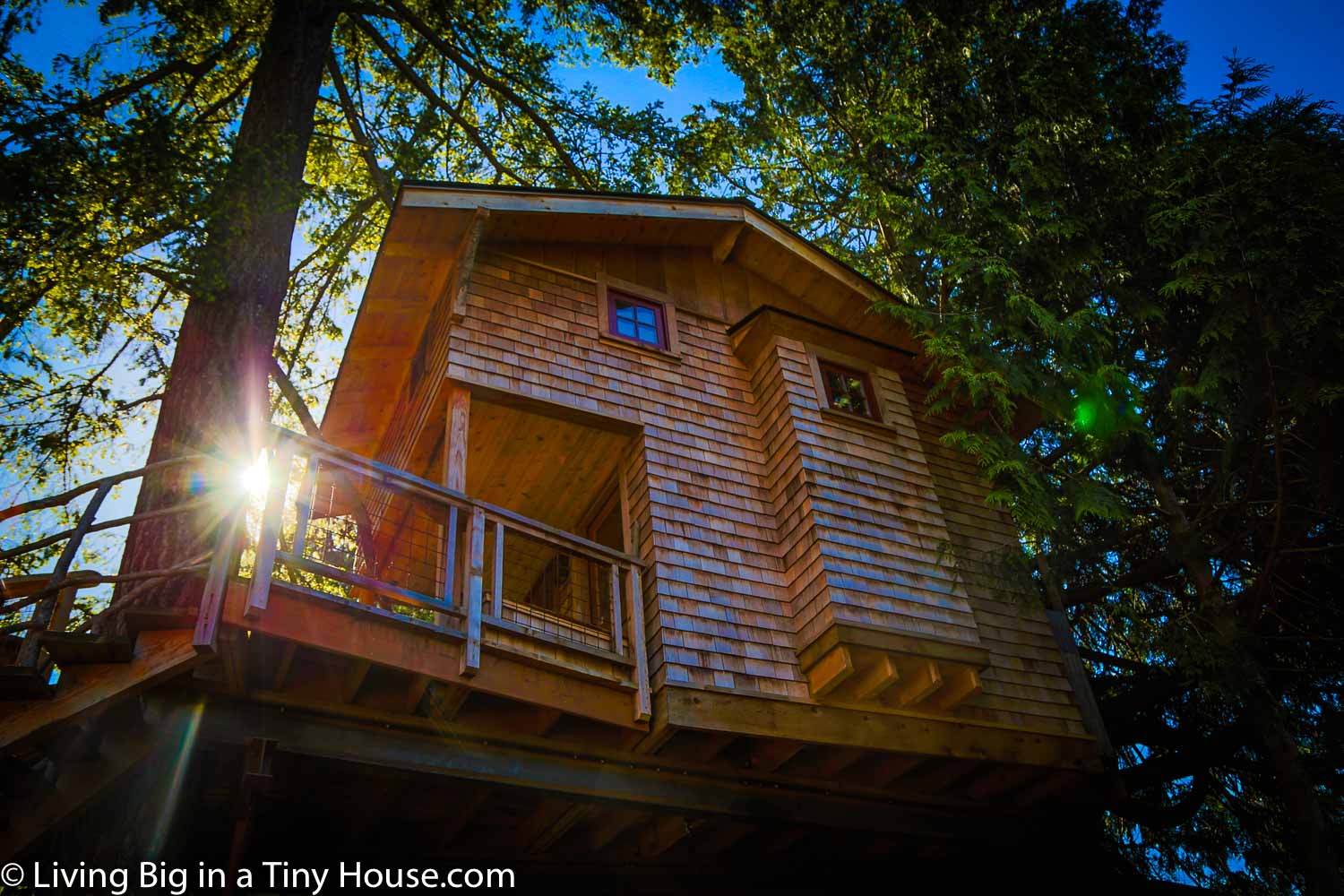 As the tiny house movement takes off around the world, ever increasing numbers of individuals are exploring interesting alternative housing options. A treehouse makes a wonderful addition to the list. The team at Nelson Treehouse and Supply have recently also started a YouTube channel to provide resources to DIY enthusiasts who are wanting to build their own homes in the trees.