• Tiny House
Top 5 Tiny Homes of 2017
What an amazing year 2017 has been! We have travelled all over the globe visiting some truly incredible tiny homes. To kick start 2018, we want to look back over the last year and our top 5 tiny house tours. Be sure to let me know what your favourite tour of the year was!
#5: Off-Grid Tiny House Paradise With Geodesic Dome Greenhouse
Built by Nelson Tiny Homes in British Columbia, this is the ultimate tiny house off grid paradise. Situated on 380 acres of spectacular lake-front property with private hot-springs and abundant wildlife, the land will eventually be home to a fully functioning off-the-grid, solar powered community of tiny homes which will be placed amongst a network of geodesic dome greenhouses growing organic food.
#4: Life In The Trees With The Treehouse Masters
Who wouldn't want to live in an amazing home in the trees? The Treehouse Masters have risen to international fame for their incredible homes nestled amongst the trees. In this episode, we travel to Seattle, Washington to meet Nelson Treehouse and Supply, and visit one of their outstanding treehouse creations.
#3: Enchanting Cabin In The Forest
This spectacular cabin is like nothing you have seen before. Hidden amongst the towering trees of the Olympic rainforest, this enchanting and whimsical cabin is guaranteed to take your breath away. Built by Jacob Witzling, this cabin is not only a home, it's also a work of art. Sustainably constructed from reclaimed and salvaged materials, this tiny house fits in perfectly to its forest surroundings, almost as if it's come to life directly from a storybook.
#2: School Bus Converted To Incredible Off-Grid Home
This family is hitting the road and doing it in style! They have converted a simple school bus into an unbelievably comfortable home. The entire bus is designed to be off-the-gird giving them perfect freedom to roam wherever they choose.
#1: Breathtakingly Beautiful Japanese Tiny House on Wheels
It's possible that this is one of the smallest homes that we have visited on the show so far and yet without doubt it is one of the most spectacular in it's design. Japan is a country already world-famous for it's small space designs, and so it should come as no surprise that when Japanese master-craftsman Tagami Haruhiko turned his attention towards the tiny house movement, amazing things would happen.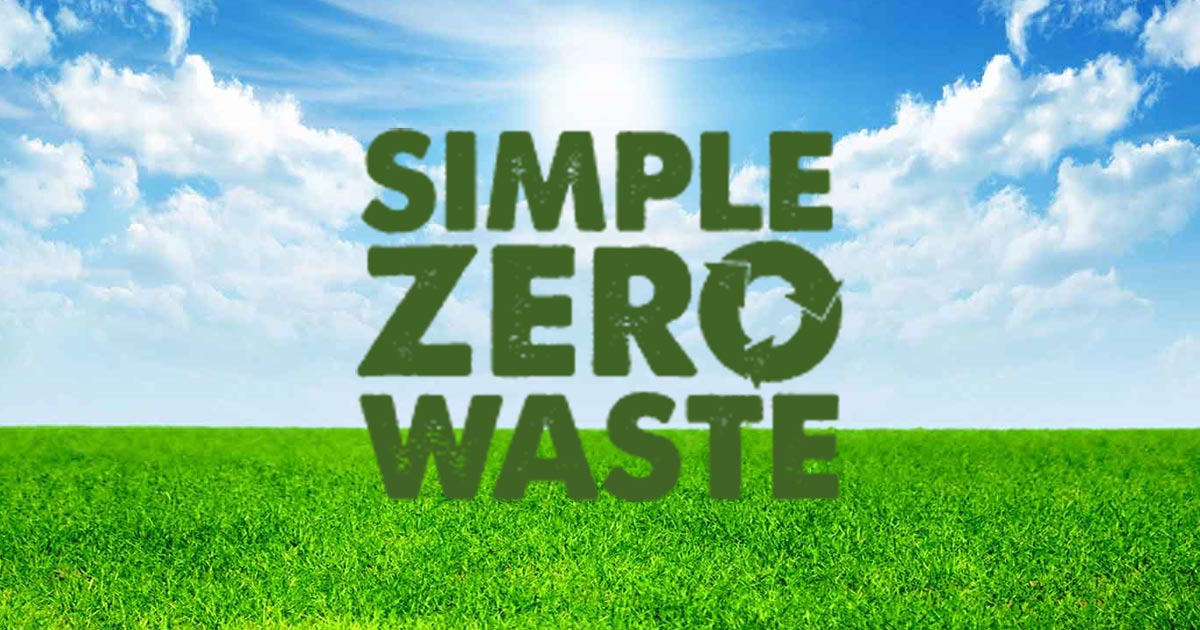 So there you have it! Our favourite 5 tiny houses of 2017. 2018 promises to be another amazing year, so be sure to subscribe to us on YouTube to make sure you don't miss any of this years tours. My new years resolution for 2018 is to begin the transition into a zero waste lifestyle. I feel that tiny house living and zero waste go hand in hand as both aim to reduce consumption and live on the earth with a smaller footprint. I've started a new website, simple zero waste, where I will post up resources and tools for zero waste living that I discover along the way.
I wish you all an amazing 2018! Happy New Year!