• Tiny House
Master Craftsman In Japan Builds Amazing Tiny House On Wheels
Tagami Haruhiko is a true craftsman. It was an absolute honour for me to have the opportunity to visit with him at his tiny house work-shop and home in Nakatsu, Japan to learn about his craft, his design concepts and also the philosophy behind the spectacular homes that he creates.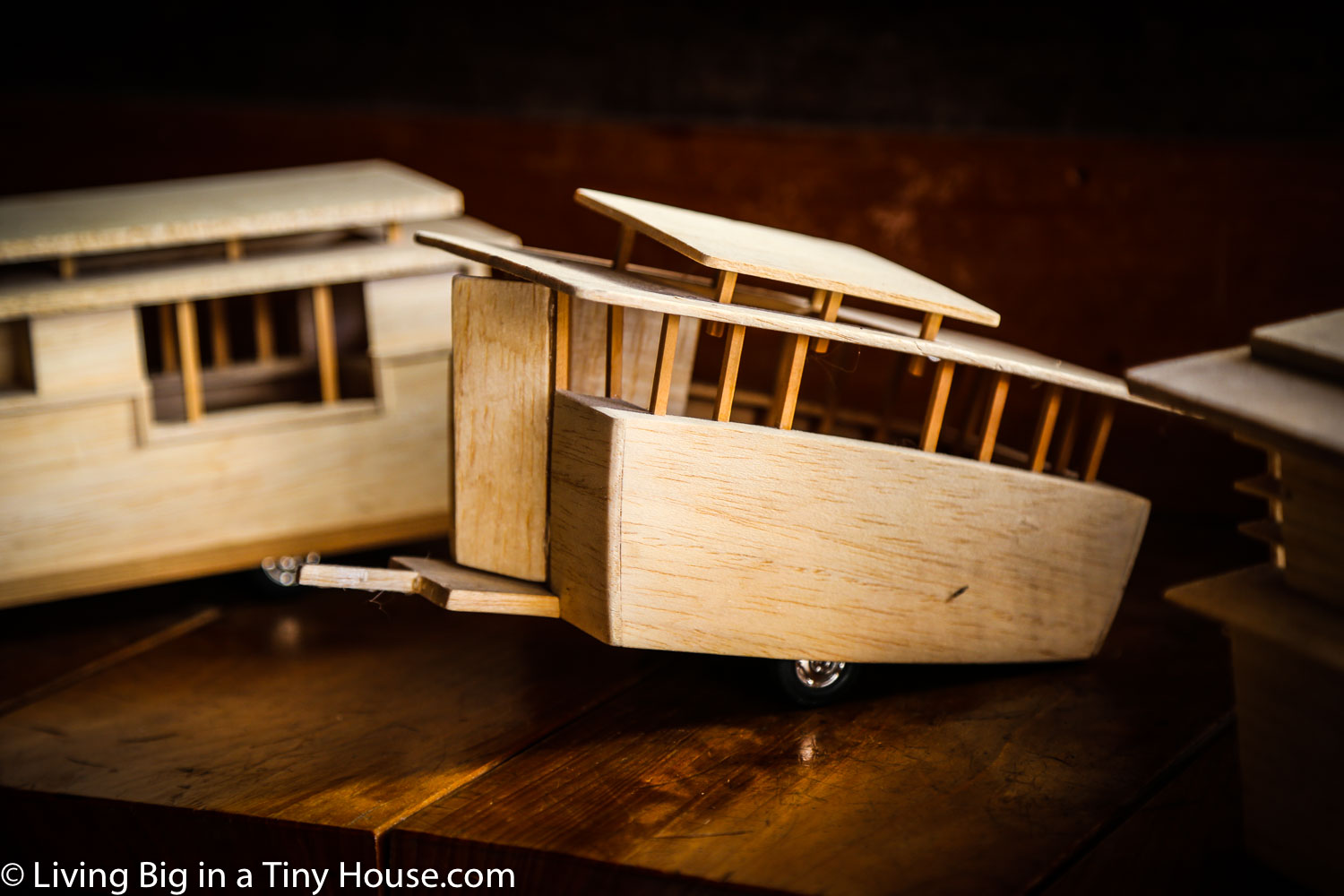 Mr. Tagami follows a principle of organic architecture. He describes his tiny house designs as growing like seeds, each with it's own life and character. Before constructing a home, he creates scale models to ensure that his concept works and that the home will be aesthetically appealing.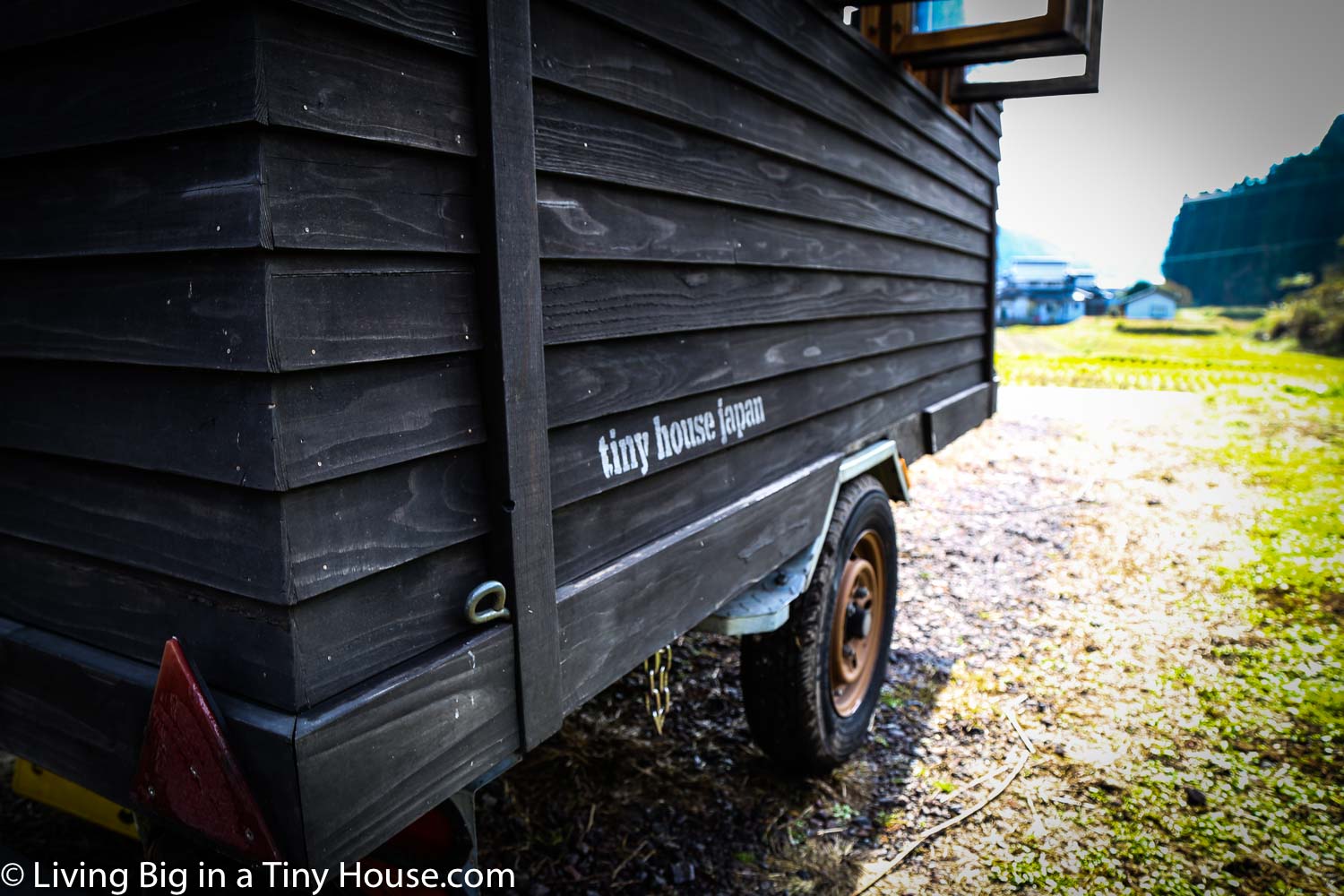 As a man who is conscious of our environmental foot-print,  Mr. Tagami strives to use natural materials wherever possible which at the end of the homes life will be able to return to the earth and not become a burden for future generations. Great care is taken in the sourcing of materials to ensure that the home is not only healthy for the earth, but also for those who will live in it.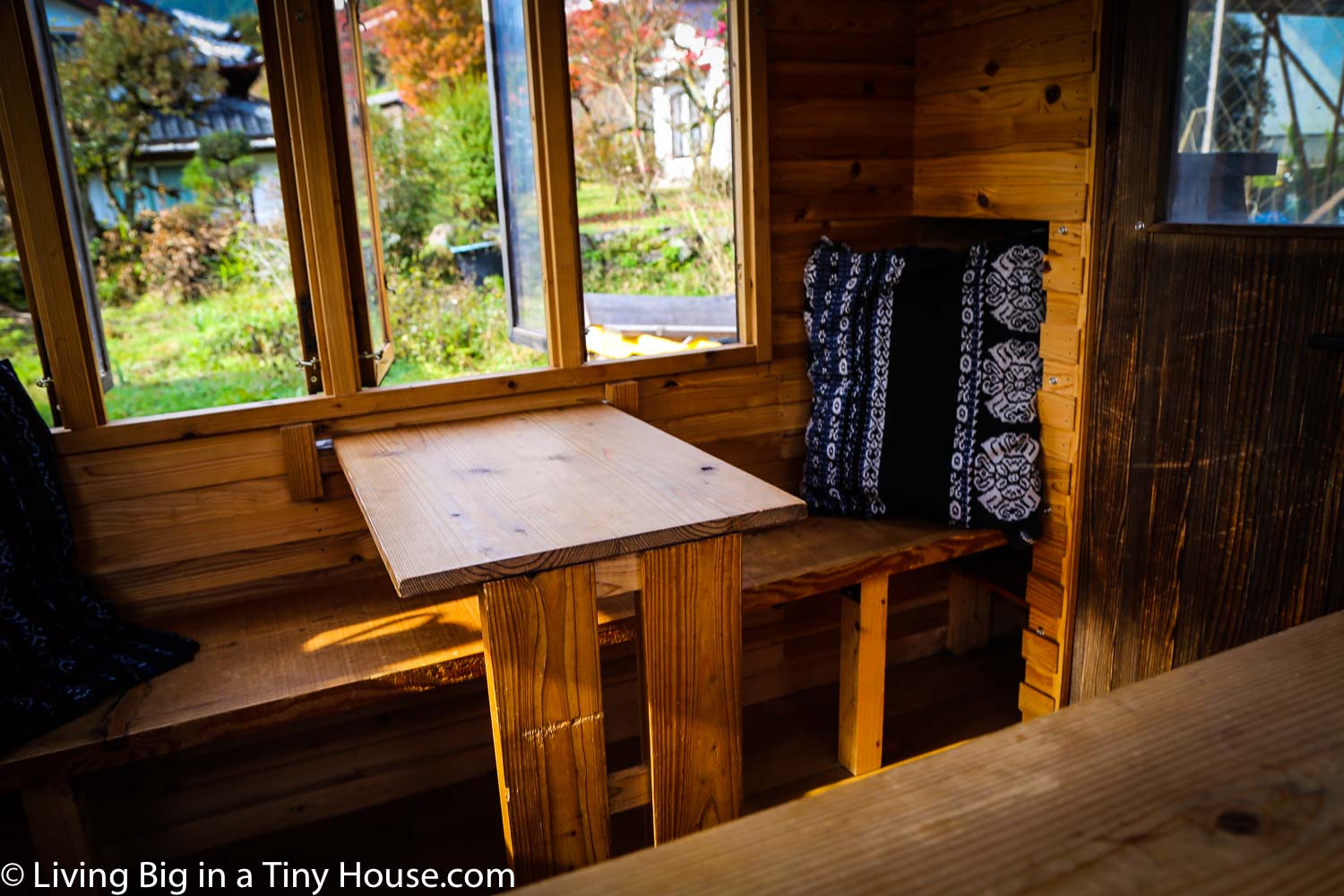 Inside, the home is filled with gorgeous cedar wood, which has been locally sourced. Great attention is taken  as to how the wood is placed in the home, ensuring even the grain all runs in the same direction to create a harmony in the home.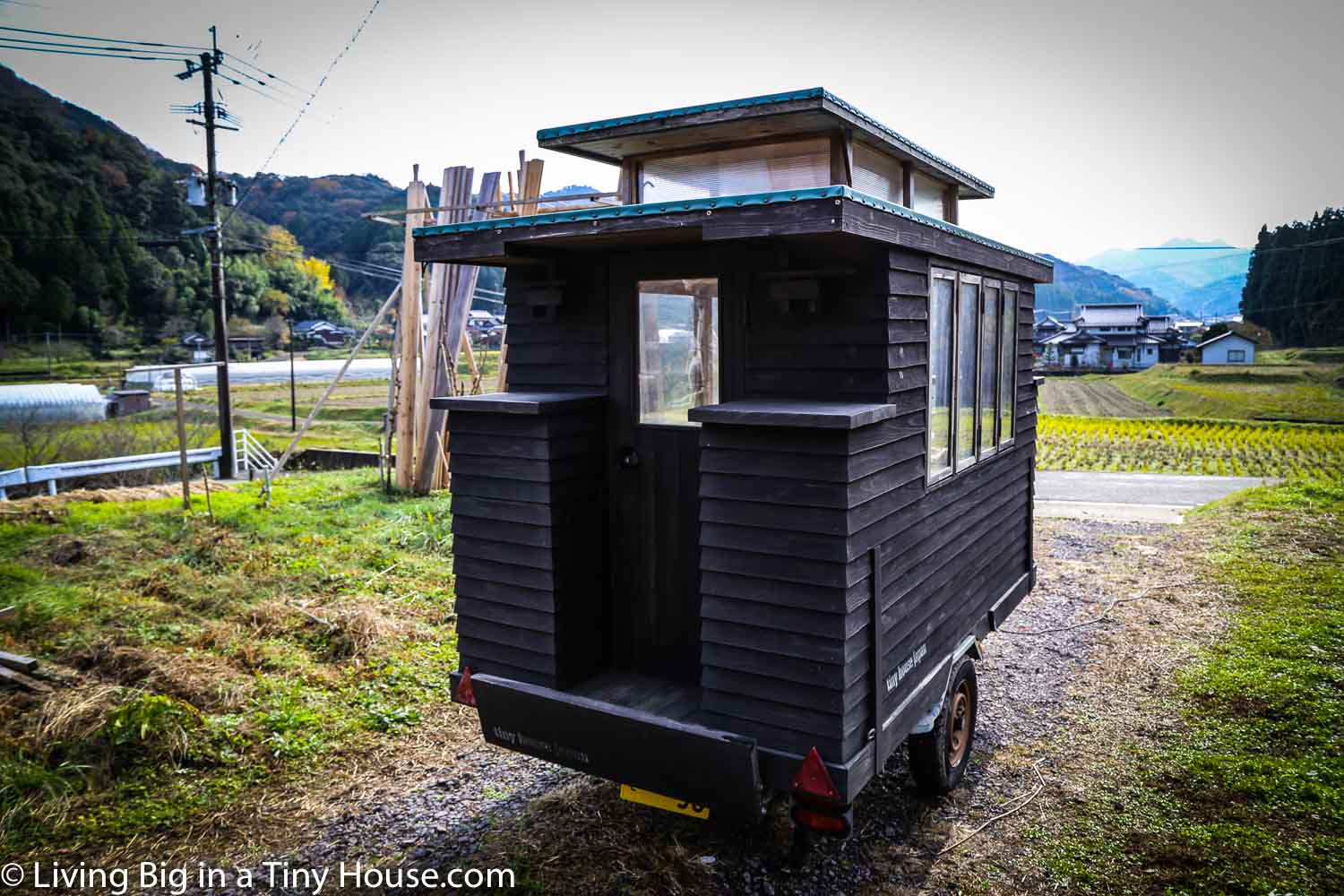 Perhaps  most striking about his homes for us here in the west is their size. In true Japanese style, they are unbelievably small, yet still very functional homes. They are designed to take full advantage of being on wheels and easily access any place you wish to take them.  There is so much that we can learn from the incredibly design philosophy of Mr. Tagami and I hope that you've enjoyed this interview and video tour of the very first tiny house on wheels to be built in Japan. To find out more about his work and projects, please visit his website.