• Tiny House
This Tiny House Found A Unique Home Amongst The Apes
Biologist Gabriella Skollar is a remarkable human being who has dedicated her life to the conservation of endangered, small, arboreal apes known as gibbons. To enable her to live on-sight at the Gibbon Conservation Center in Santa Clarita, California she moved into a beautiful tiny house on wheels which now sits nestled right in the heart of the center.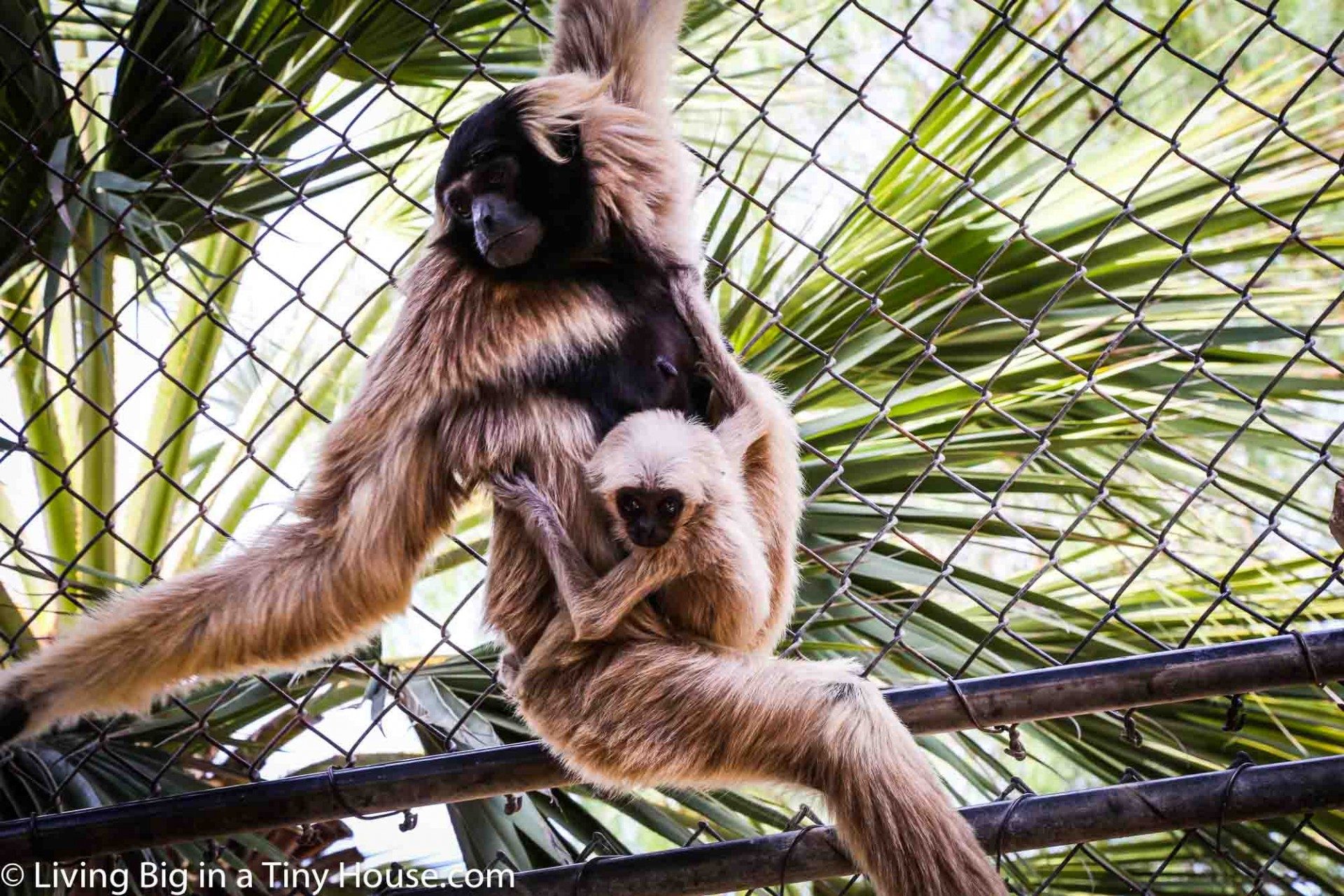 The Gibbon Conservation Center was founded in 1976 and today houses the rarest group of apes in the Western Hemisphere. Some species of gibbon are amongst the most endangered primates in the world. Gabriella together with other researchers and volounteers at the conservation center work tirelessly to help these creatures through breeding programs, education, consulting and assisting with international rescue programs. To find out more about the center and how you can help their efforts, click here.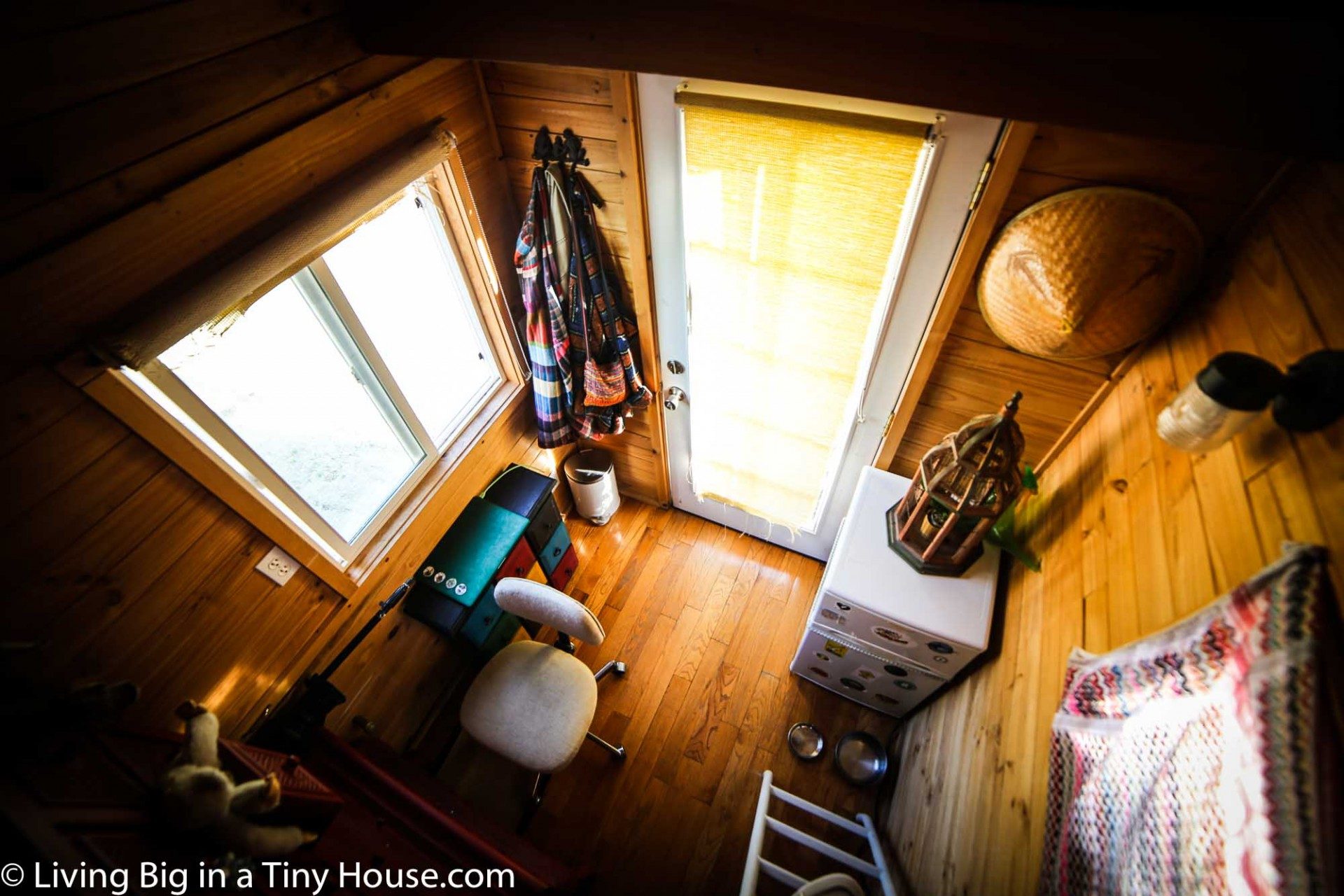 Inside, Gabriella's tiny house on wheels is simple, yet beautiful. It is a perfect example of a home that has been uniquely transformed to meet the needs of the individual living inside. The bathroom and kitchen were removed from the tiny house to make room for a large bookcase, and many aspects of the home are set up to allow Gabriella to either immerse herself in her research, or to have some occasional retreat from the demands of the surrounding center.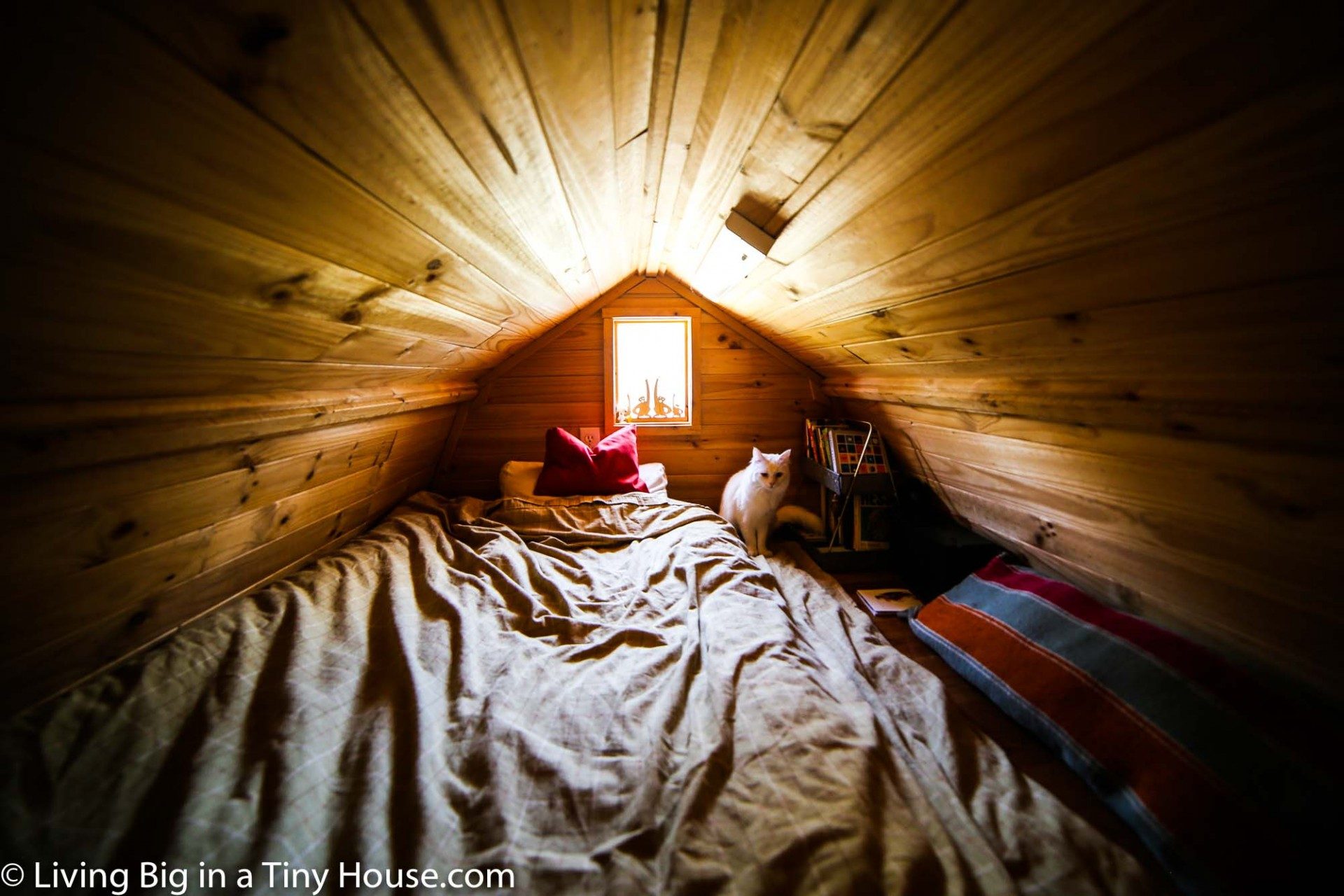 Gibbons are often referred to as the "songbirds of the primate family" and visitors to the center are (if they are lucky) treated to the incredible sound of their song. From Gabriella's tiny house sleeping loft, she often is woken in the morning by this spectacular and powerful chorus as together all the gibbons sing to mark their territory.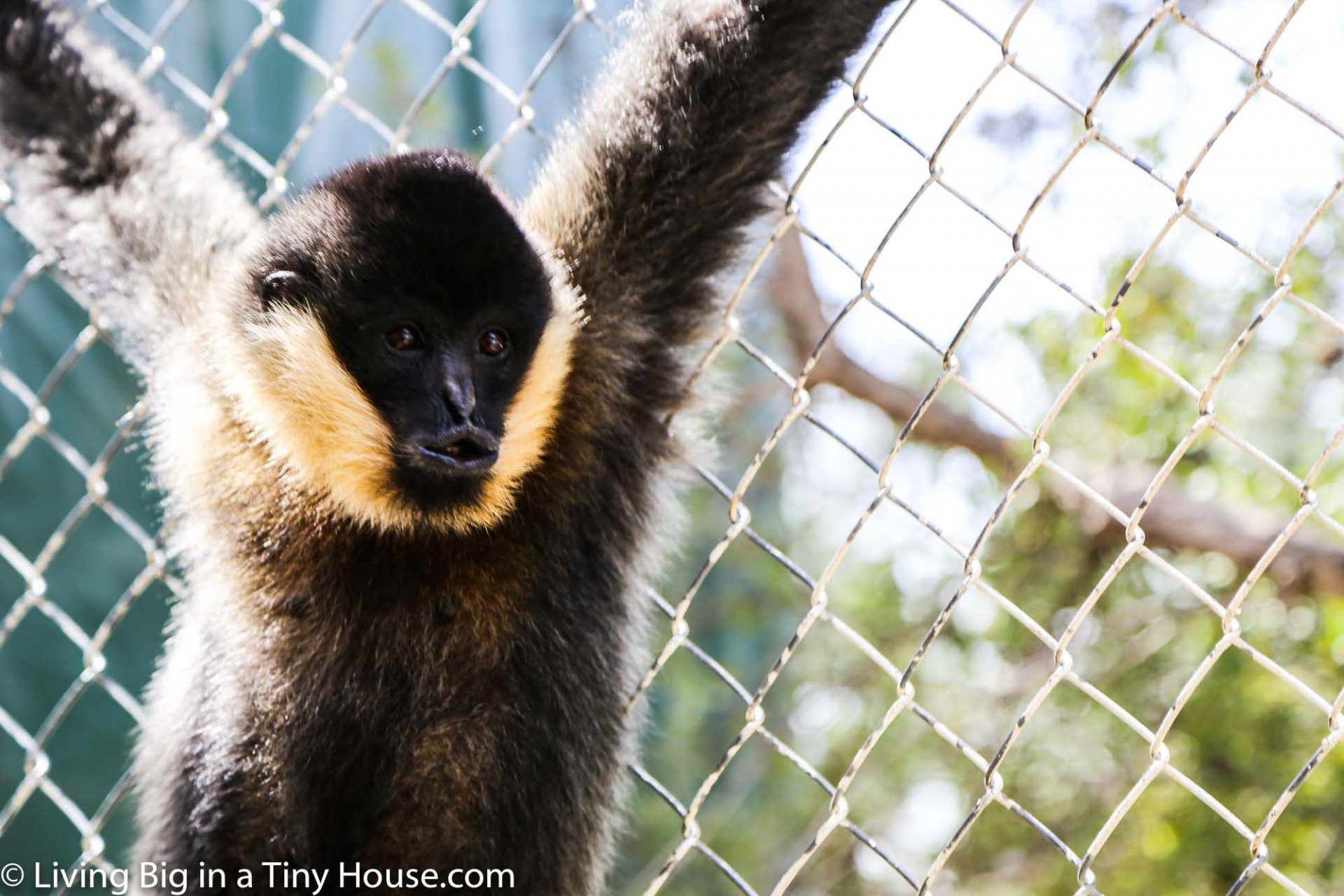 It's thanks to the exceptional work by individuals such as Gabriella that this stunning primate has a chance at survival. Her tiny house on wheels plays an integral role in facilitating her unique lifestyle and allowing her to completely embed herself in her valuable work. To show your support for the efforts of the conservation center, please donate here.