• Tiny House
This Incredible Tiny House Was Built For Only $10,000!
Every now and then you come across a real Tiny House gem. Such is the case with the home of Cori and Patrick, who have constructed their wonderful Tiny Home on wheels almost entirely from recycled materials. The couple moved from the United States to New Zealand several years ago. Big fans of the Tiny House movement, they set about constructing their very own home on wheels to begin their new life together.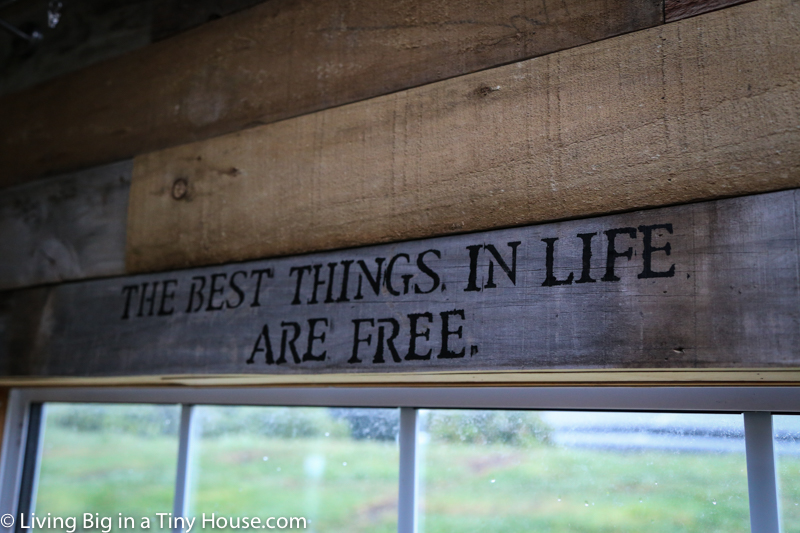 The construction industry is one of the most wasteful in the world. In fact, here in New Zealand roughly half of the waste that goes to landfill comes from the construction industry. Patrick (who works in construction) was able to find many of the materials that went into his Tiny House in skips on job sites that he was working on.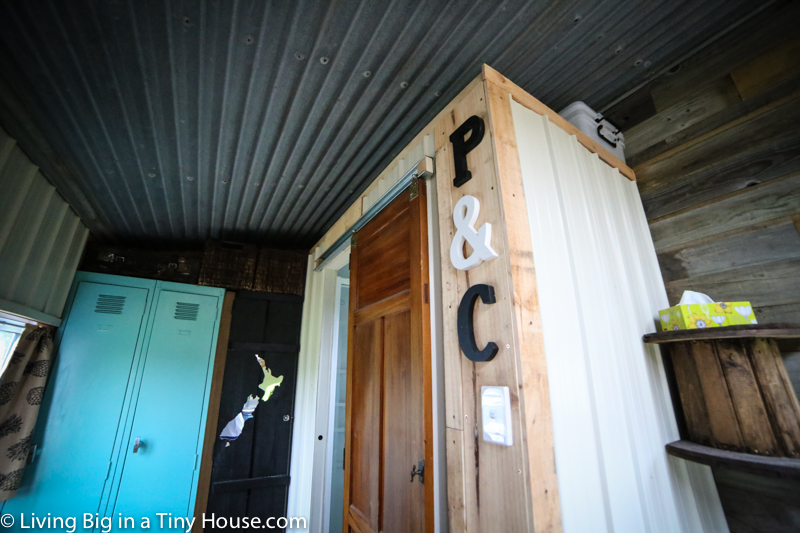 Inside, the Tiny House has an wonderful eclectic feel. It's quite obviously pieced together from objects that were all salvaged and given a new life, but they are all put together in a way that really works well for the space.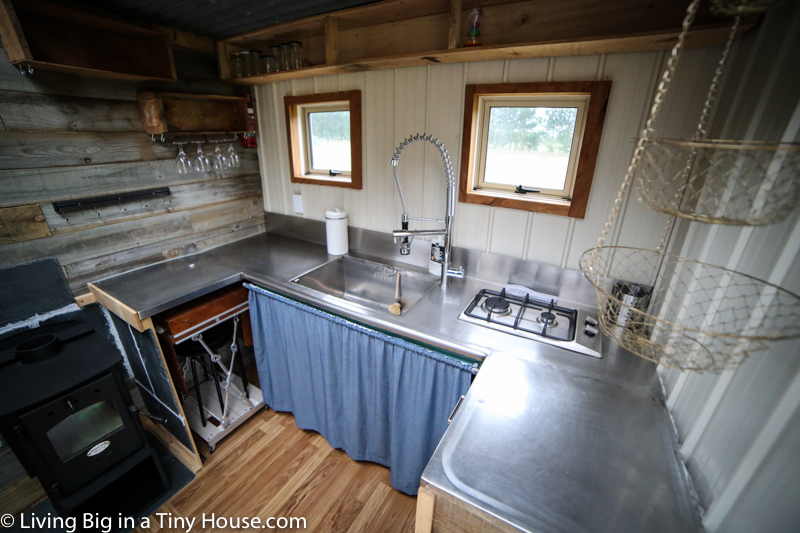 The interior of the home is largely dominated by the fantastic and very functional stainless steel kitchen. Extra warmth is brought into the home by a Sparky wood stove which will allow the couple to weather the cold Christchurch winters.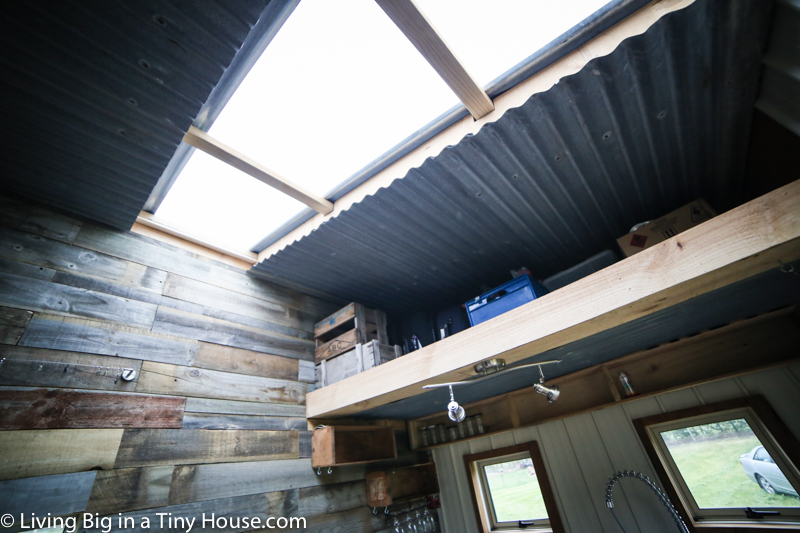 A skylight allows natural light to stream into the house and really helps to add a feeling of greater spaciousness. Lofts at both ends also add to the homes impressive amount of storage.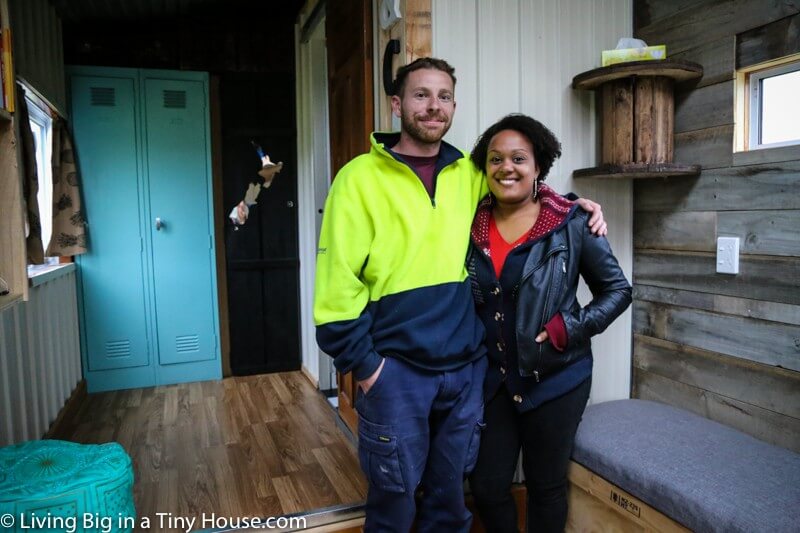 Currently, Cori and Patrick are hard at work to finish their wonderful Tiny House on wheels. I look forward to catching up with them again in to see how they are getting on with downsized living.
You can follow the couples journey on their blog.