• Tiny House
Debt-Free Family Life in a Zero Waste, Plant Based Tiny House
This young family's tiny house on wheels is unquestionably stunning. The cottage style home has been constructed to take full advantage of the incredible surrounding area and capitalise on the hot Australian weather by opening up the home to the garden for year-round outdoor living.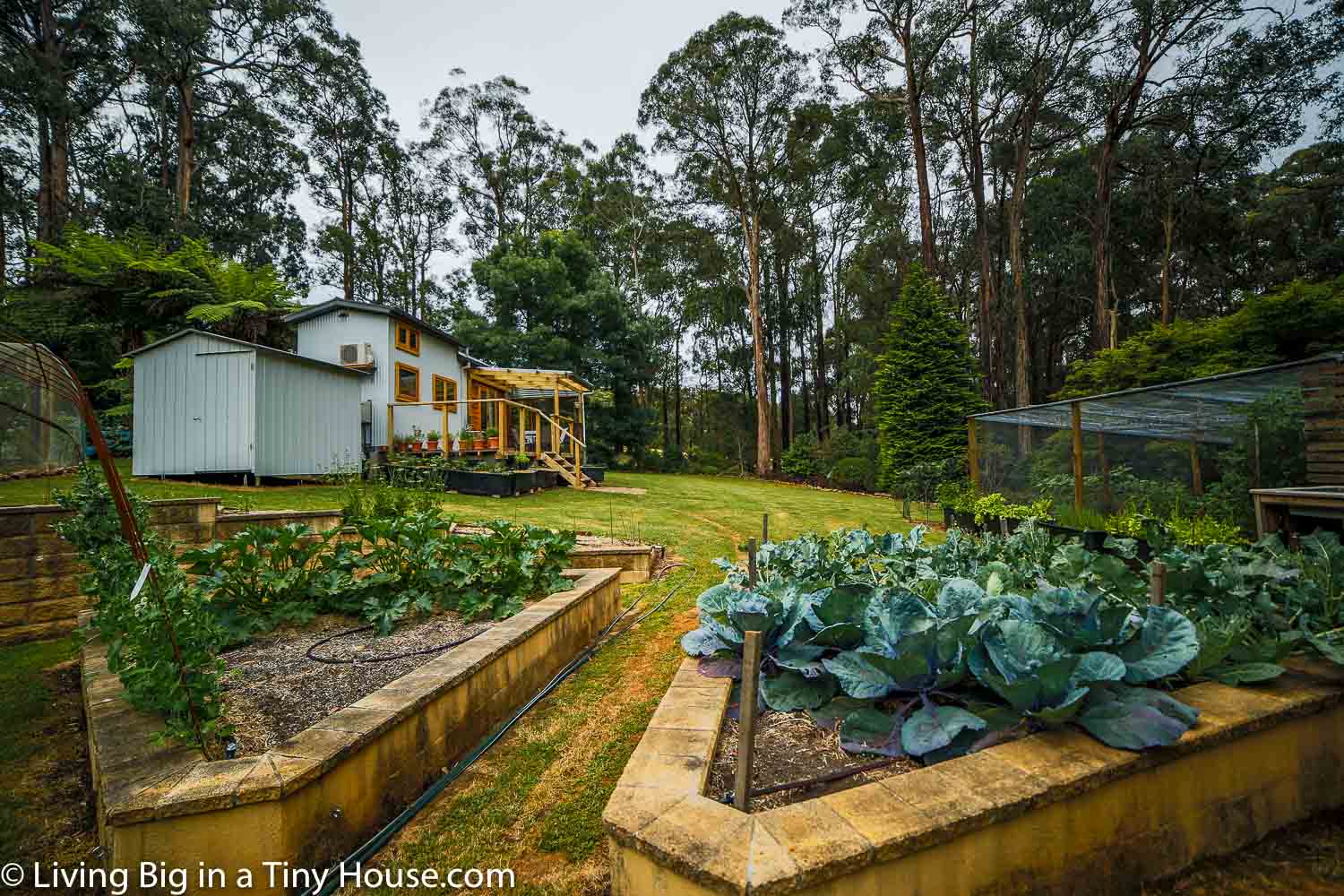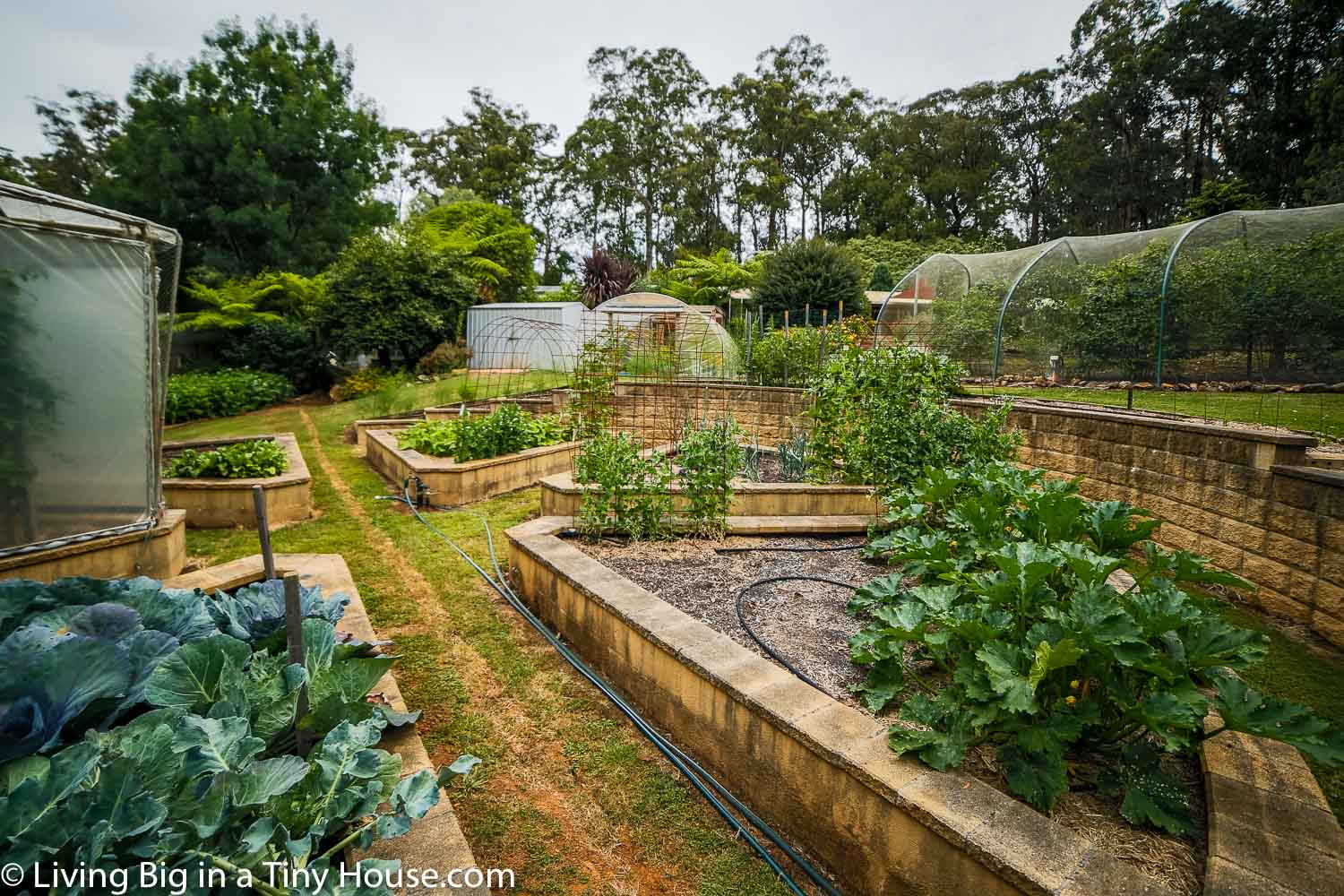 The house itself is parked on Mark's parents property while the couple now save for land of their own. Thankfully, that means the young couple are also able to benefit from the wonderful vegetable gardens planted and looked after by Mark's mum, an avid gardener.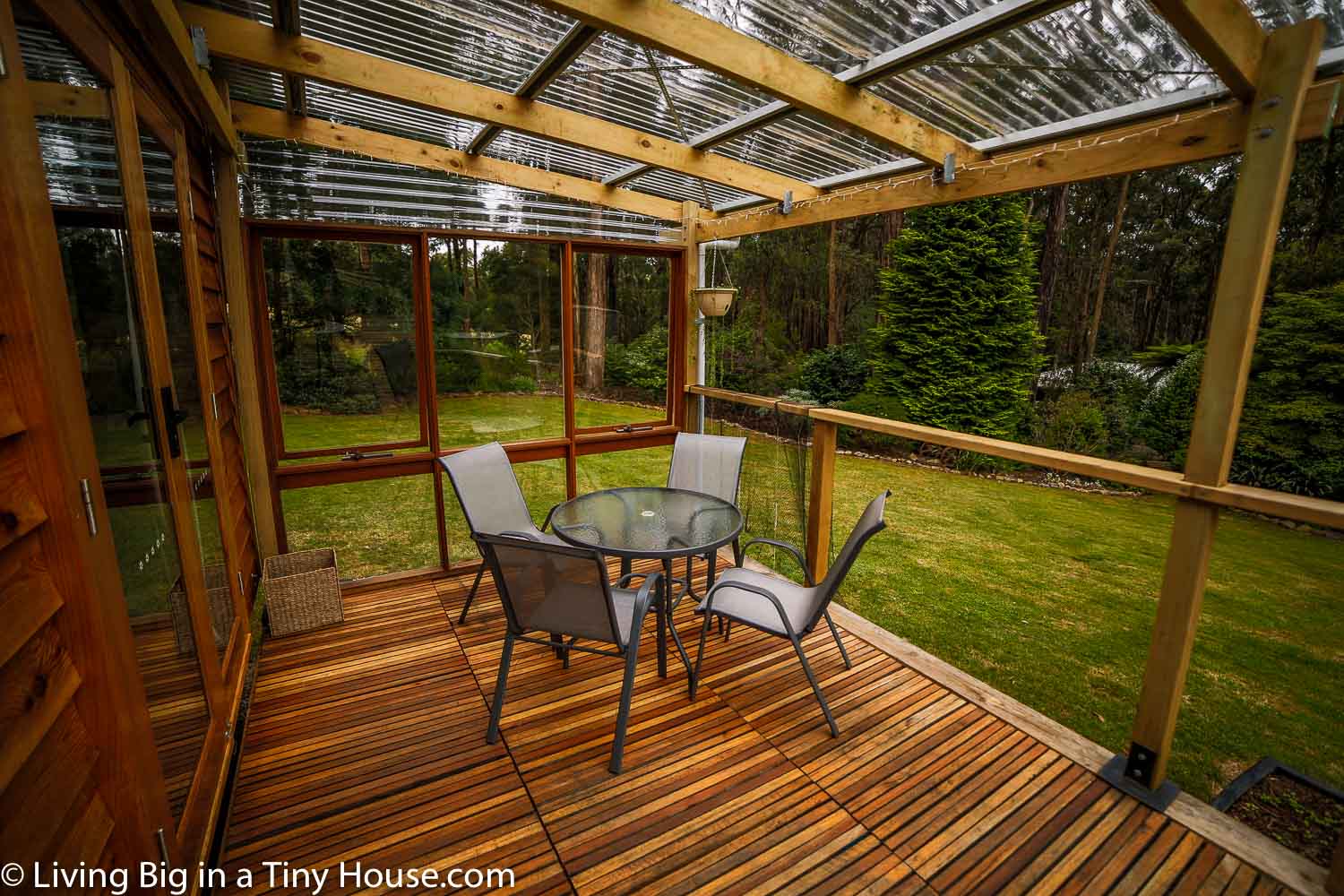 The couple have cleverly built a covered deck on the sunny side of the home allowing them outdoor living area. The deck was constructed using old tomato stakes and has been designed so that it can be packed up and moved with the home at a later date.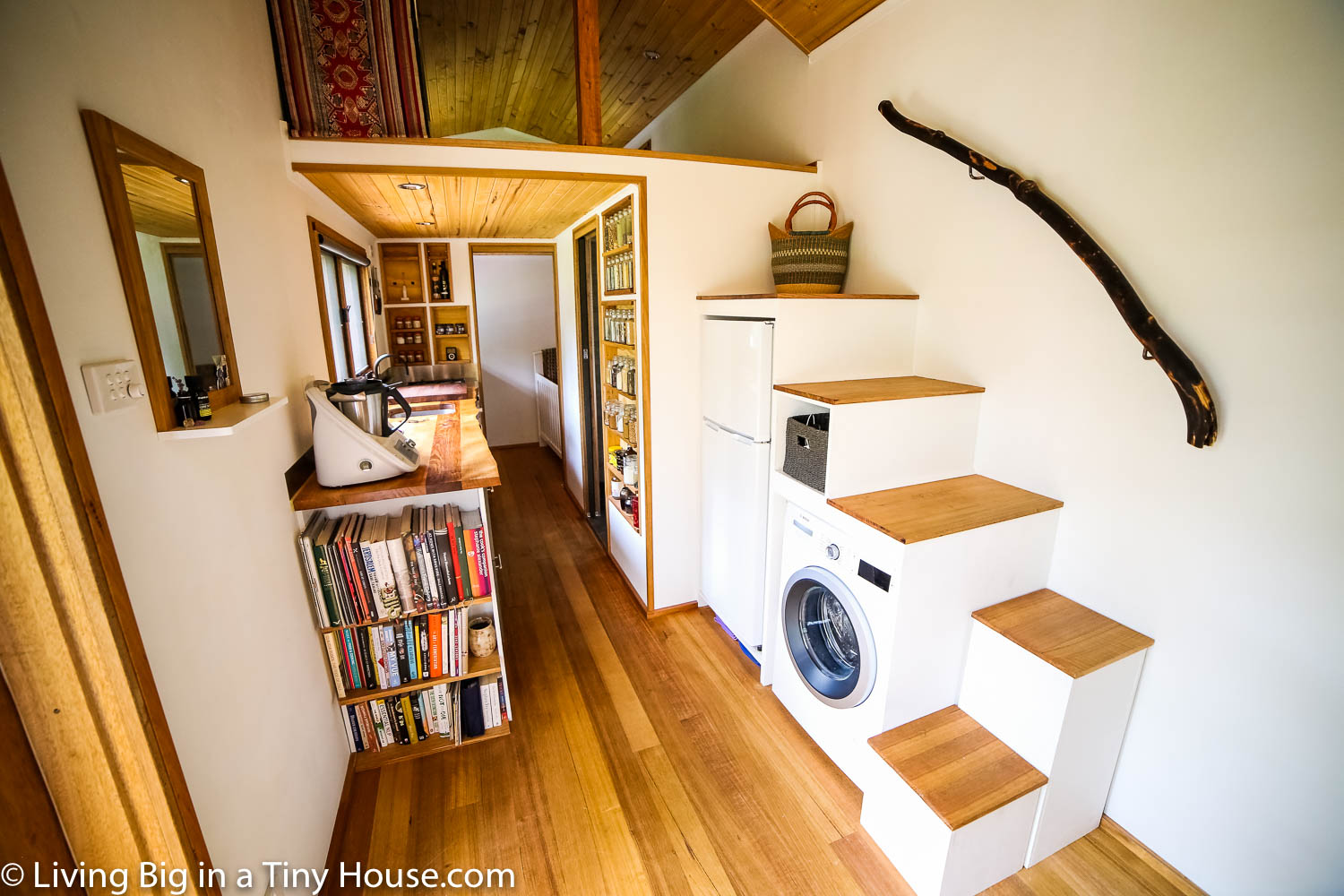 Inside the home is wonderfully open and light. There is a lounge area with day-bed, a fully featured kitchen, washing machine, bathroom, sleeping loft and down the far end of the home even a nursery for their new-born baby.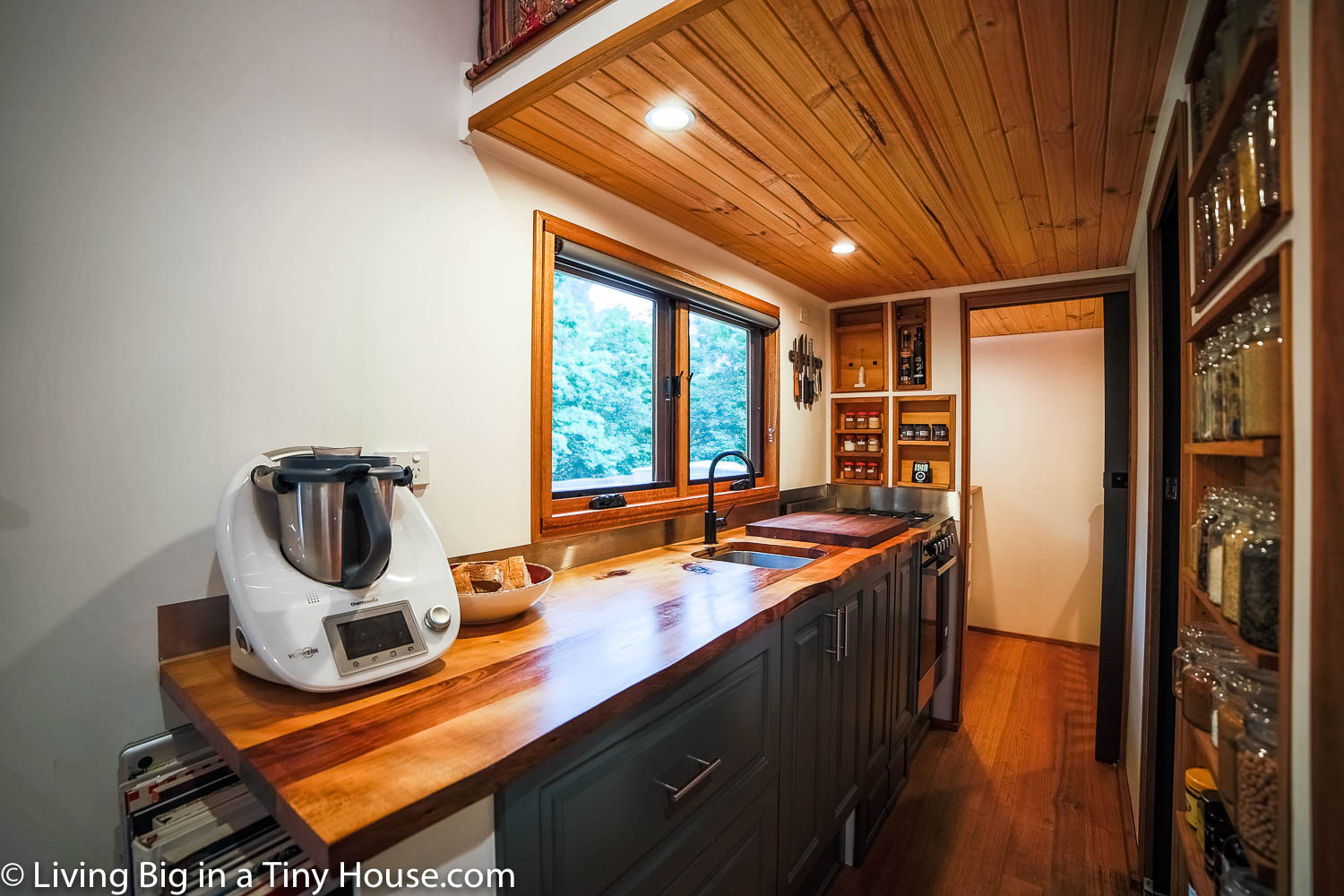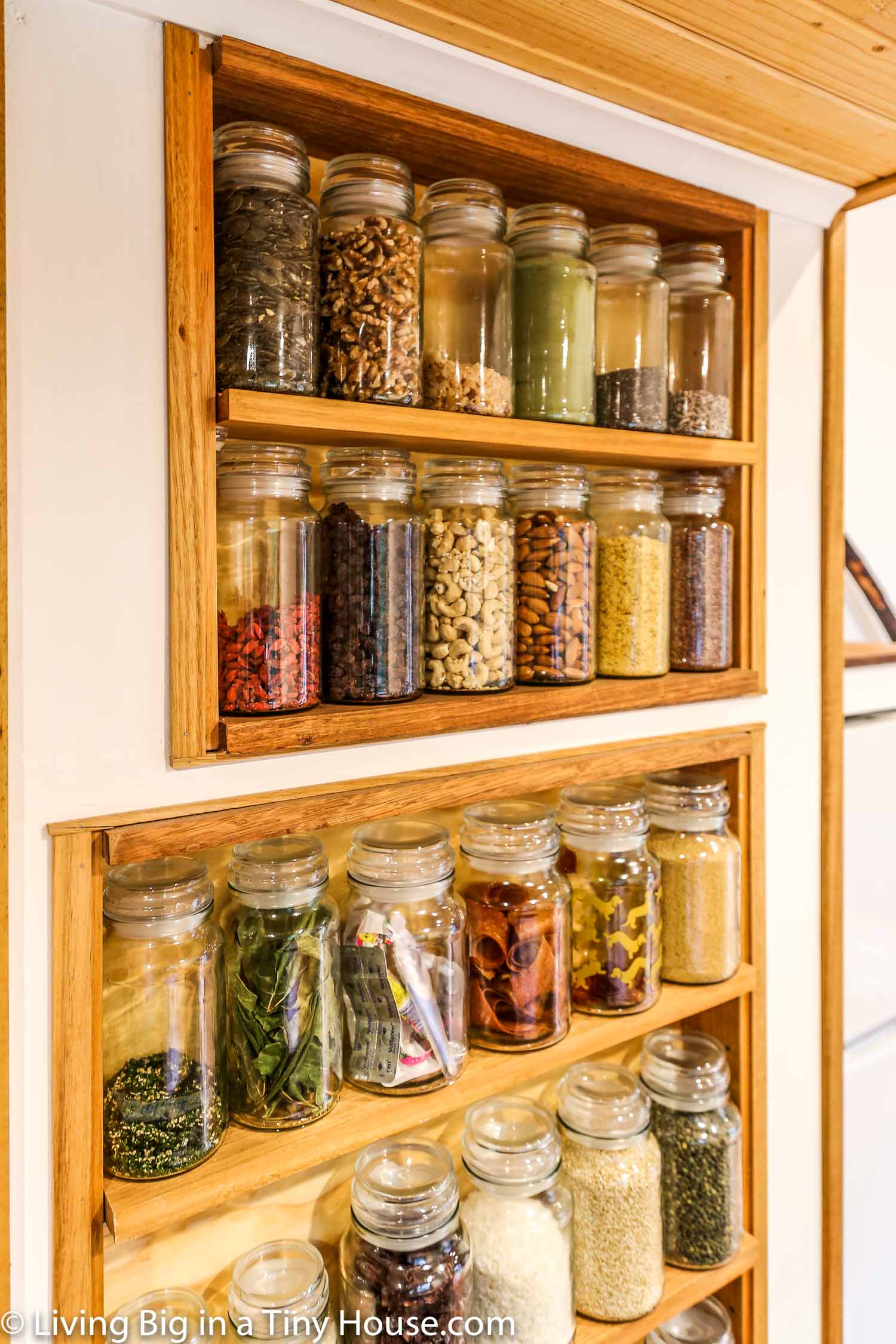 As a chef, Mark loves to cook and so the kitchen was important. The kitchen, like everything in the home follows principles of zero waste which means there are no single-use plastics to be found. Debt-free tiny house living has also allowed the couple to explore business ventures including a pop-up plant based restaurant.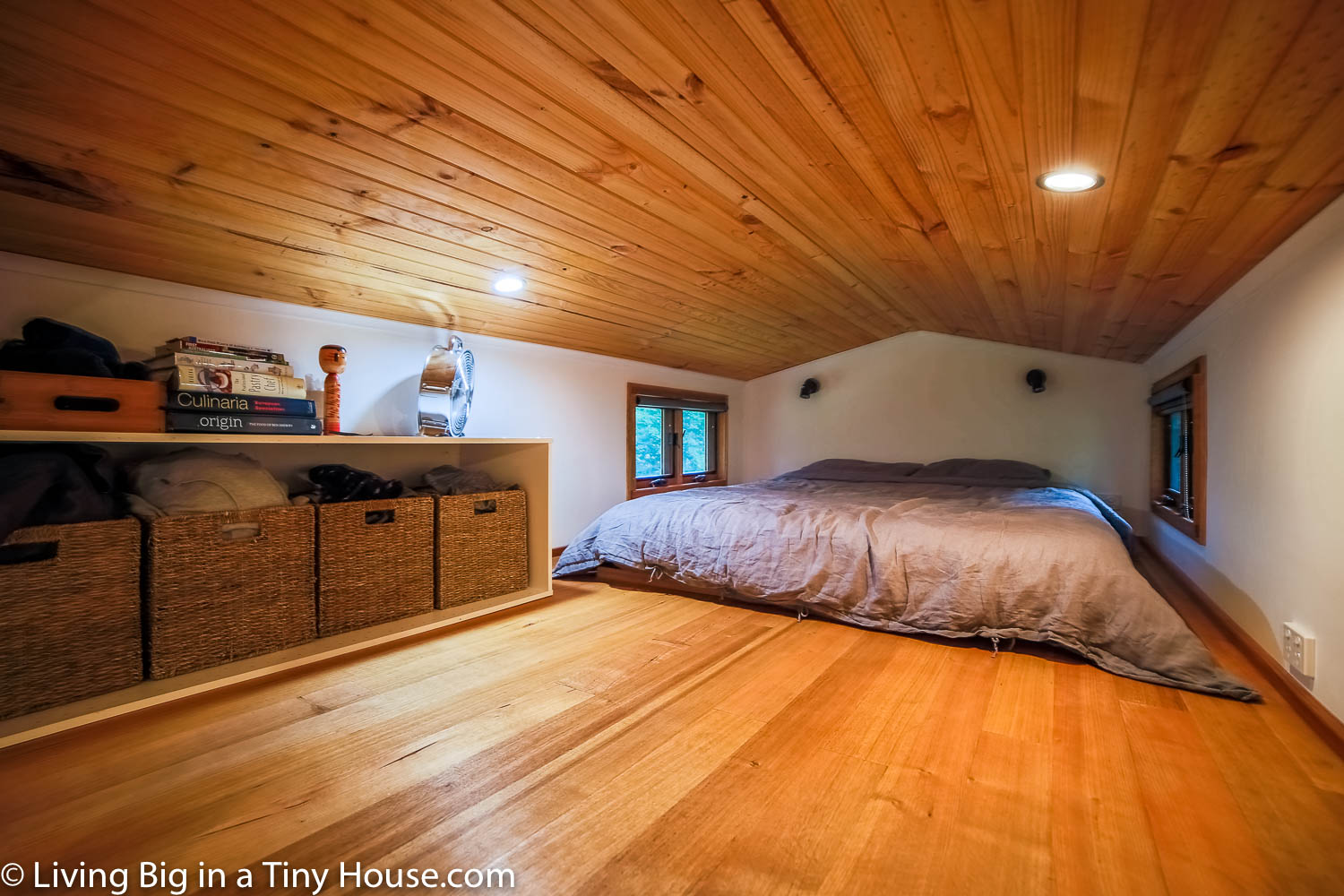 The sleeping loft has been extended in length to provide more storage space and make movement around the bed easier.  Windows either side of the loft ensure that the space is well ventilated and can remain cool on a hot Australian summer night.
The tiny home is already proving to be a wonderful family home for this young family. Mark and Joanna have accomplished a huge feat, constructing this home for themselves in 3 months and with a budget of around AU$50,000. Be sure to watch the full video tour above to learn more about this spectacular tiny house on wheels!