• Off The Grid
An Amazing Off The Grid Tiny House Tour
At 15 Square meters and completely off the grid, Brett Sutherland has constructed a true, off the grid tiny house treasure. Packed with unique, space saving design elements, Brett has created a fantastic space to both live and work.
Perhaps best of all, this was all achieved on a budget of NZ$21,000. The off the gird tiny house was constructed on his parents property, and will soon be moved to a friends property in Bethells Beach in Auckland.
This modern tiny house is filled with treasures obtained over a lifetime of adventure, and may just be the ultimate bachelor pad.
Make sure you are following us on YouTube and Facebook to keep up-to-date with our Tiny House Adventures.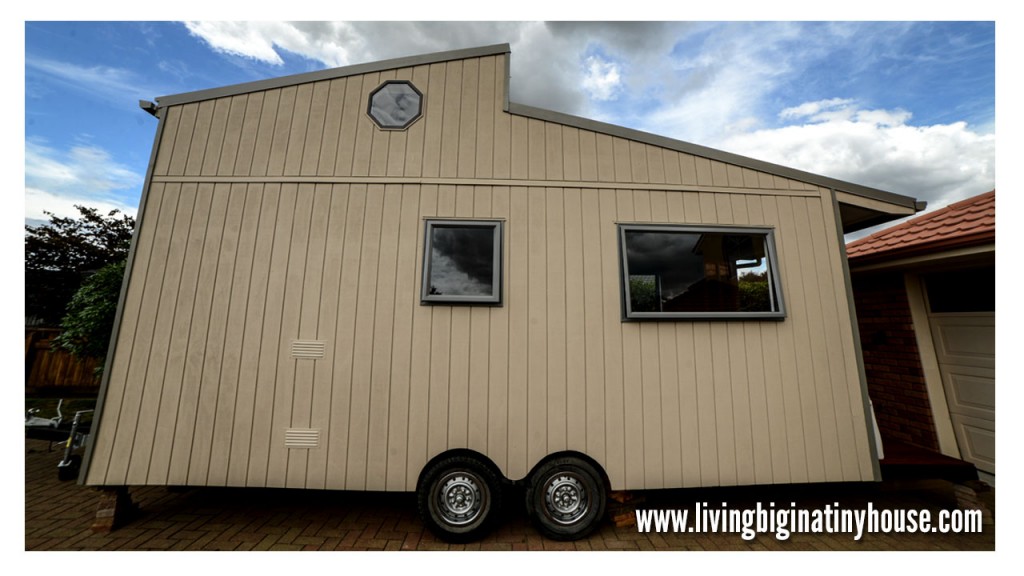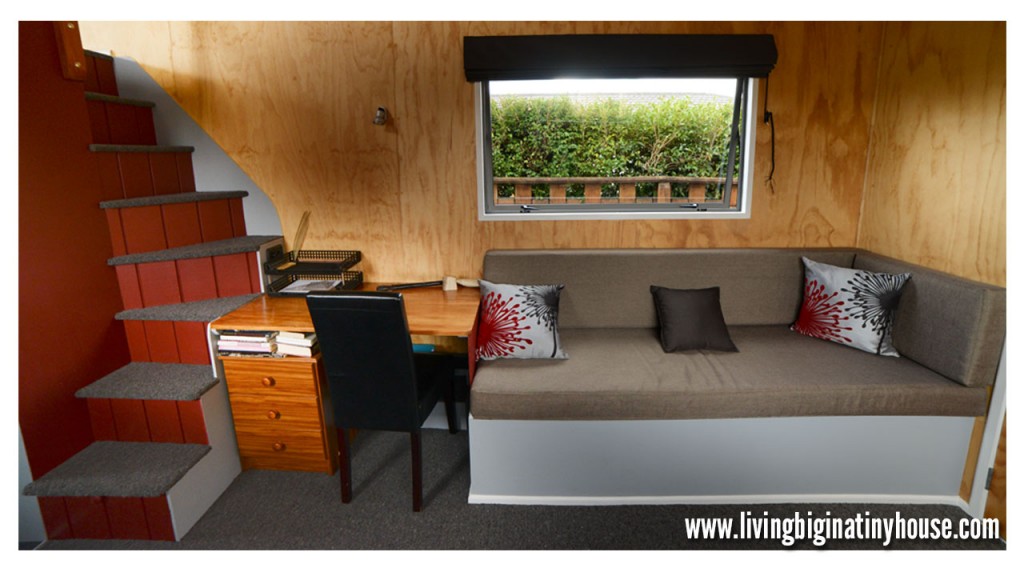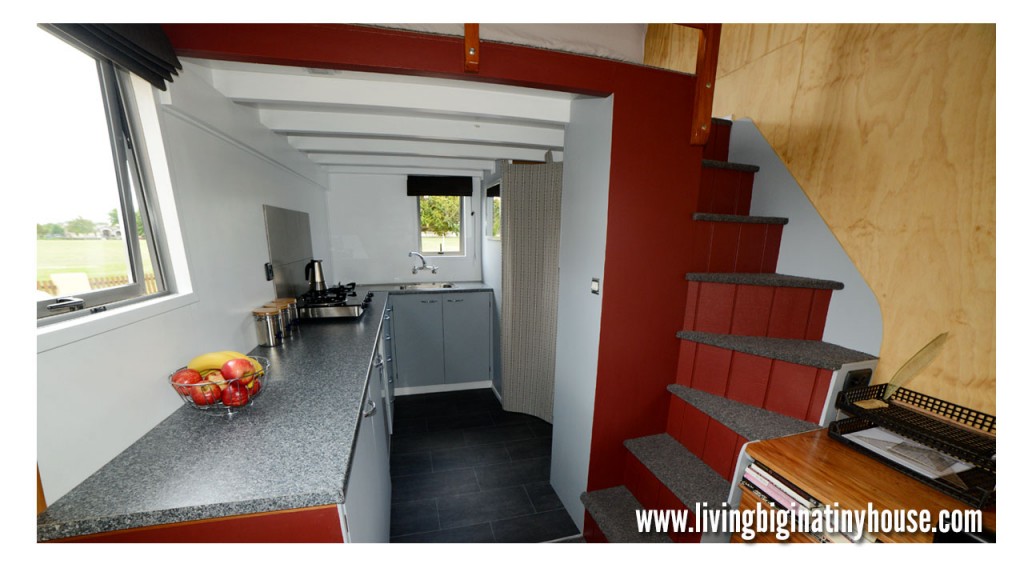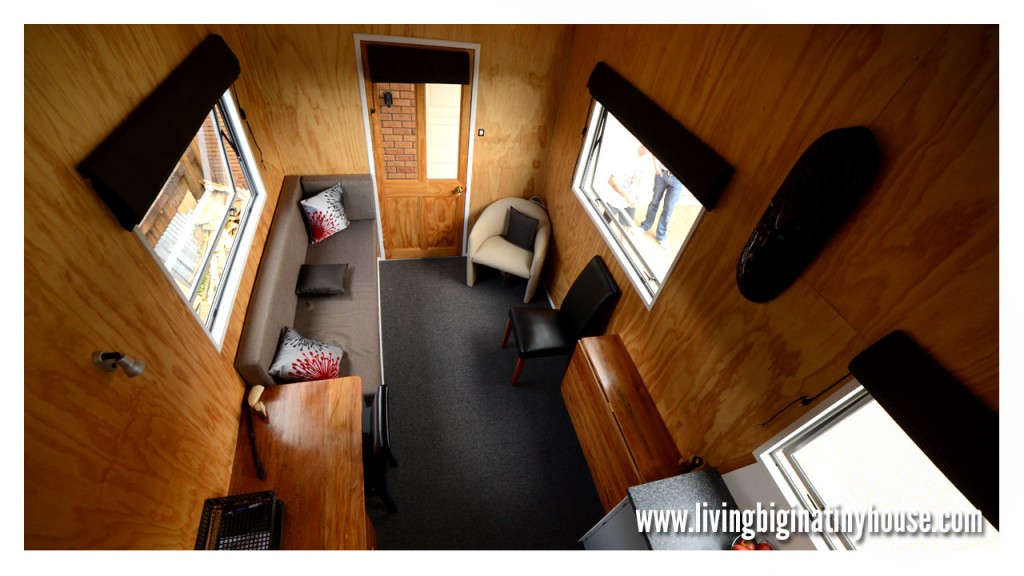 To find out more about this Tiny House, click here.
For more great Tiny House news and information, please follow us on Facebook.
Please subscribe on YouTube for more videos on Tiny Houses, design, and sustainable, off the grid tiny house living.