• Bus / Van Life
Electrician Builds Off-Grid Van To Surf The World
Imagine waking up each day in a stunning new location, stepping outside your home, grabbing your surf board and hitting the waves. Kiwi electrician Johnny Johnston is living that dream, traveling and working all over New Zealand while hunting down the countries best surfing locations all in his converted van.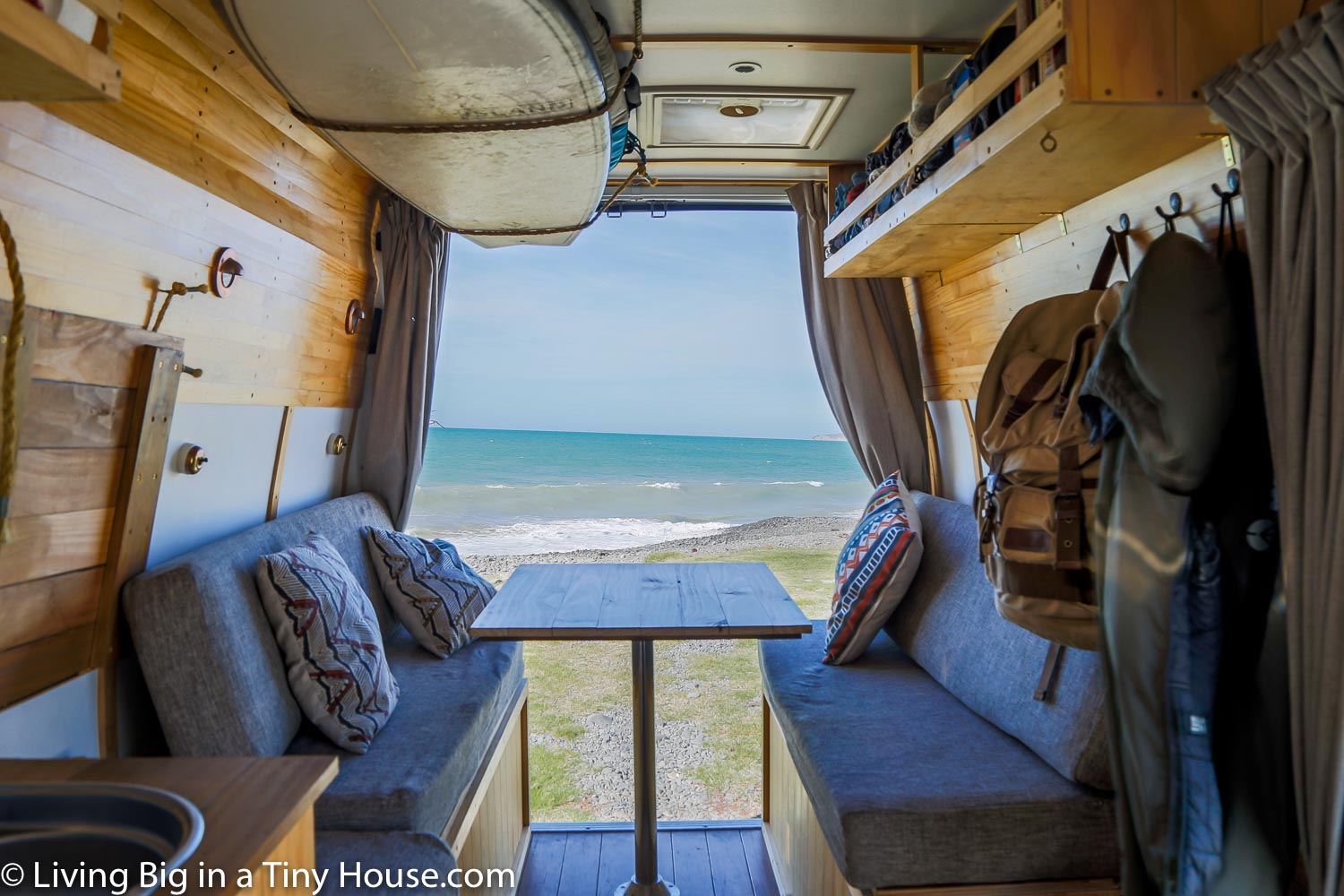 Johnny's van is completely self contained, with toilet, kitchen, living area, bed and of course stunning and ever changing views. As an electrician he has installed an impressive solar system in the van to keep his adventures powered up and to help make his van home regardless of where it's parked up.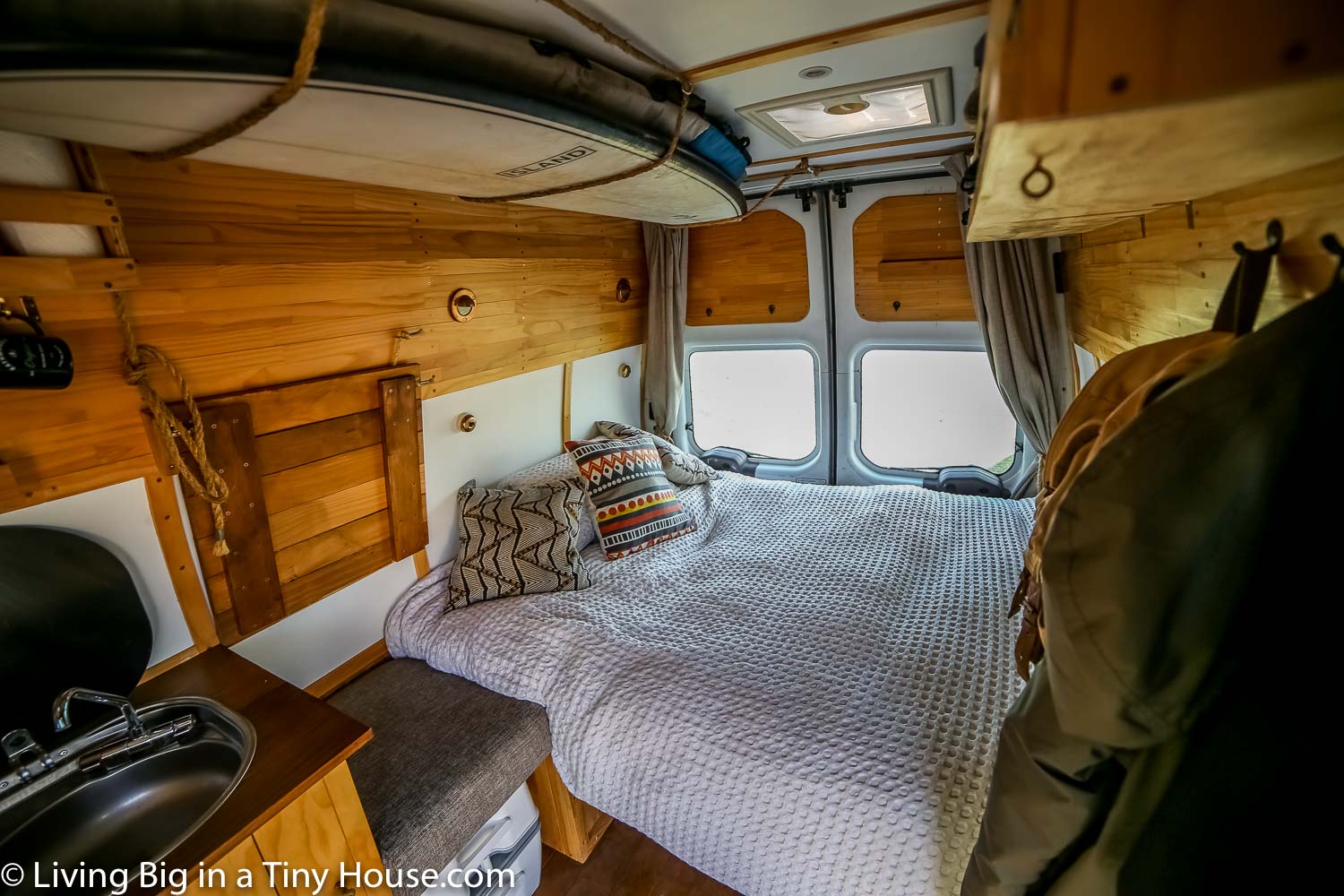 VanLife is becoming incredibly popular, not only for travellers but for all those seeking an alternative lifestyle with less overheads and more adventure. If you're wanting to live a life of travel, there are few homes which offer a better travel experience than a converted van.
Be sure to watch the full video tour above of this fantastic van conversion and learn more about Johnny's adventures on the road. You can also follow Johnny on Instagram to keep up with his travels.