• Tiny House
Cedric: The Tiny House with Two Sleeping Lofts
Located in the Auckland (New Zealand) suburb of Glen Eden, Cedric is a charming Tiny House who in a previous life was actually a house truck. The space has been wonderfully converted into a very functional living area with kitchen, bathroom and a lovely lounge.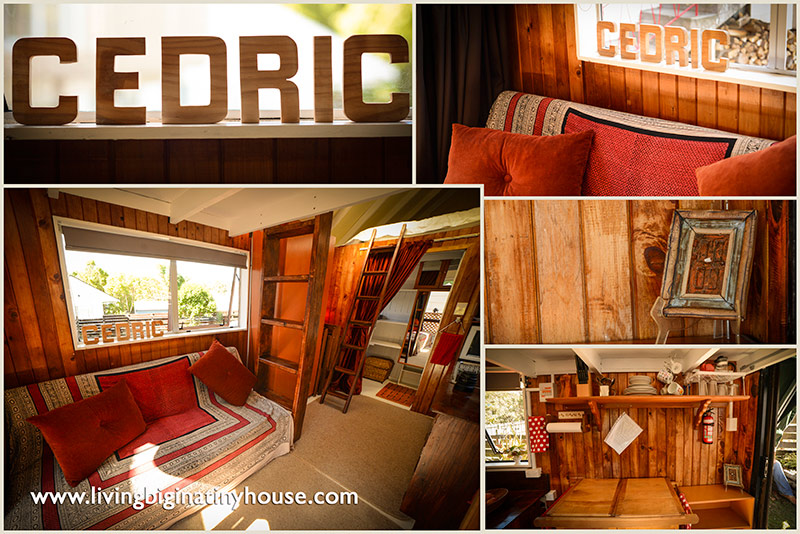 Impressively, Cedric boasts two sleeping lofts, meaning that the house can very comfortably sleep two couples. If you've ever wondered if a family could live together in a Tiny House then  seeing the way that this small home effectively fits two double bedrooms in may help to put your mind at ease.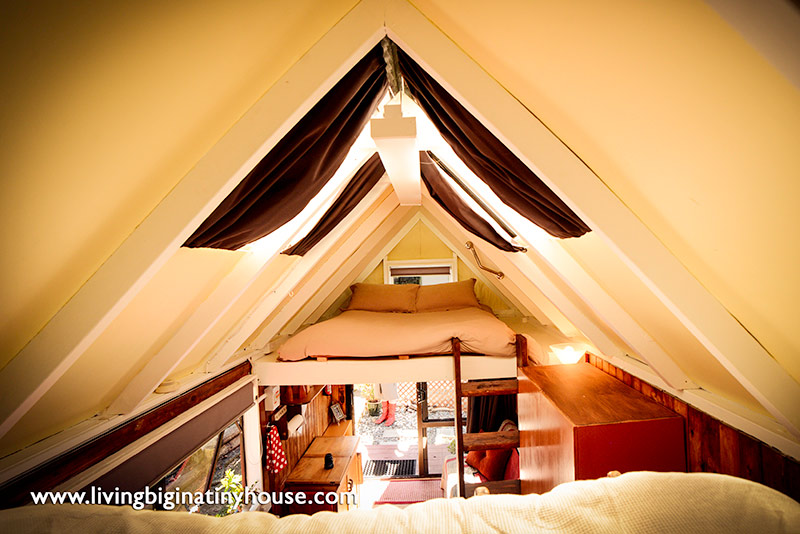 One of the best things about this Tiny House though, is that Cedric is rented out as short-term accommodation, which means that you can stay there. This is such a great thing for people who are thinking of building a Tiny House, as it means you can spend some time getting used to living in the space and make sure that it's something that's going to be right for you.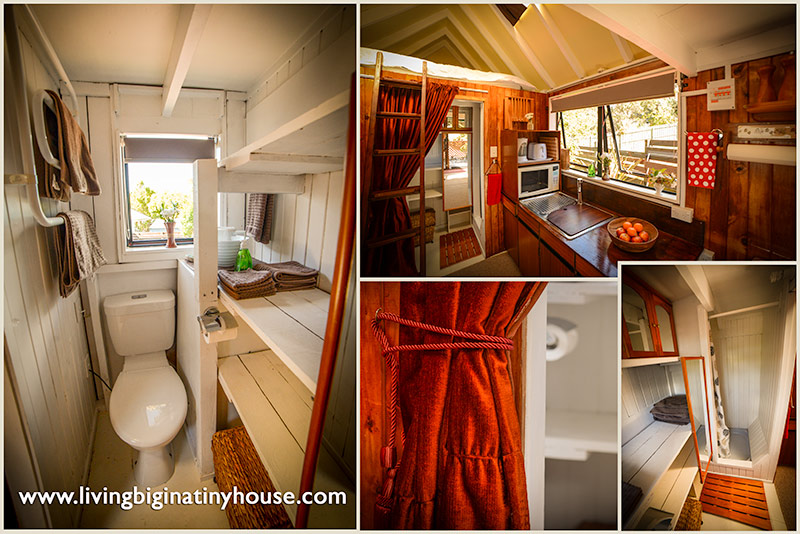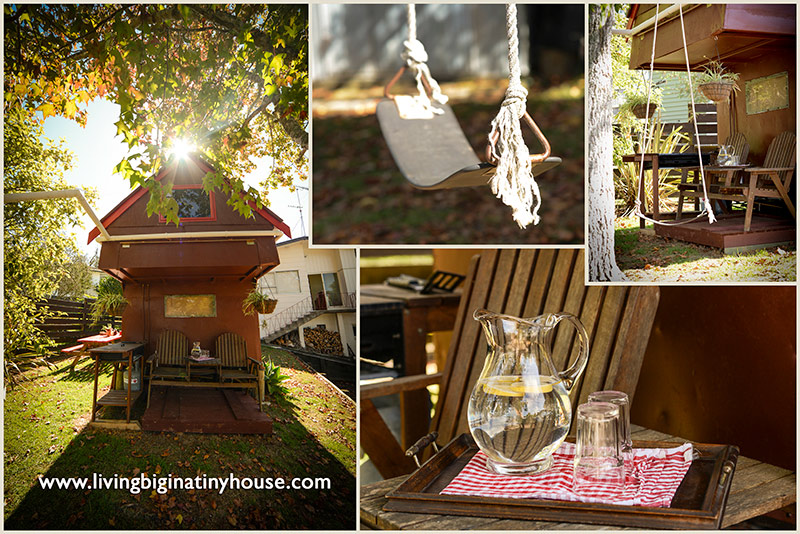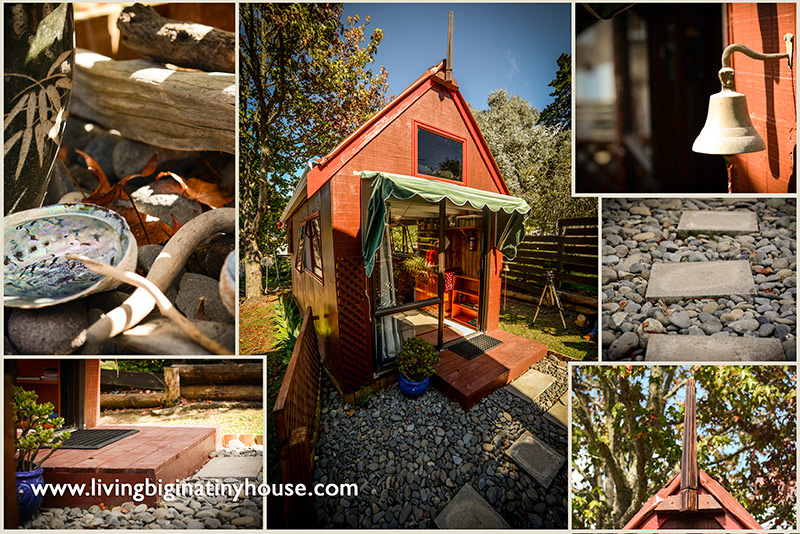 To find out more about staying in this Tiny House, click here.
For more great Tiny House news and information, please follow us on facebook.
Please subscribe on YouTube for more videos on Tiny Houses, design, and sustainable, off-grid living.