• In The Trees
Incredible DIY Tree House in Kauri Forest
Nestled in the trunks of a wonderful old Kauri Forest in New Zealand, this DIY Tree House is an absolute delight. The whole house is made from three small rooms (each under 9 square meters) that are all individually suspended in the trees.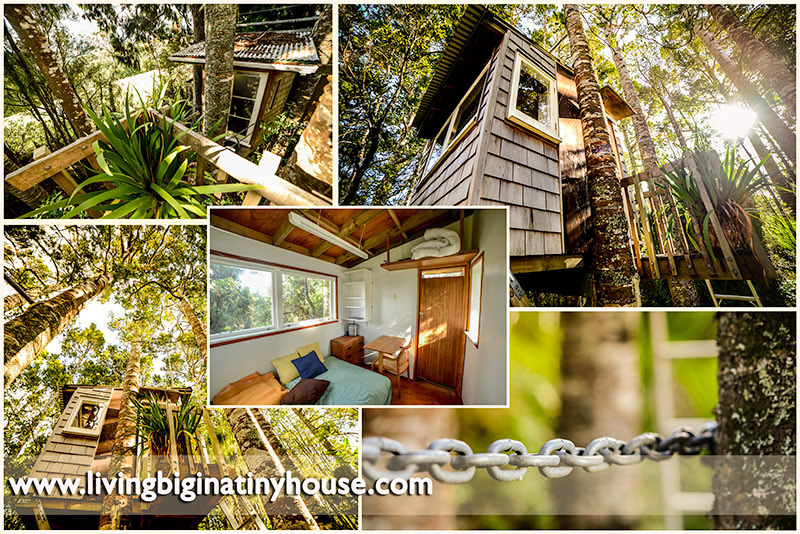 Although these tree houses are still under construction, the care and attention that is going into this build is evident and it is easy to imagine just how stunning they will be when completed.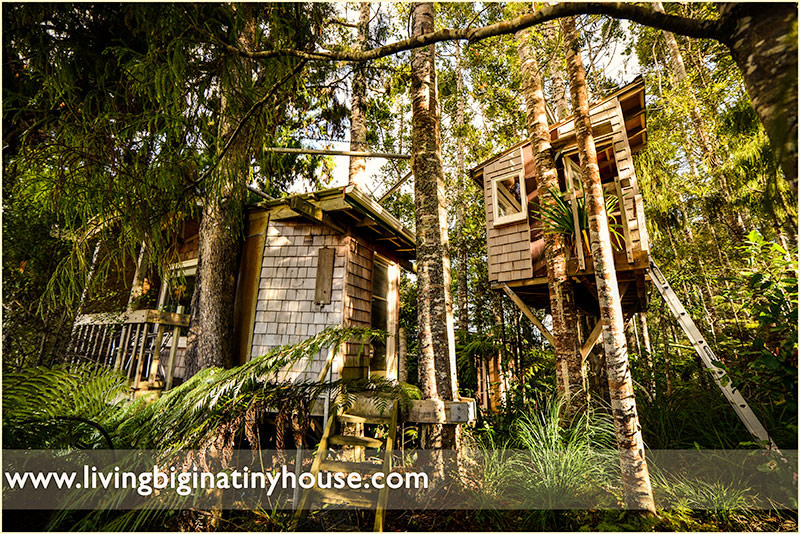 The builder of these tree houses has been chipping away at their construction in his spare time over the last few years. They are a true DIY Tree House marvel. He estimates that he has so far spent around NZ$30,000 constructing these.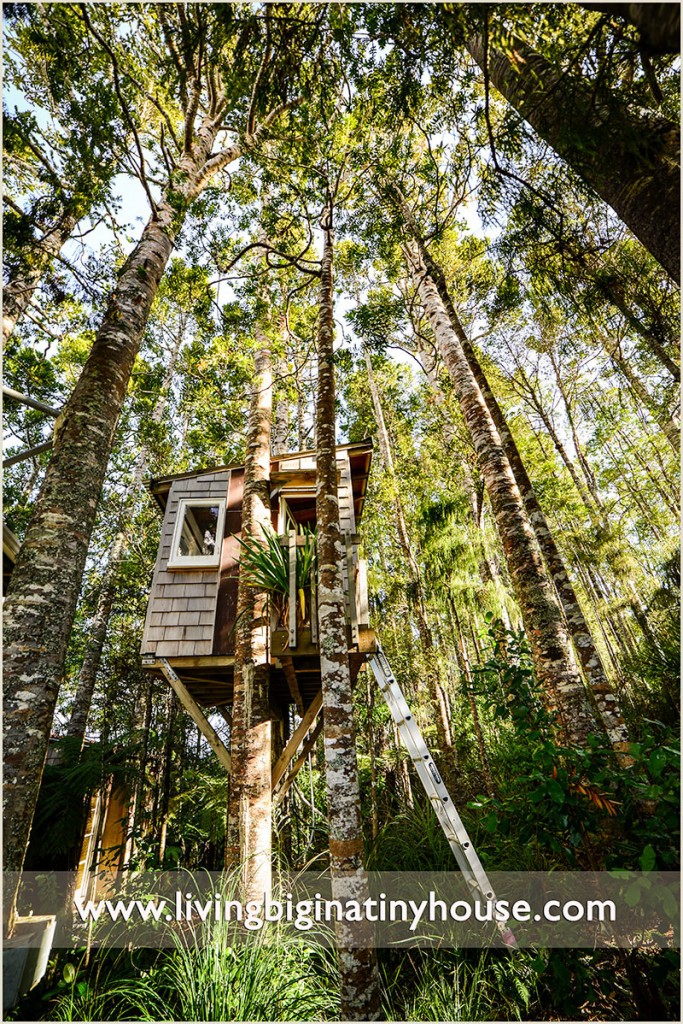 These tree houses were constructed over a period of 8 years as a DIY tree house building project. They stand as a testament to what one man is able to construct if he has a true passion.  Please make sure you subscribe to us on you-tube and follow us on Facebook for the latest information on our own Tiny House build.