• Bus / Van Life
Fantastic 4 x 4 Survival Adventure Van / Home On Wheels
This van is a wonderful example of great small space design! It's a comfortable space for long-term living, but still can be taken to the most adventurous of locations!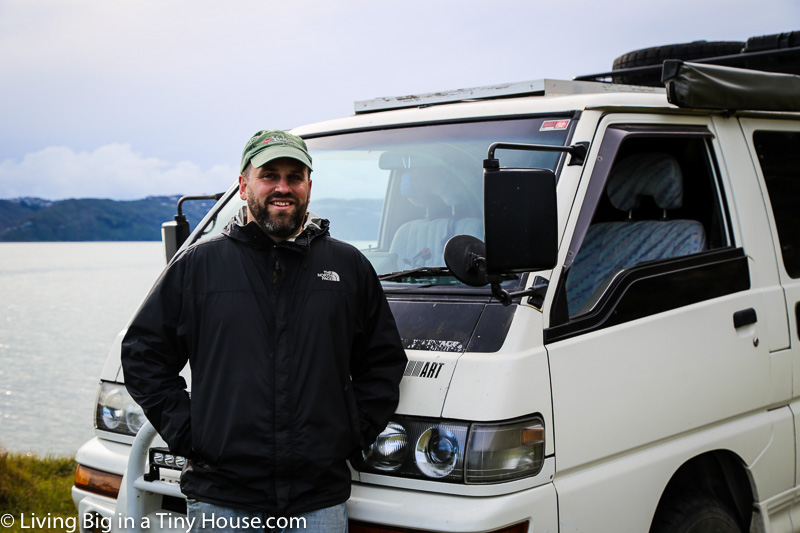 John McElhiney is no stranger to adventure having lived and traveled throughout some of the harshest regions of the planet. Currently living in Wellington, New Zealand, he set about building an expedition van that would allow him to visit the most remote regions of the country (and perhaps even overseas).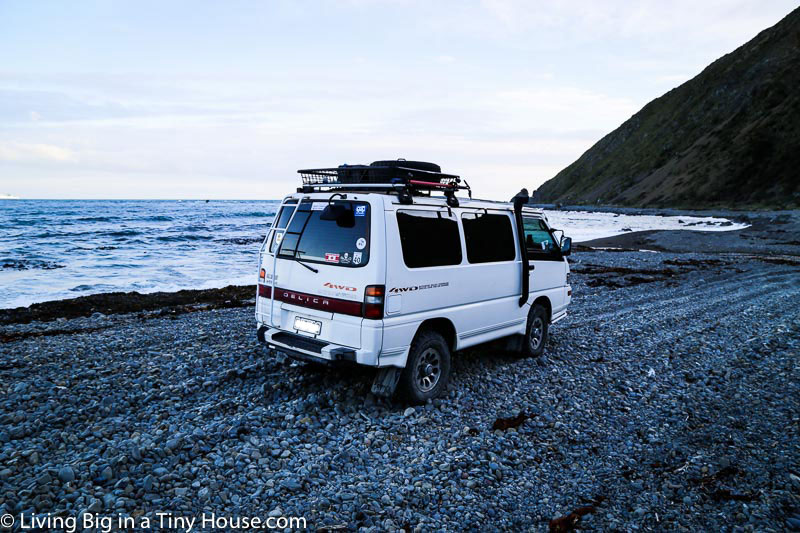 Despite being fully kitted out for possible long-term living, the van doesn't loose any functionality as an off-road, 4×4 vehicle. The van is even equipped with a snorkel allowing John to traverse through water almost as high as the van itself.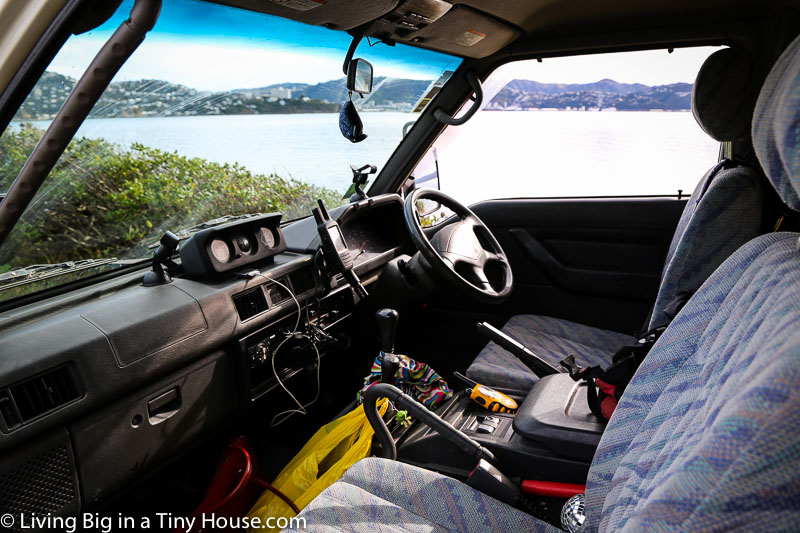 Inside, the van is set up for comfortable stays, including beds, a table, and fully functional kitchenette. The van has a good amount of on-board water storage and even has a built-in toilet. John likes the idea that in an emergency, his van encapsulates everything that he needs to survive.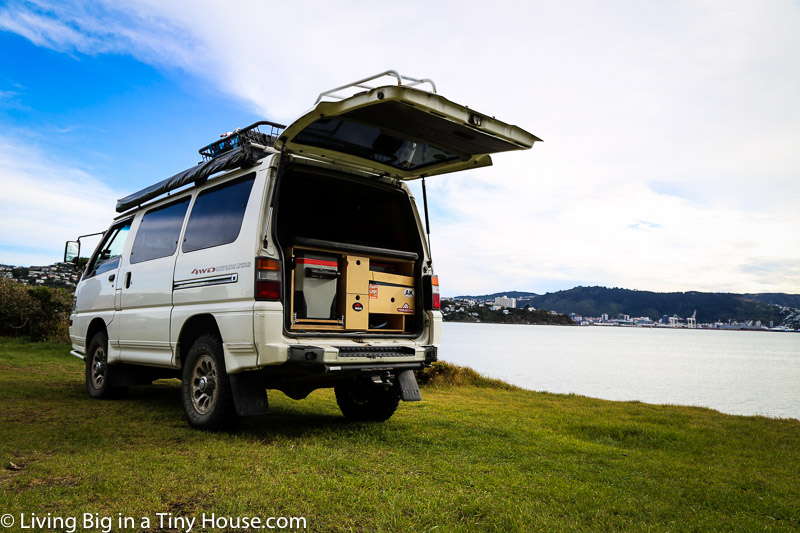 There's no question about it, even though this expedition van is designed to rough it on the road, the occupant is able to live in style when the van is parked up. An over-specked solar system ensures that there is always enough power to run lap-tops and devices while also keeping some drinks in the fridge nice and chilled.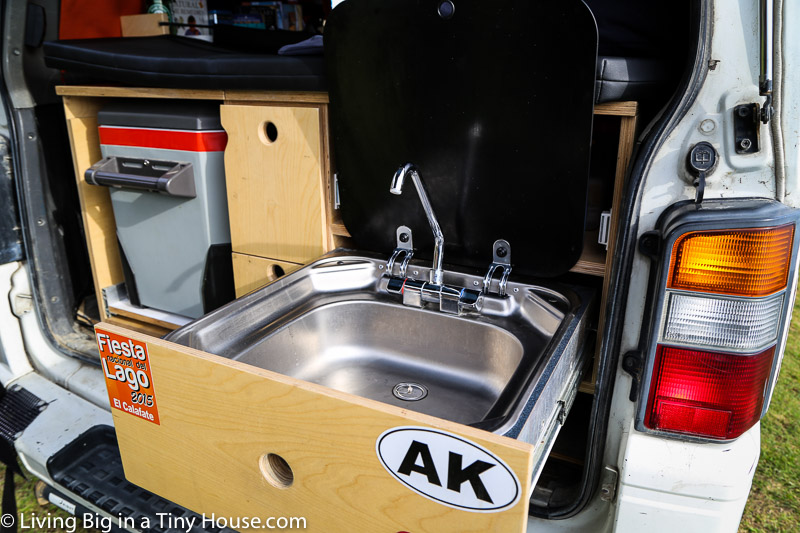 For those of you would like to know more about this amazing project, John has fully documented the entire build process of his van. John's Van Blog contains all the details of it's construction and the vans numerous impressive features. He's also working on a book that details the entire project. We'll be sure to let you know when this hits the market!