• Episodes
Steel Framing With FRAMECAD
We found that steel framing was most suitable for our Tiny House build. There are a lot of benefits to framing with steel, most important to the construction of a house on wheels of course is the fact it is very light weight.
The team at FRAMECAD have been brilliant and have helped us every step of the way with the framing. They have taken our drawings, worked out all the framing detail and also the engineering to make sure that it's a safe and stable structure.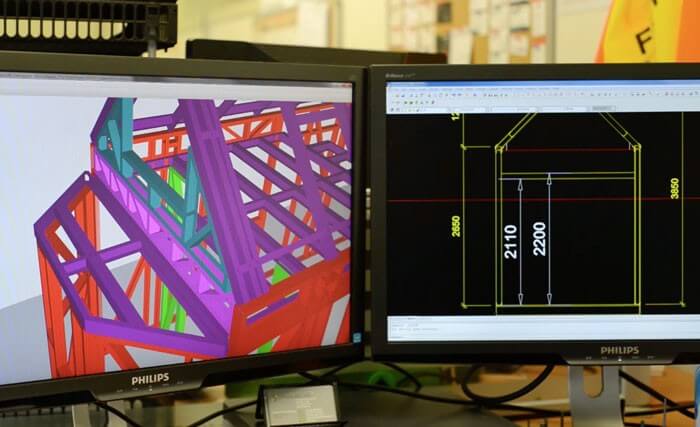 In this video we talk to Kyle from FRAMECAD about the benefits of steel framing, get a tour of their production factory and also take a look at the framing CAD file for our Tiny House.