• The Campulance (USA)
The Campulance (USA)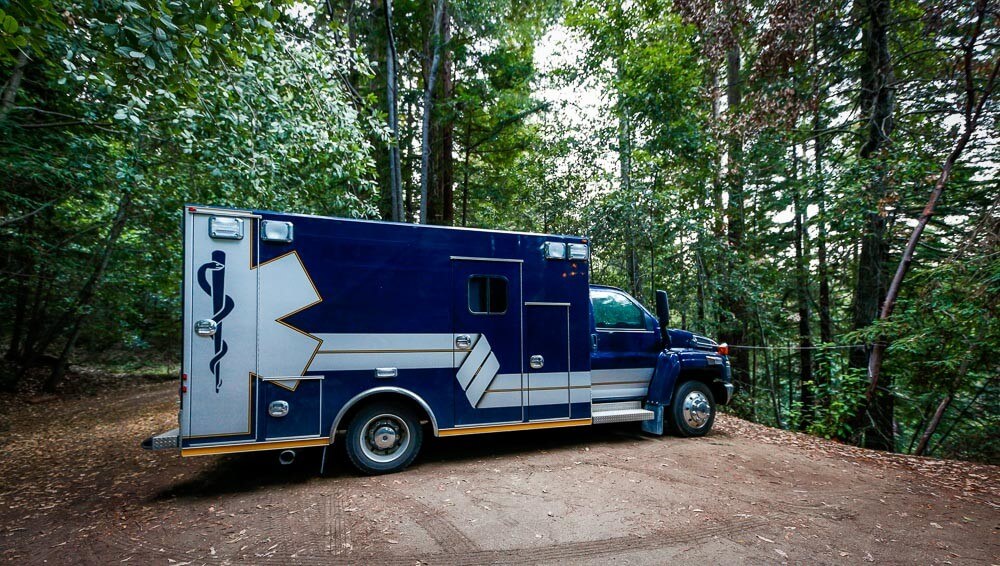 Now this is a project that I am really excited about! We are currently in the process of transforming a 2008 Chevy Kodiak ex-ambulance into an epic camper, ready for adventure on the open roads of the USA! This ex-ambulance was retired from service in Missouri in 2017 and is now ready to live out it's retirement in style. This ambulance will be converted into a tiny home on wheels / mobile production studio for our YouTube show.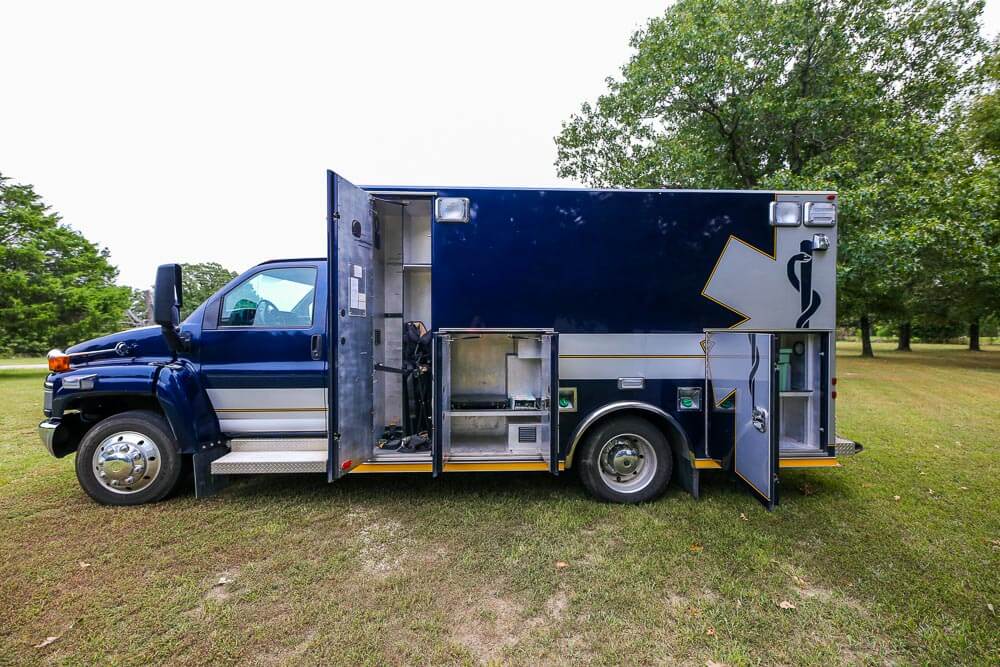 As an ambulance, there is plenty of storage space and already lots of built in cabinetry for us to work with. We will be doing a complete cosmetic overhaul though, while also building in homey elements such as a comfortable bed, toilet, shower and a full kitchen. We're also going to take the Campulance off-the-grid, installing a full solar system and water tanks.

Last year, we took the Campulance on the road, after doing a very basic fit-out with the bare essentials to get a feeling for the space and to get some ideas for it's future transformation. Check out the video above to see our previous Campulance adventures. You can also check out the full article here. Be sure to watch this space for this exciting 2019 build project!