Natural Building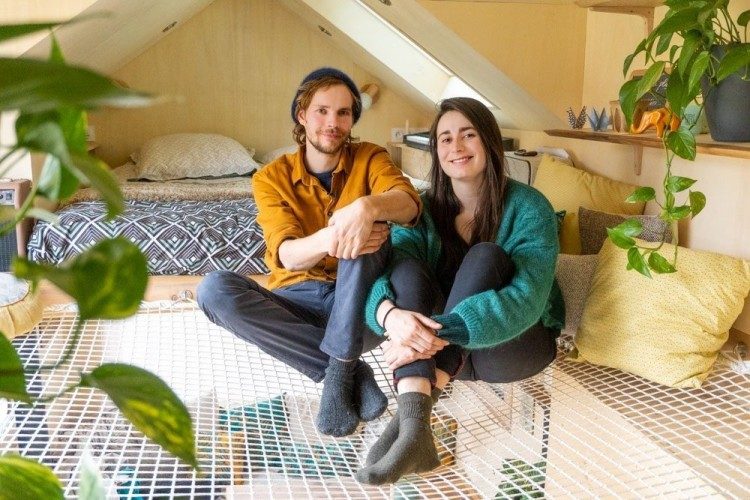 ---
Couple Build Life-Changing Tiny House in France
In this weeks episode we meet Agathe and Anton, a talented couple who set about building their dream tiny house. Constructed using natural materials and with bioclimatic concepts in mind, this tiny house has truly been a life-changing project..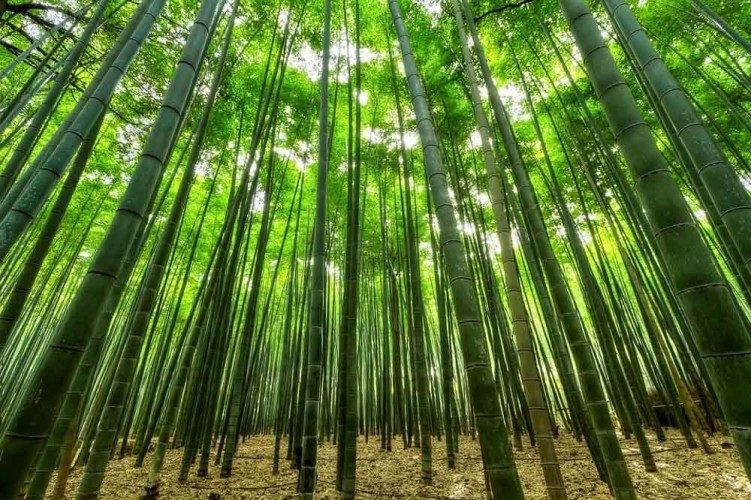 ---
The Top 5 Most Sustainable Materials To Consider When Building A Home
Sustainability and efficiency have become huge topics of discussion amongst commercial and industrial builders across the globe. By using more environmentally friendly building materials, we can create homes that don't hinder the health of the environment or ourselves.