Building A DIY Rope Bridge
With the platforms for both the Belle Tent and the Bathroom Hut complete, a rope bridge was the obvious choice to join the two. In this video we take a look at the completed platforms and show you how we constructed the bridge. This has been one of the most fun things to build. You can really let your creativity run wild. It's like building a fort for adults!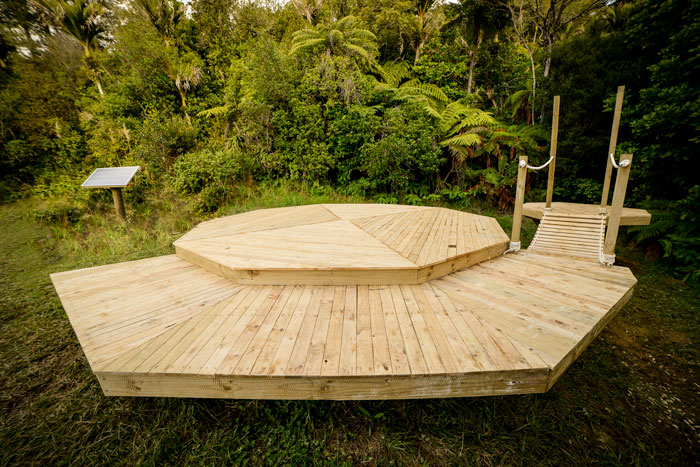 The finished platform is looking fantastic. The geometry of the deck is really quite stunning and it helps to really make the platform look like it belongs in the space.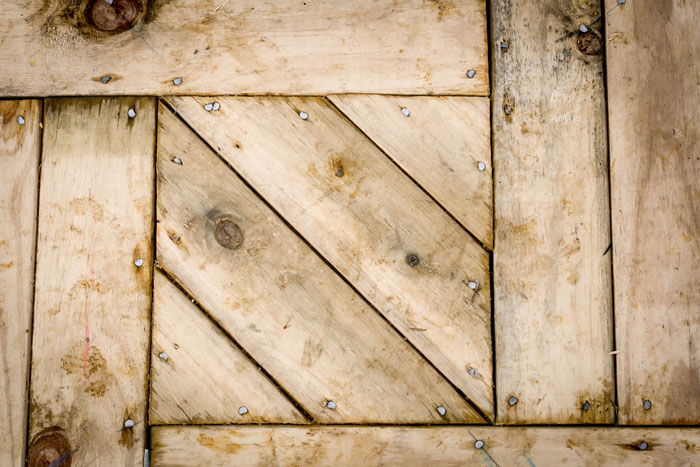 Working with these shapes really does help to make the whole project a lot more interesting. It's certainly a bit more challenging than constructing a square deck, but the end result is worth it!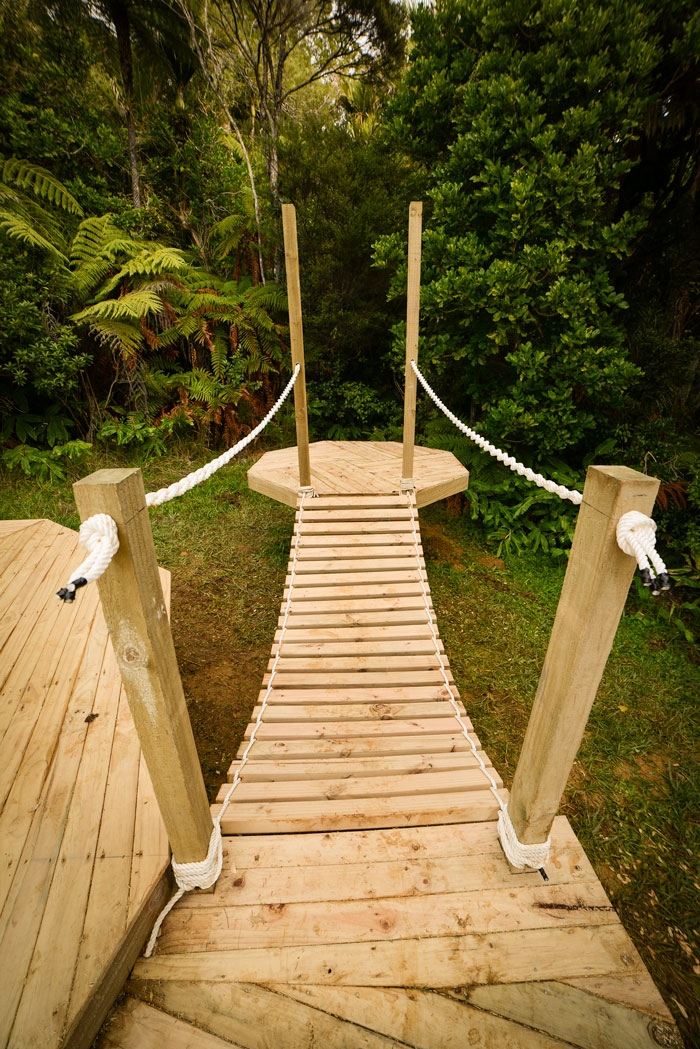 Of course my favourite part of this structure so far has to be the rope bridge. The bridge joins the Belle Tent platform and the bathroom hut and stands out as a very unique feature of this design.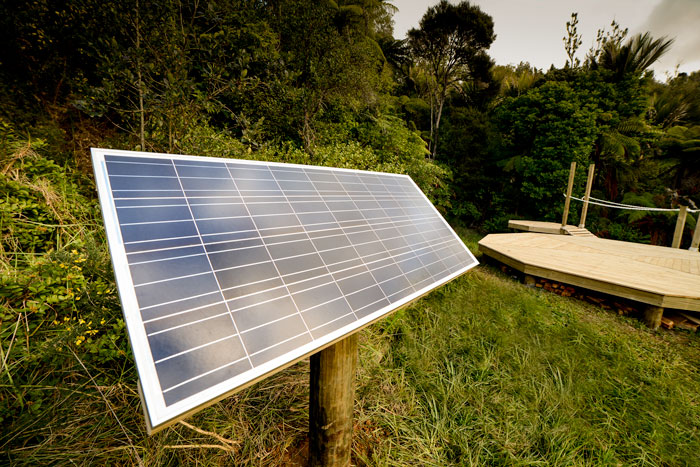 And of course our whole set-up here will be solar powered of a very small and simple PV system. Lots more info on that to come though!