• Articles
Where To Park A Tiny House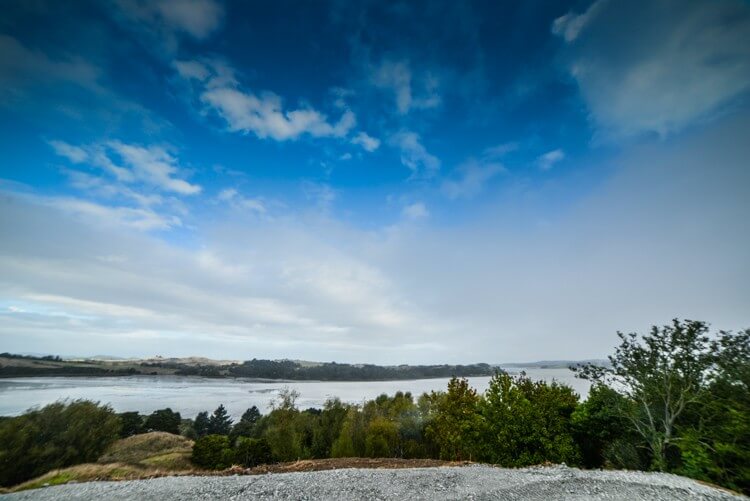 With our Tiny House approaching completion, we have started looking into potential house sites. In our case there are a few criteria that the site needs to meet. 
To start your search, you first need to be very clear about the things that are important to you. We divided up our list into two categories.
1. Our site needs to: (this is where we have listed the must haves. If the site doesn't meet all of these criteria, we know it won't work).
Be close enough to Auckland city to allow us to get to work meetings a few times a week. (Both Mel and I work from home, but we do sometimes need to travel for face-to-face meetings or shoots in the city).
Be easily accessible for our Tiny House.
Have the ability to allow us to maximise capture of solar energy (i.e. not putting the Tiny House under a tree or in a shaded area).
Be in a private location.
Be located in an area with good rainfall.
Give us access to fast internet.
Be affordable.
2. Ideally our house site will be: (this is where we have listed our wishes, things that aren't essential, but would be great to have).
In a beautiful location with great views.
Situated in place that lets us take advantage of the outdoors.
On a property practicing permaculture and growing organic food.
Part of a community of like-minded individuals.
In an area without too much surrounding light pollution.
Close to the ocean.
Close to nice cafe's and restaurants.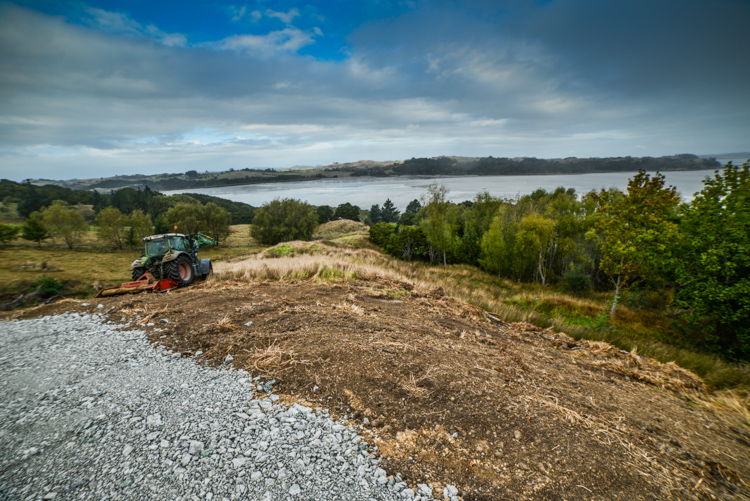 Where to put a Tiny House is one of the questions that we are most frequently asked. It was certainly a concern of ours when we started building our home. Very quickly though, we were amazed at the number of offers that came in. At the moment it doesn't seem to be a question of where can we put it, but more like, where do we want to put it?!
It's particularly easy if you are looking on the outskirts of town, especially in New Zealand where land is abundant and owners often struggle to maintain the property by themselves. Everyone who owns a lifestyle block knows that there is always work to be done! Along those lines, if you are looking for a situation where you want to volunteer some of your time instead of paying rent, there are some great opportunities out there! Otherwise, paying a bit of rent for the land still can go a long way to helping the land-owner.
This weekend we spent the day at a potential property that is just perfect. It's situated within 2 hours drive of the city (which is still a wee bit far, but not totally out of the question) and takes advantage of some of the most spectacular views of the surrounding harbour. The property has for the past 18 years been run as a biodynamic farm, and it's new owners are working hard to shape the landscape to a permaculture plan – with focus on growing nutrient dense food and re-generating a healthy eco-system.
A house site has been cleared  and gravel laid down on the top of one of the hills, but it's likely to be a year or more before any construction will begin. That means there is a wonderful, cleared site at the top of a hill with spectacular views that will sit vacant if our home doesn't move there. Sounds pretty amazing to us!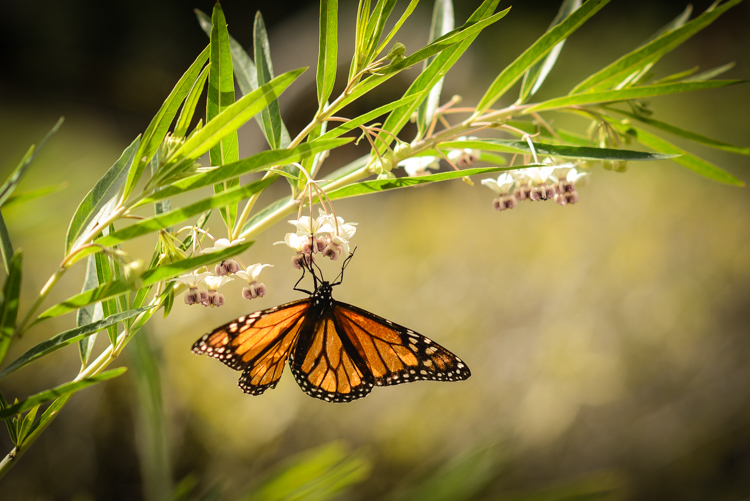 Most importantly, it's a space that will make us want to be home. The area feels good, and the owners of the property are wonderful, and have a fantastic vision for their land that we would love to be a part of helping to realise. It's not set in stone, but this really is a wonderful option and it's a place that we would  be very excited to move our Tiny House to.
So, for those of you who are worried about not finding a place to put your home, fear not. There are spaces out there and all it takes is a little bit of time and patience to find the right spot. Ask around, starting with friends and family and you may be very surprised at what options come your way.