• Articles
How To Use Digital Images To Transform Your Home
Digital images are a powerful tool which when combined with printing services can allow you to customise all elements of your home! I hope you enjoy this interior design idea! We hope to bring you lots more creative ways of customising your homes in the future. This video was brought to you by Graphic Stock. Click
here
to get started on your own design!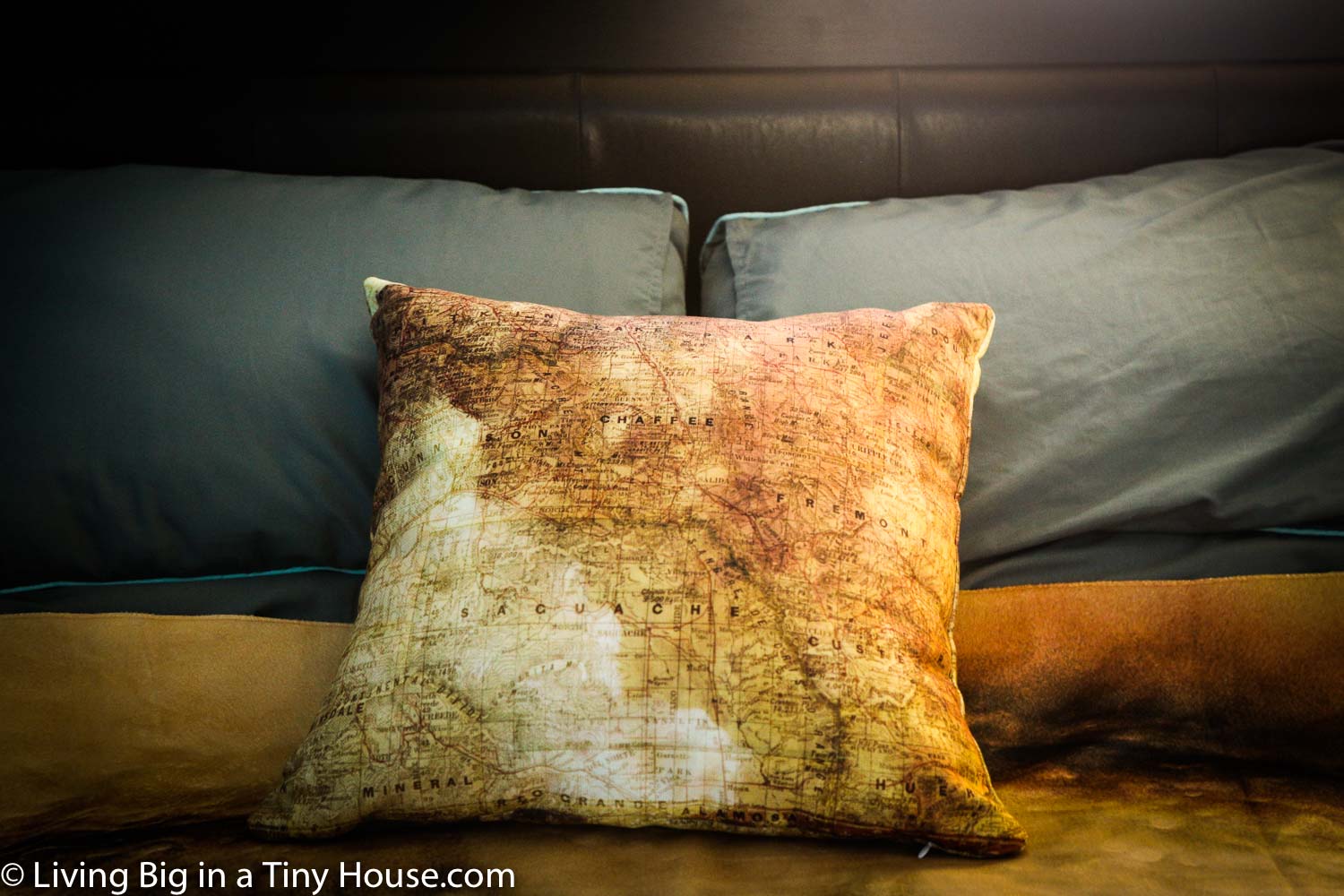 Right now I'm traveling North America filming Tiny Houses and I'm so excited to be bringing you this new series of tours in the near future. At the moment, I'm here at a friends place in Las Vegas where I was given a unique challenge of finding a special way of using digital illustrations and photographs to decorate a space.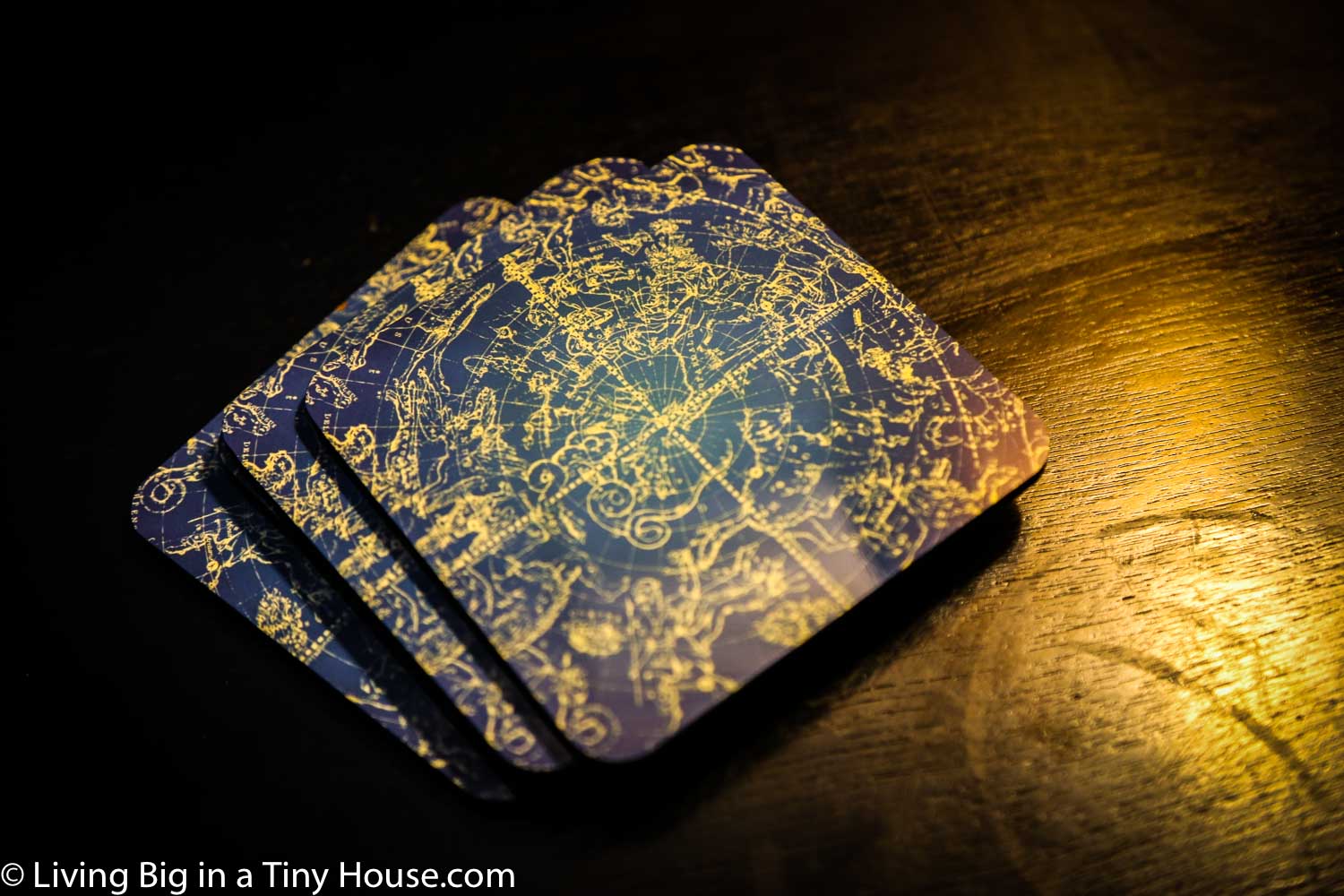 Using digital imagery is a powerful way to really make your space your own and create items you'll never be able to find in stores. After all, if you live in a tiny house, you need to love your fittings as there's no escaping them!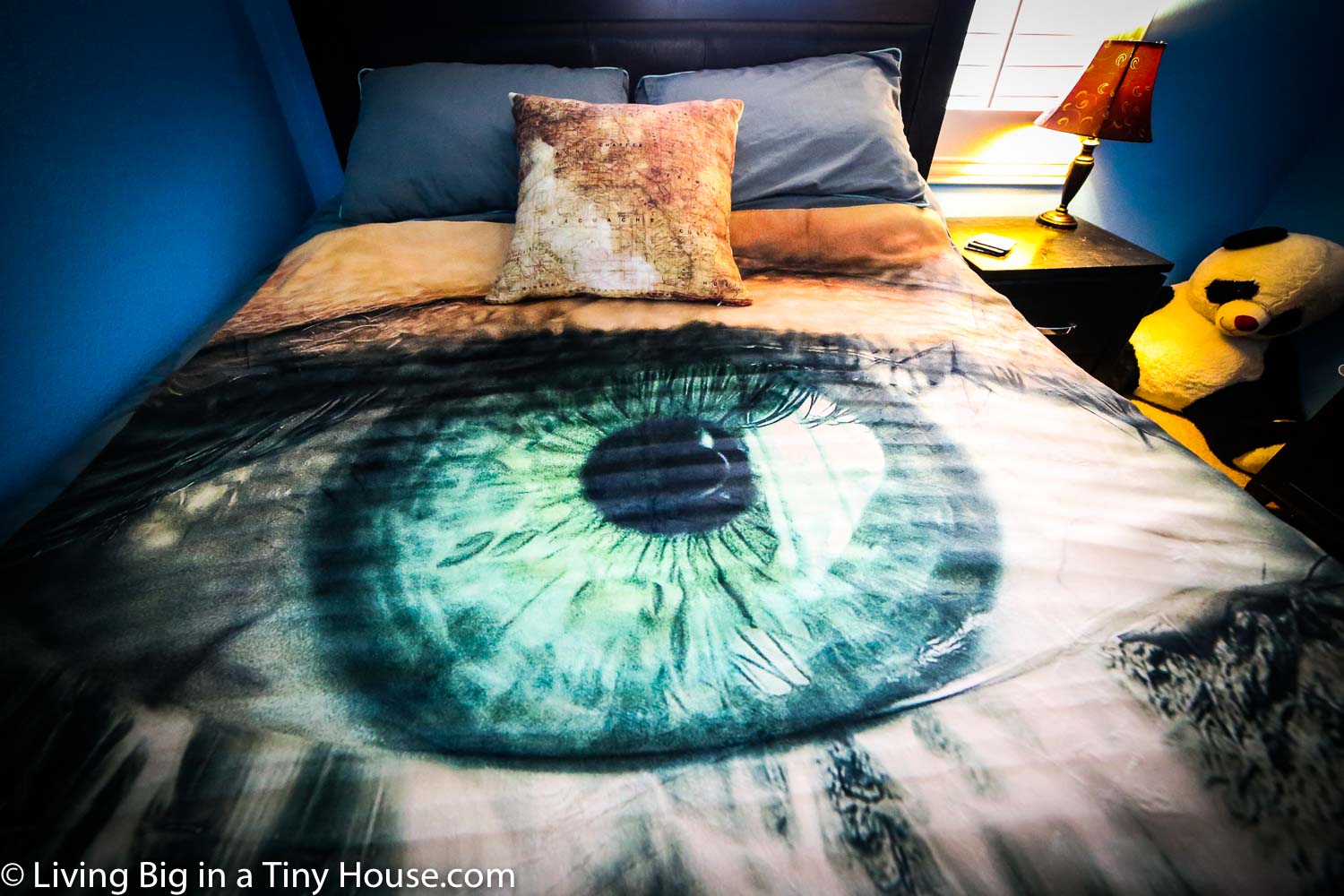 I hope you've enjoyed this design tip and have found a little bit of inspiration here!