• Tiny House
The Top Tiny Houses of 2019
2019 has been a really big year for tiny houses and Rasa and I have been traveling the world seeking out the very best small space designs to share with all of you. We feel truly privileged to be able to share these wonderful homes with you as well as the beautiful people who live inside them. Years ago when I started this website and video series I thought that there would come a time when I had seen everything that a tiny house could offer. I now believe that human creativity is limitless and there will always be new and exciting innovation in the world of small space design.
Looking back over this years videos, I'm reminded of just how much we have done, how much we have seen, and all the wonderful human beings that we have encountered along the way. I hope you all enjoy this highlights video as much as we enjoyed creating it.
Happy new year to you all! I wish you all a wonderful 2020 and Rasa and I can't wait to share more tiny house adventures with you in the new year!
Here are the links to the full video tours of each of the homes featured in this video: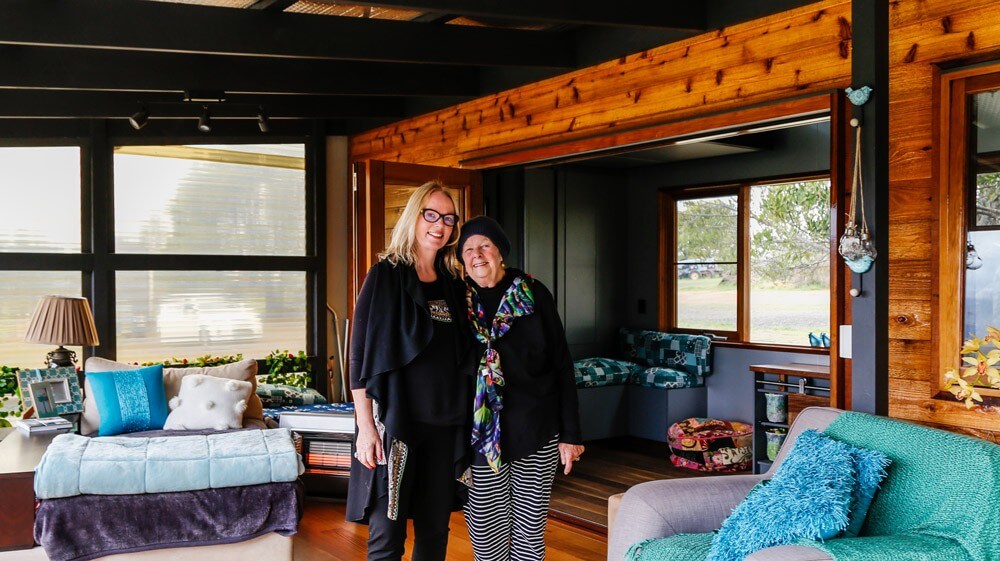 Tiny House Designed To Be Elderly / Disability / Mobility Friendly