• Tiny House
The Top Tiny Homes Of 2022!
It's been another huge year for tiny houses and as 2022 now comes to an end, it's time to look back over the past year and some of the amazing homes we've had the privilege of featuring!
This has been a massive year for us. After not being able to travel for two years, we finally got back on a plane and filmed some great episodes overseas.
We also completed the build of our brand new travel model tiny house which we can't wait to take on the road in the new year.
Tom & Caro's Off Grid Tiny House
First up we have Tom and Caro's incredible off the grid tiny home. Constructed entirely as a do it yourself project by the couple and inspired by permaculture principles, this tiny house if packed full of the kinds of features and attention to detail you only ever see in DIY builds. See the tour here.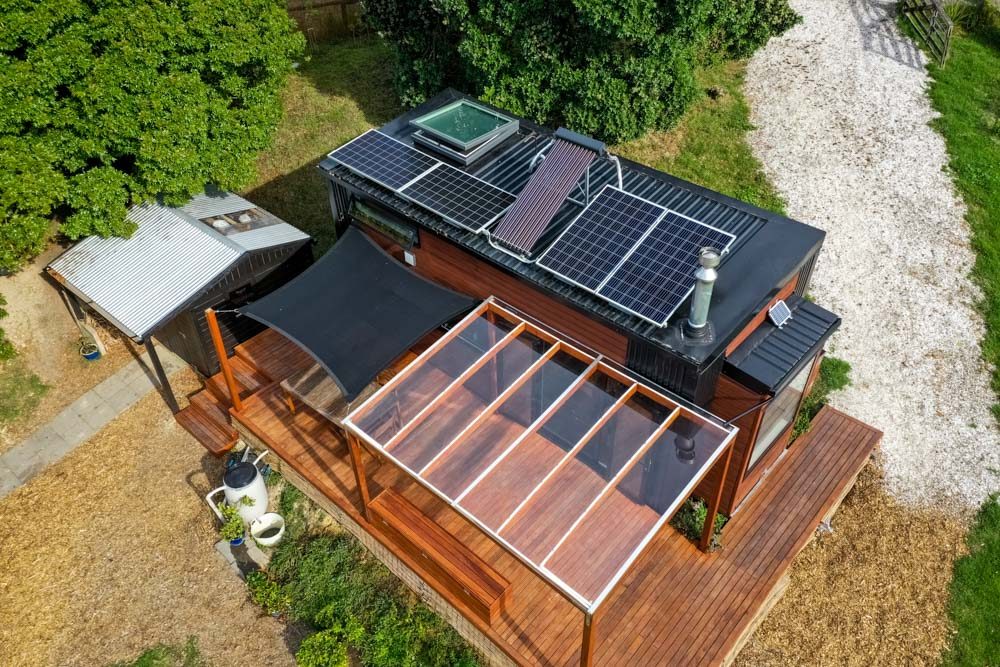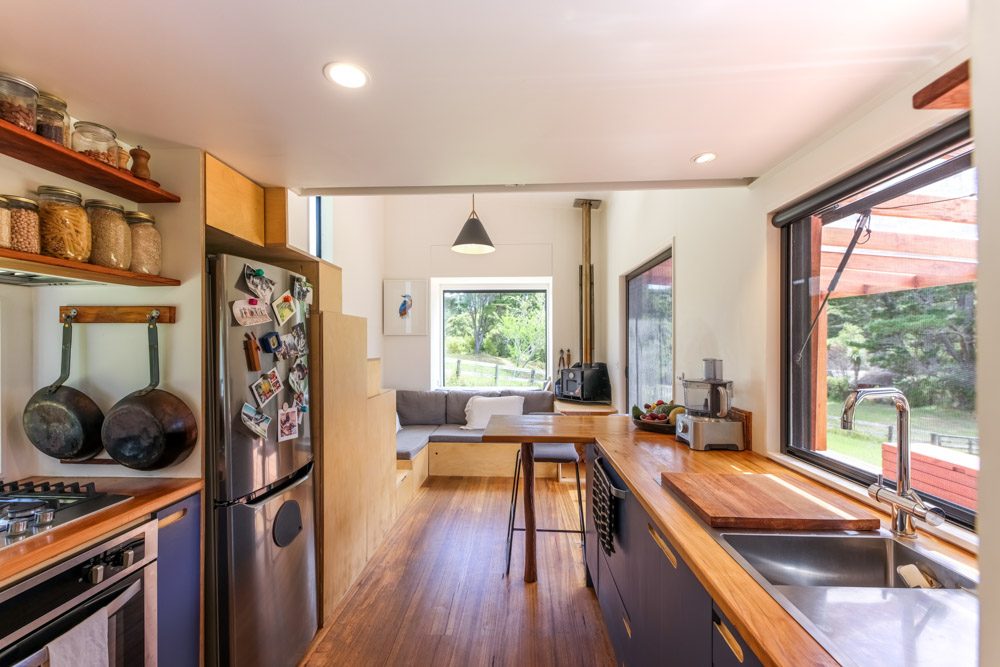 Vicky's Tropical Tiny Home.
Next up we have Vicki's incredible tiny house, which is not only a beautiful home, but also a wonderful story of overcoming adversity. After loosing her home and everything I the Christchurch earthquakes, she packed up her bags and moved to Australia to build an entirely new life for herself, which included constructing a dream tiny house on wheels. See the tour here.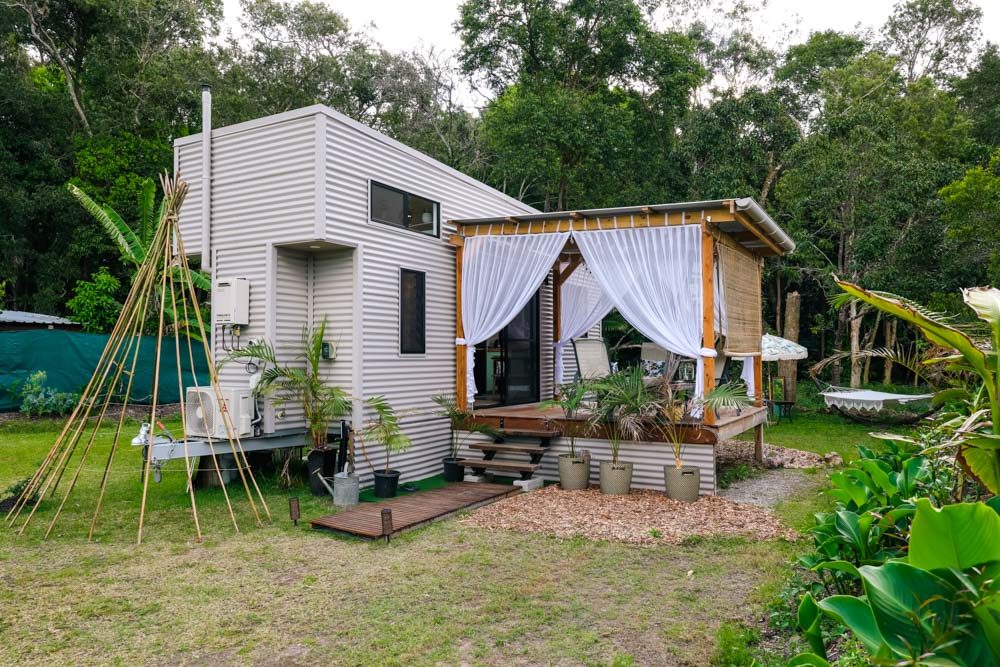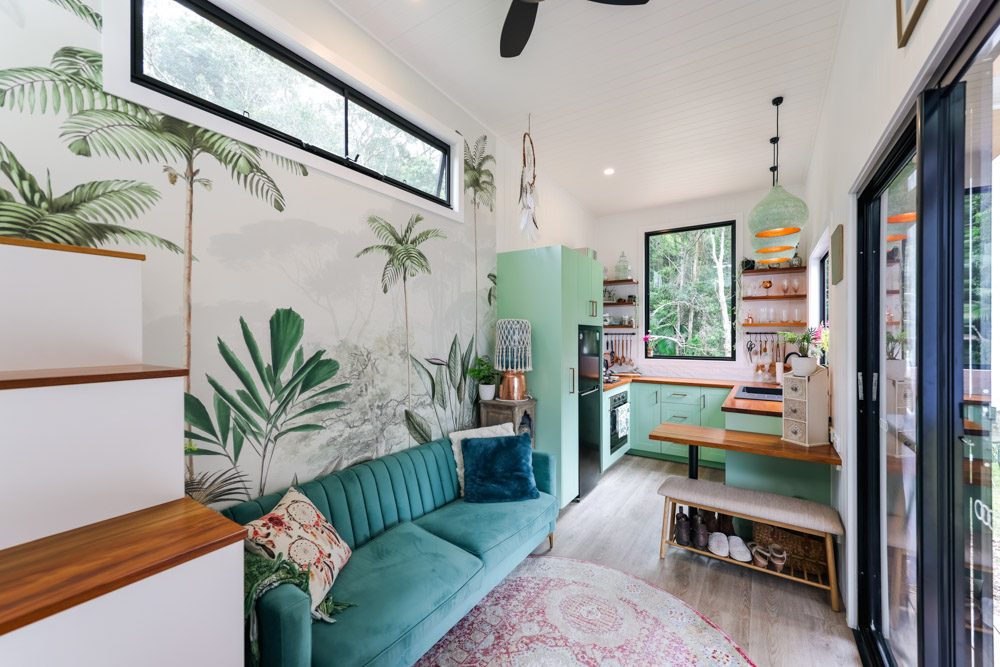 Evan's Pumice Home.
Situated in the beautiful Ski town of Ohakune is Evans amazing small home, which is like nothing we have ever seen before! This spectacular home is constructed with structural straw, which is then rendered with lime, giving the home an incredibly unique shape, almost as if it's been carved out of a giant rock, and aptly giving this home it's name Pumice. See the tour here.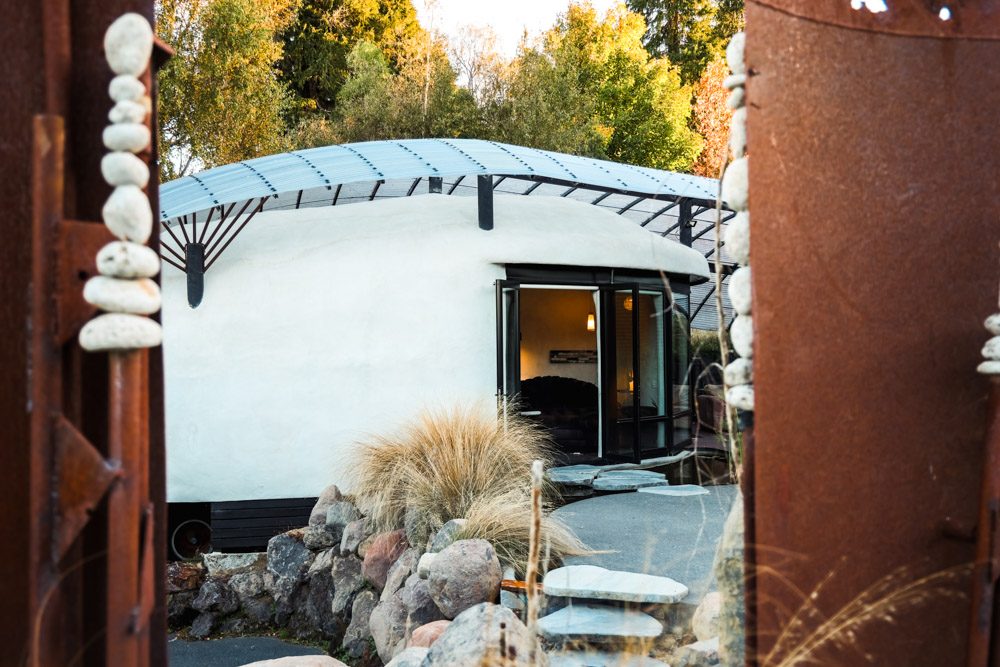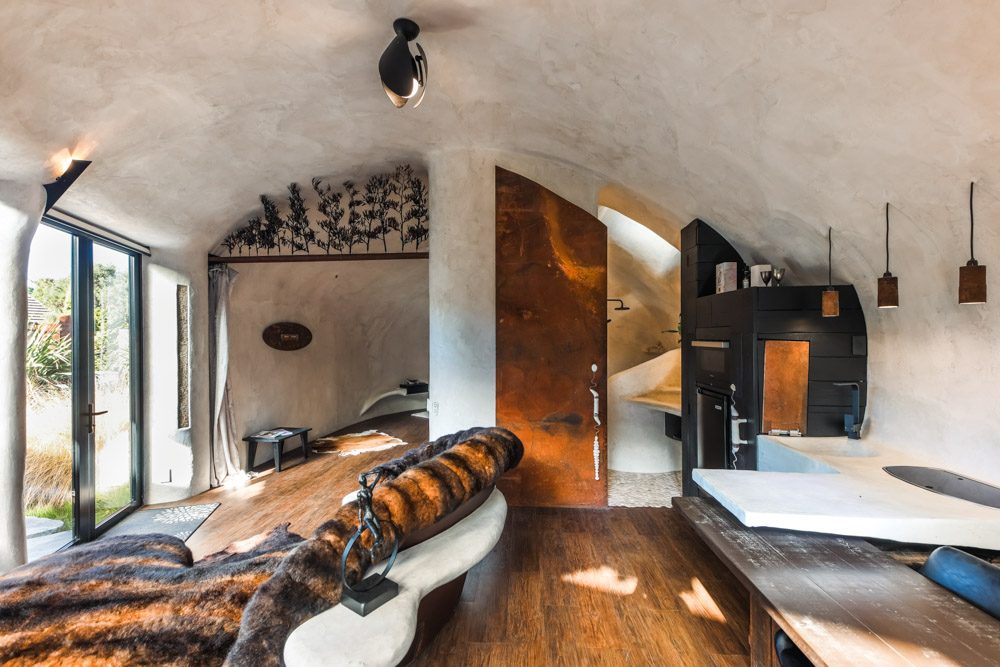 Matias and Lucila's DIY Tiny Home.
High above the cliffs of Dunedin and overlooking the south pacific ocean is a tiny home that's in a league of it's own. Matias and Lucila constructed this home with only incredibly limited prior building experience and the end result is nothing short of mind blowing.
In a world where the cost of housing is rapidly increasing, and tiny homes are sadly becoming more aspirational than affordable, stories like this one are so important. See the tour here.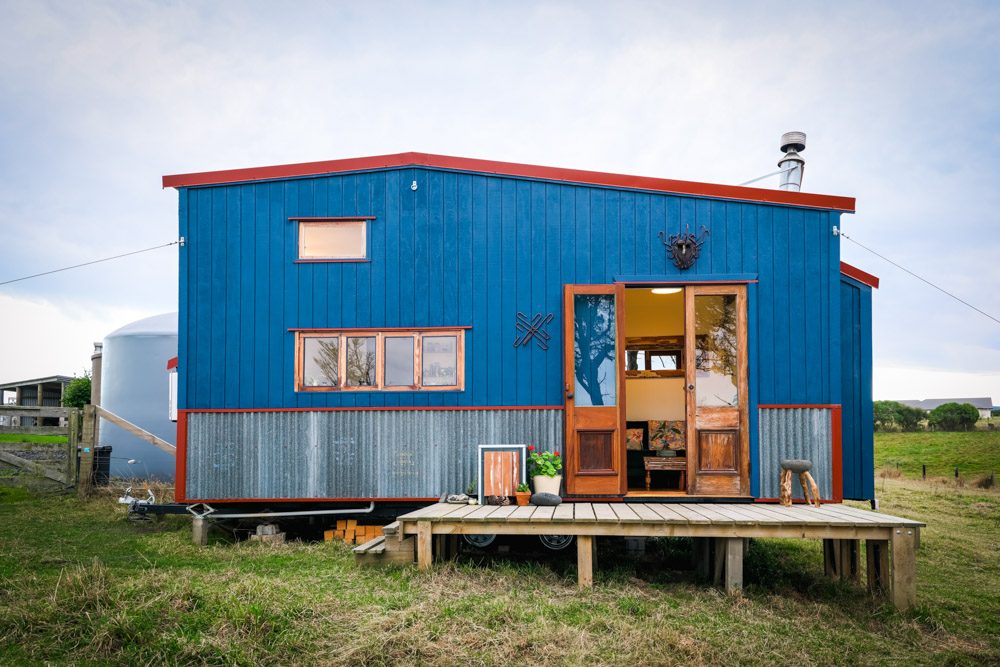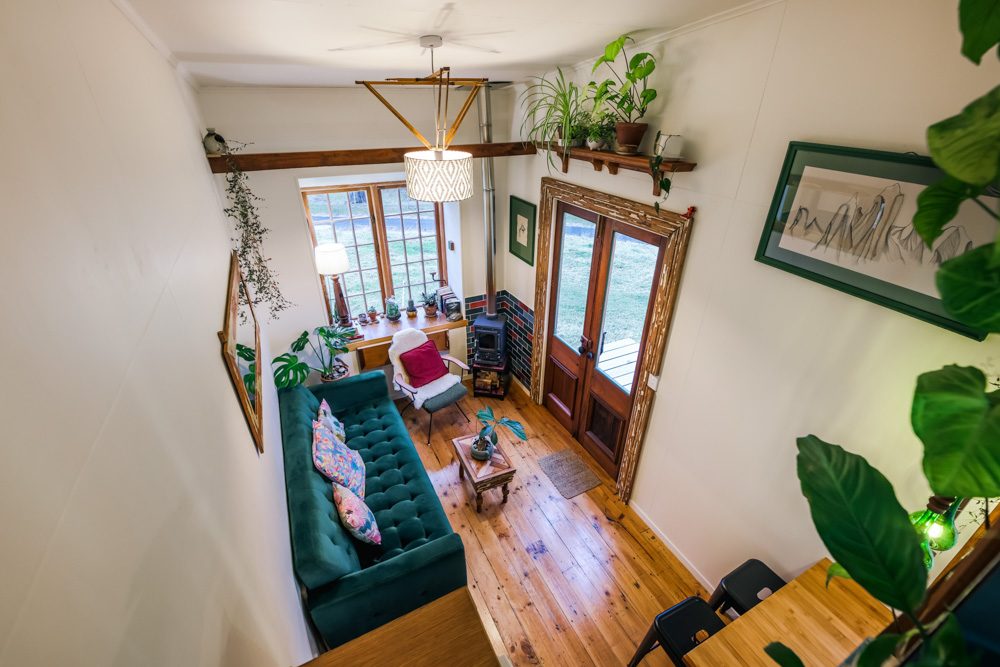 Shani & Christian's Pop Top Tiny Home.
And last yet certainly not least, on the outskirts of Melbourne we have the stunning cocoon tiny home. I'm constantly surprised at how, even after almost 10 years of filming this show, I can still be amazed by brand new ideas and features!
Shani and Christian spent a tremendous amount of time planning their dream tiny home, and it shows in the final result. This home boasts an extra high sleeping loft thanks to a clever pop top roof design, giving the couple (and even me) the ability to fully stand in the loft. See the tour here.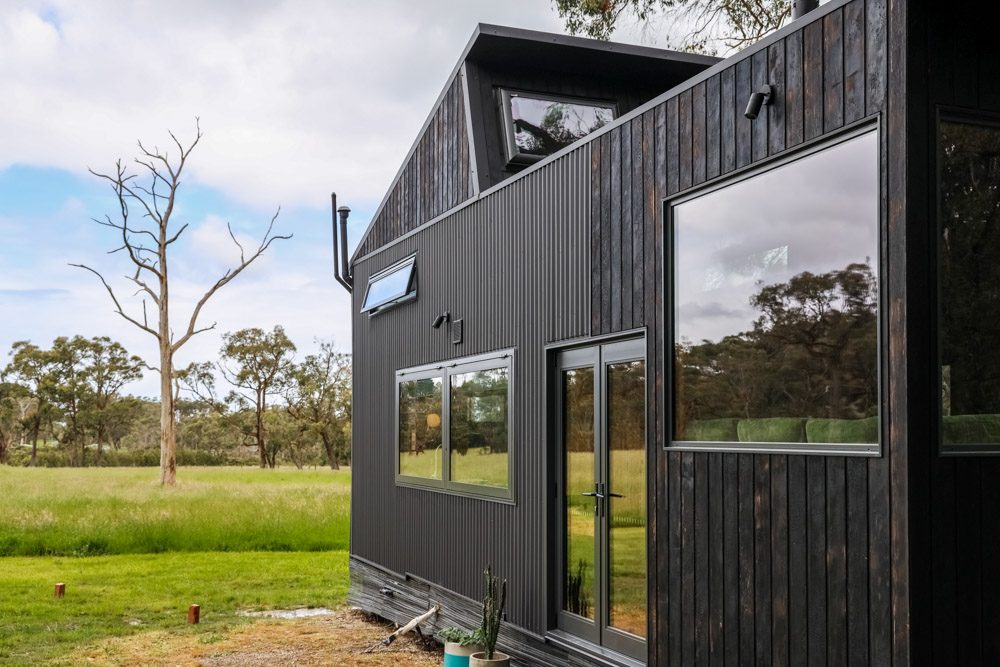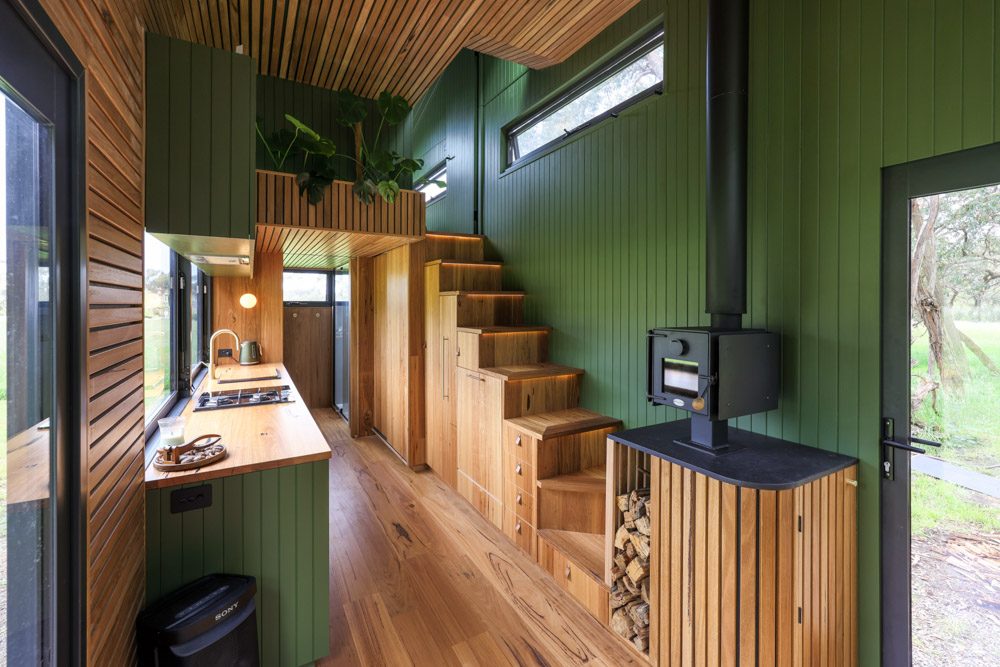 Thank you so much to all of our viewers! 2022 has been a massive year and we can't wait to see that 2023 will bring. Until then, happy new year!