• Articles
Work With Us!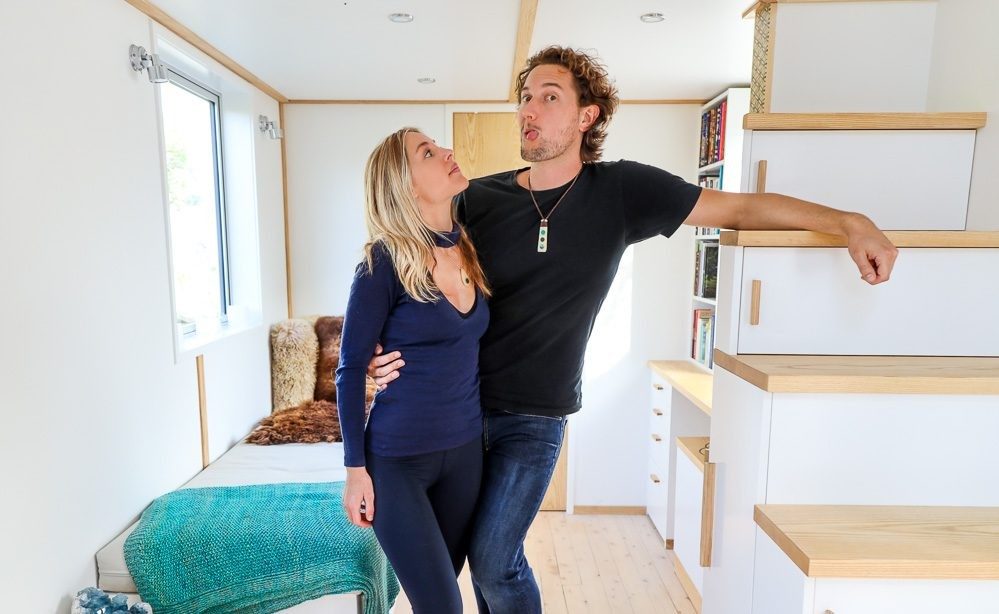 Are you a super talented videographer with a love of tiny homes and alternative living? If so, we would love to hear from you!
Currently, we are looking for one or more videographers to join our team. Unfortunately, covid has made travel difficult for us and we are stuck in New Zealand for the foreseeable future. For this reason, we are looking to bring one or more videographers onto the team to help us continue to create great tiny house and alternative living videos from around the world.
The ideal videographer may be a digital nomad, or someone who is already traveling in their van or tiny home. We are looking for someone who is self motivated, organised, talented and loves the kind of content that we create. They will be able to help find, arrange and film video content for us while on their own travels around North America or other regions.
Experience in architectural and lifestyle video creation is an advantage. We are looking for someone who will be able to match our filming style and keep the look of the show consistent.
The position could be contract based, or full time depending on what works best for everyone. At this stage, we are mostly keen to hear from videographers who are based in North America, however we may be looking for people in Europe and other regions soon.
If this sounds like you, please e-mail your CV and show reel to us. Make sure to tell us about yourself, and why you'd be the perfect person to join our team!
We look forward to hearing from you!